New Evidence Queen Elizabeth II is Alive
The Internet went into a tailspin when Jason Lee and Hollywood Unlocked reported Queen Elizabeth II is dead. There are now evidence she is alive.
The Queen held her first in-person engagement since catching COVID-19, meeting Canadian Prime Minister Justin Trudeau at Windsor Castle on Monday. Trudeau is in the UK for talks with Prime Minister Boris Johnson and Dutch counterpart Mark Rutte on the war in Ukraine. Steve Parsons/AFP via CFP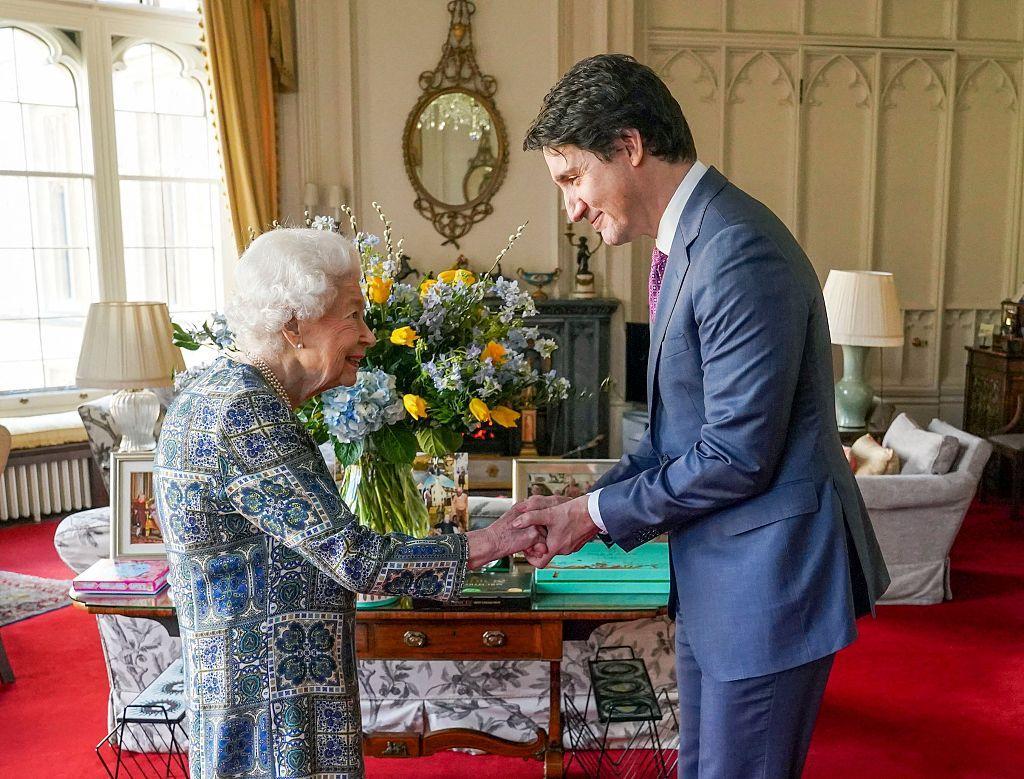 Since it is been reported fake news from fact checkers, Jason Lee as yet to apologize, saying he is waiting for update from Buckingham Palace the queen is indeed dead. On his Twitter account, he said, no lies were told.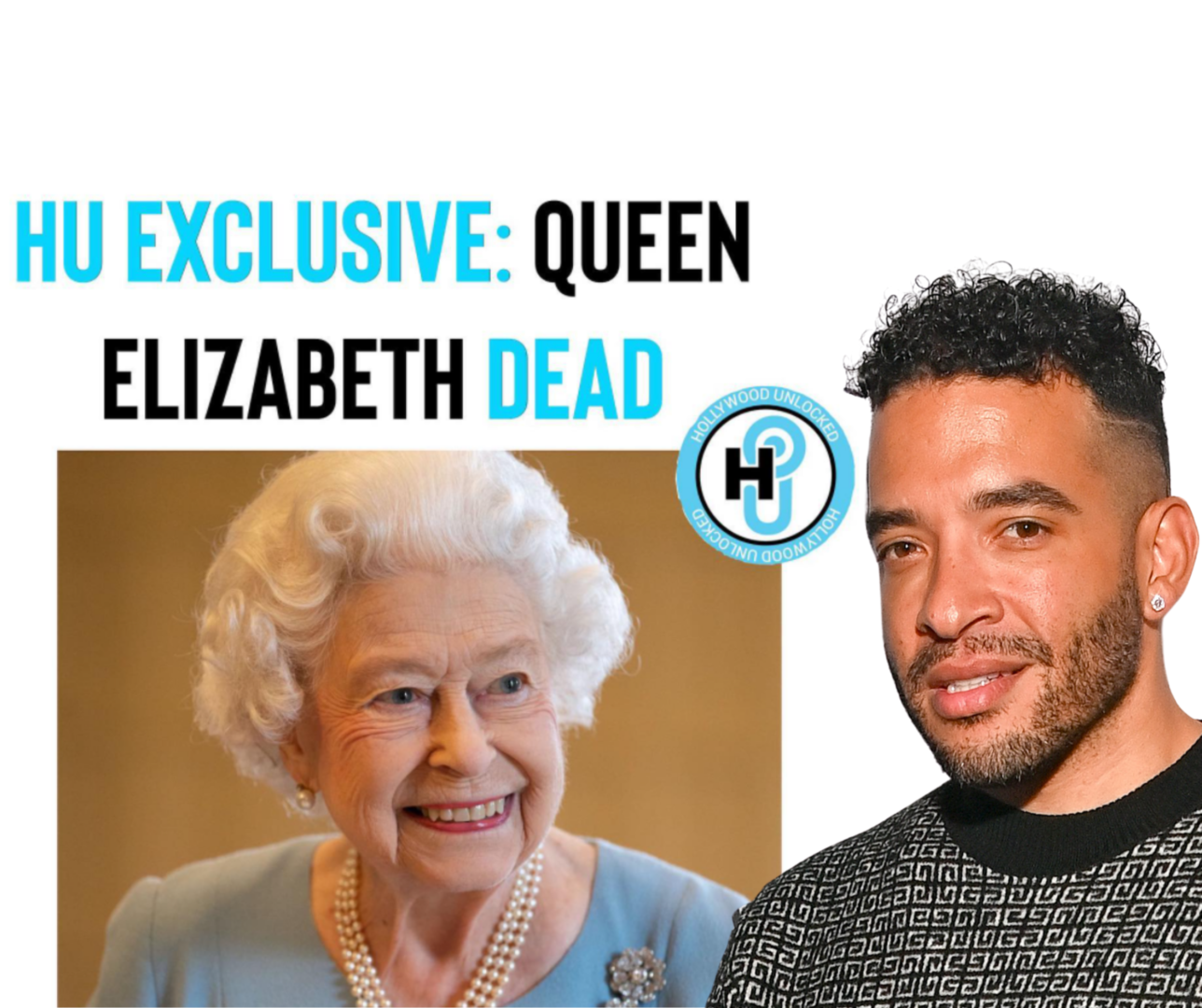 Let's see if Lee will eventually apologize after this photo evidence.