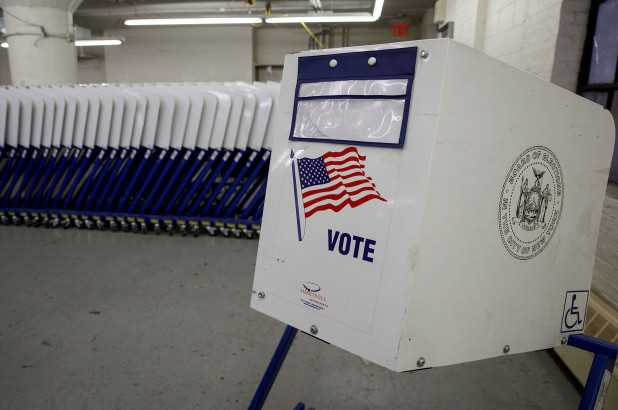 According to local DETROIT (WXYZ)  News, some voters were reportedly turned away at a polling site in Detroit early on Election Day due to missing voting machines. 
The incident took place at the Martin Luther King Jr. High School in Detroit. Early voters arrived shortly after polls opened ready to vote but were turned away due to missing voting machine. They were shocked to find out that the precinct wasn't prepared and because they had no voting machines. 
Officials said there was a miscommunication about where the machine was located in the school.
After learning it was in a locked closet, workers said they were left with no key to open the door. Voters say they were initially told to go to the precinct across the street, though that was incorrect information. The delay left avid voters like Sheree Walton outraged.
"I take it very seriously," she said. "Someone died so I would have the right to vote." https://www.wxyz.com/news/voters-turned-away-due-to-missing-voting-machines-at-precinct-in-detroit,
The machines were eventually set up at  8:30 a.m, one and a half hour later. The workers finally had the machine up and running. The people who waited were worried about others that may have missed out on the opportunity because they had to leave.