Queen Elizabeth II is alive. Holds virtual weekly meeting
The Internet went into a frenzy when hollywoodunlocked owned by Jason Lee reported that Queen Elizabeth II is dead. The bold reporting was made by the blog site on Tuesday February 22. According to the report, "Sources close to the Royal Palace notified us exclusively that #QueenElizabeth has passed away. She was scheduled to attend the wedding of British Vogue editor Edward Enninful, but was found dead. Story developing."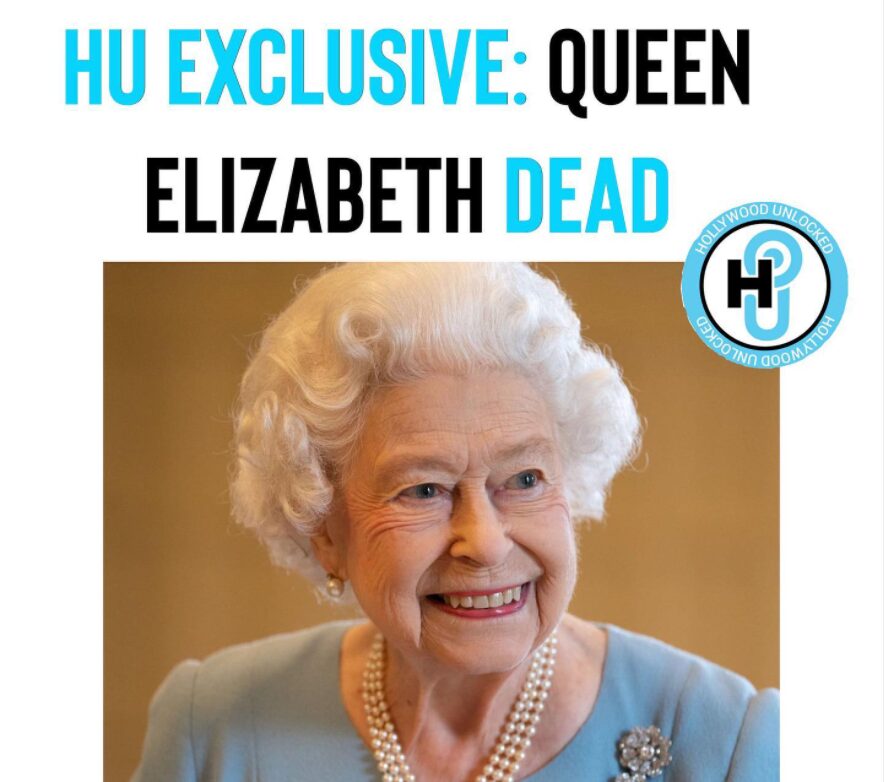 Readers quickly began to question the claim asking why Hollywood Unlocked is the only source reporting this story. Wwitch_ofendor_ wrote, "What source would Hollywood Unlock have in Buckingham Palace that the BBC doesn't?"
rishad.j wrote, "Not you sticking by this story ??? delete all this shit! It's embarrassing." zackthebusted wrote, "she isn't dead. stop spreading things like this bc this makes anything you post immediately not credible. i don't even care abt this lady but stop"
Everyone waited and searched the Internet to see if the BBC or other prominent media outlet would report the story but to no avail. There were no reports of the Queen dying.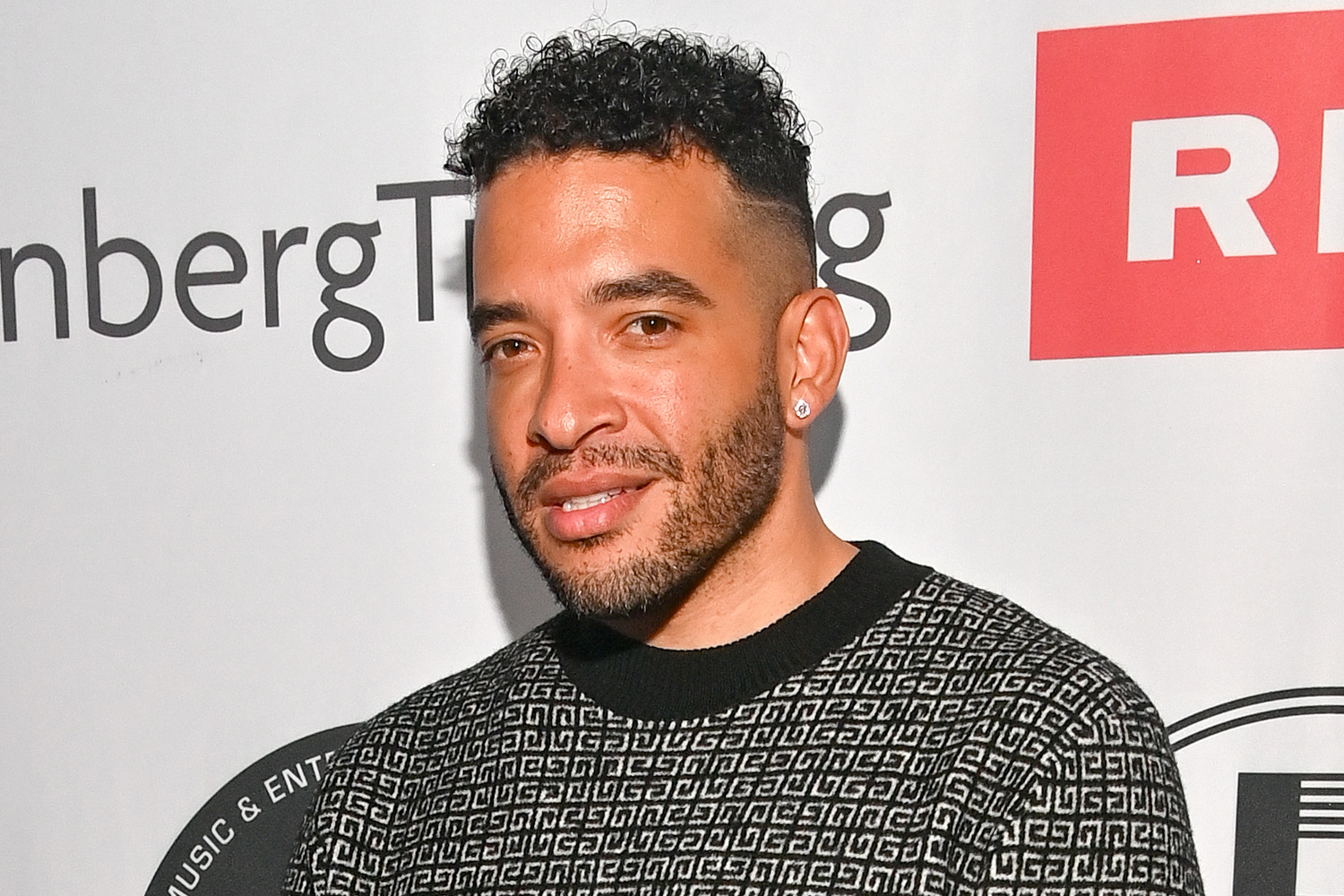 Nevertheless, that did not stop Jason Lee and his blog Hollywood Unlocked to intensify the story. Later that day Hollywood Unlocked wrote what they called an exclusive: "As we exclusively reported this Tuesday, close sources to the royal family have confirmed that Queen Elizabeth has sadly passed away. While full details surrounding her death have yet to be shared, there have been carefully constructed plans that have already been put in place for this moment.
_________________________________________________
A process dubbed "Operation London Bridge," has been set up since the 1960s and details a step-by-step, 10-day plan. According to Politico, ideally, the first official to deal with the news of the Queen's death would be her private secretary, Edward Young, who will then notify the prime minister, the cabinet secretary, senior ministers, and the Privy Council Office.
__________________________________________________
From there, a secret London location that houses the Foreign Office's Global Response Centre will then notify the 15 governments where the Queen also rules. A separate announcement will go out to the Press Association and the remainder of the global press."
On Wednesday February 23, CNN and other media outlets reported Queen Elizabeth II is alive and held virtual weekly meeting with Prime Minister Boris Johnson. According to CNN, Britain's Queen Elizabeth II spoke with UK Prime Minister Boris Johnson on Wednesday, a Buckingham Palace spokesperson said, despite the monarch suffering mild symptoms after her positive Covid-19 diagnosis.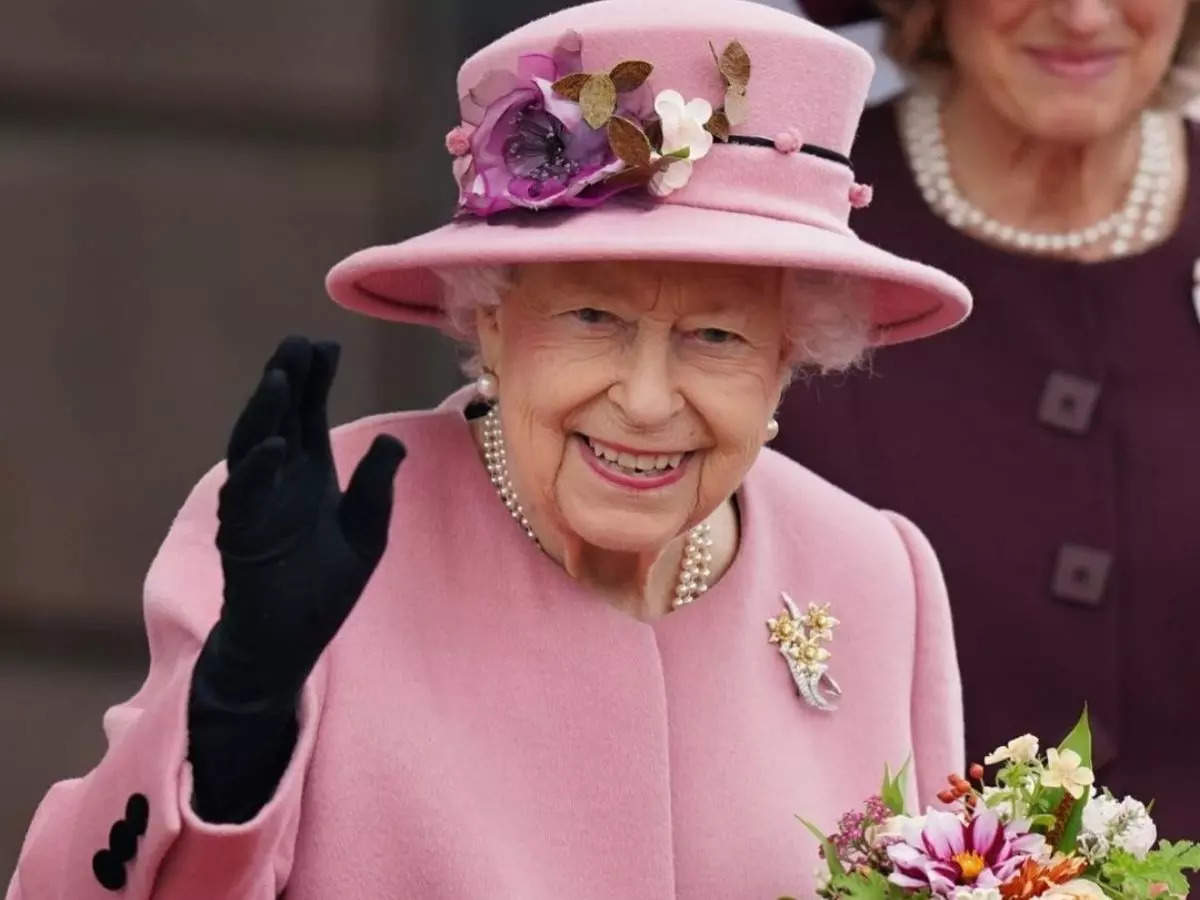 The report stated that Johnson's visit was supposed to be in person but was canceled due to current government guidelines, a royal source told CNN. The Queen on Tuesday canceled her planned virtual engagements but would continue with what the palace called "light duties." Light duties likely refer to her head of state responsibilities such as reading and answering documents and letters, which she receives daily in her famous red despatch boxes.
Up to news time, there are no updates from Jason Lee or Hollywood Unlocked about who the sources are or if there will be an apology. Both post are now covered citing false information.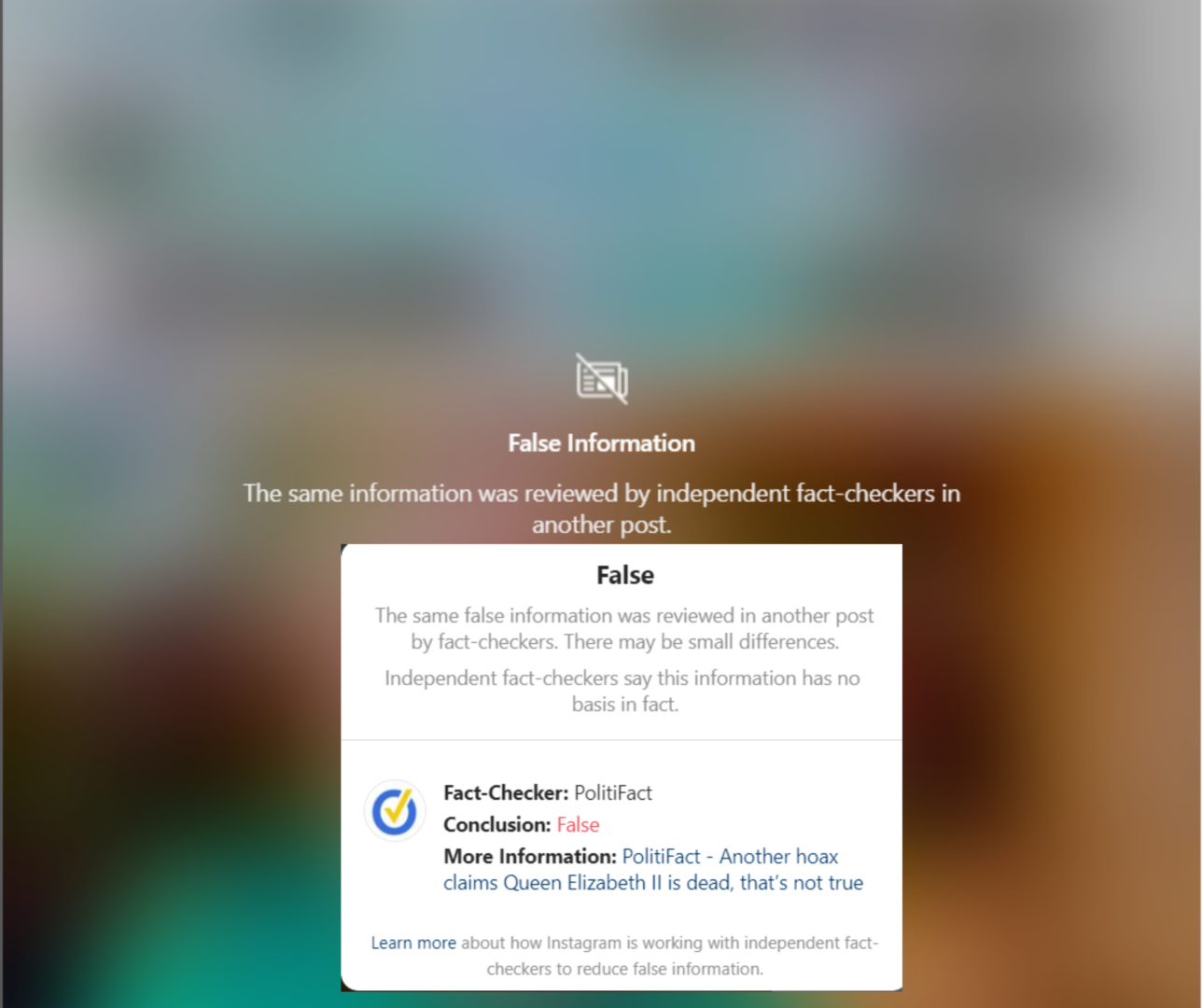 PolitiFact checker sites, false information was reviewed in another post by fact-checkers. There may be small differences. Independent fact-checkers say this information has no basis in fact. Fact-Checker: PolitiFactConclusion: FalseMore Information: PolitiFact – Another hoax claims Queen Elizabeth II is dead, that's not true.
Lee who is well known in the blog circle with over 2.8 million followers on Instagram is popular amongst celebrities and is seen to have a credible track record. Nevertheless, this latest blunder could have a detrimental impact on how viewers see him and Hollywood Unlocked going forward.
Earlier this morning he posted on his personal Twitter account that We (Hollywood Unlocked) don't post lies and I always stand by my sources. Waiting for an official statement from the palace.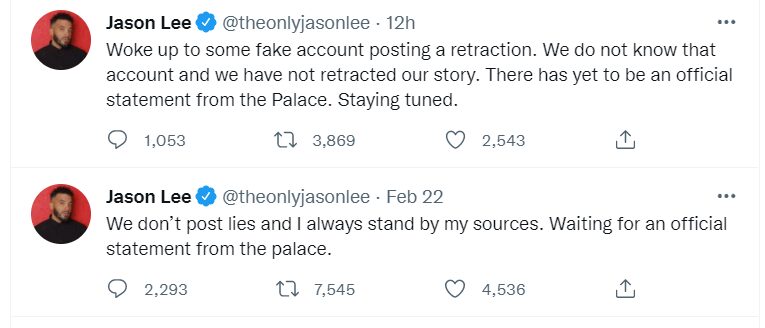 He also wrote on his Twitter page, "Woke up to some fake account posting a retraction. We do not know that account and we have not retracted our story. There has yet to be an official statement from the Palace. Staying tuned."
Hollywood Unlocked Twitter account is now closed down and there are no updated report from Jason Lee nor Hollywood Unlocked other media outlets since the report came out that Queen Elizabeth II is alive and had virtual weekly meeting with Prime Minister.