Dancehall artiste The Cham is coming to the defence of Usain Bolt.
Cham is calling on the government and relevant authorities to take the initiative to address the issue regarding the disappearance of Bolt's life saving from Investment Frim Stocks and Securities Limited (SSL).
He said Bolt have given so much to Jamaica and deserves the protection of the country. He wants to know if Jamaicans shouldn't invest in their own country?
He said Bolt deserves to smile again.
According to the Jamaica Observer, the information was delivered to Bolt's management team last week just before the company went public about a massive fraud that sources say amounts to more than $1.2 billion.
The report states Bolt is among more than 30 people whose investments at SSL are believed to have been swindled by a wealth advisor.
Last Thursday, SSL issued a statement saying that it had "become aware of fraudulent activity by a former employee of the company".
The company said that following initial internal investigations, it "referred the matter to the relevant law enforcement authorities to facilitate a thorough and complete examination of all aspects of the matter". Added the company, "To ensure this, we have taken steps to secure those assets and strengthened internal protocols to detect suspicious activity in the shortest time possible."
The company also said it would "continue to liaise and cooperate fully with law enforcement throughout this investigation and ensure that the responsible party faces the full consequence of the law. "~ Jamaica Observer
UPDATE: Usain Bolt lawyers put Stocks and Securities Limited (SSL) on notice giving the company 10 days to return 12 million US dollars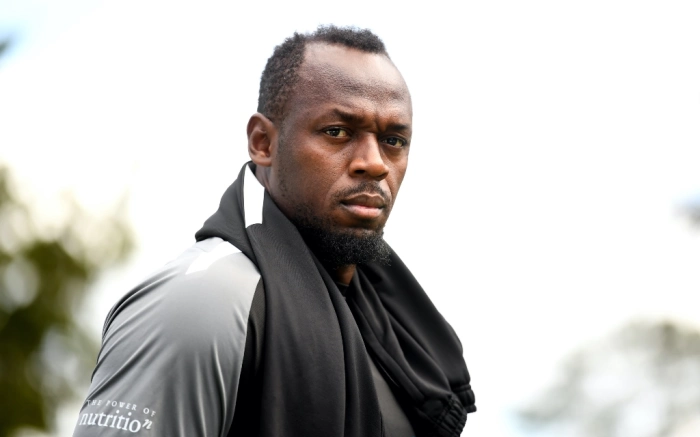 OBSERVER ONLINE has reported that the law firm of Frater, Ennis & Gordon has indicated to the Securities dealer that on October 31, 2022, the balance in Bolt's account was US$12 million plus but it has now been depleted to just over US$12,000. According to the law firm if the full US$12 million is not paid in the next 10 days it will take civil and criminal action.