Who will save Haiti? Jamaica Will
Jamaica has made International news with China reporting on Jamaica's willingness to send troops to the war torn nation. According to CGTN America, as Haiti's Prime Minister Ariel Henry pleads for foreign military support to aid the country's police as street gangs battle to expand their territory and influence, Jamaica has responded with a willingness to take part in an international military deployment to the flailing country.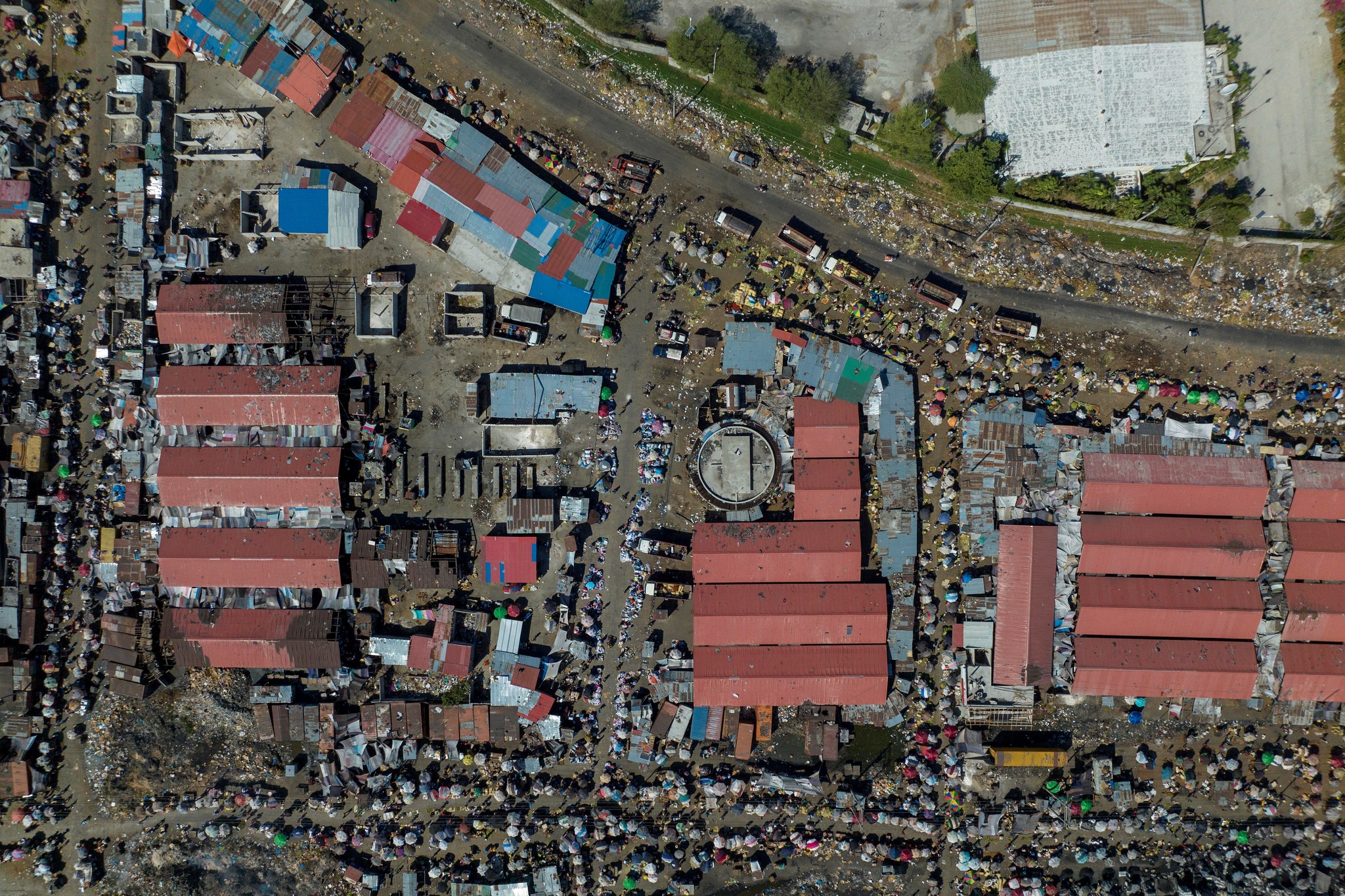 Jamaica's Prime Minister Andrew Holness told lawmakers that the Caribbean island country could also support its neighbor on electoral reforms.
"Jamaica would be willing to participate in a multinational security assistance deployment to Haiti under the appropriate jurisdictional parameters to support a return to a reasonable level of stability and peace," Holness said Tuesday.
Holness said Jamaica's police and army were informed and preparing for "such eventualities.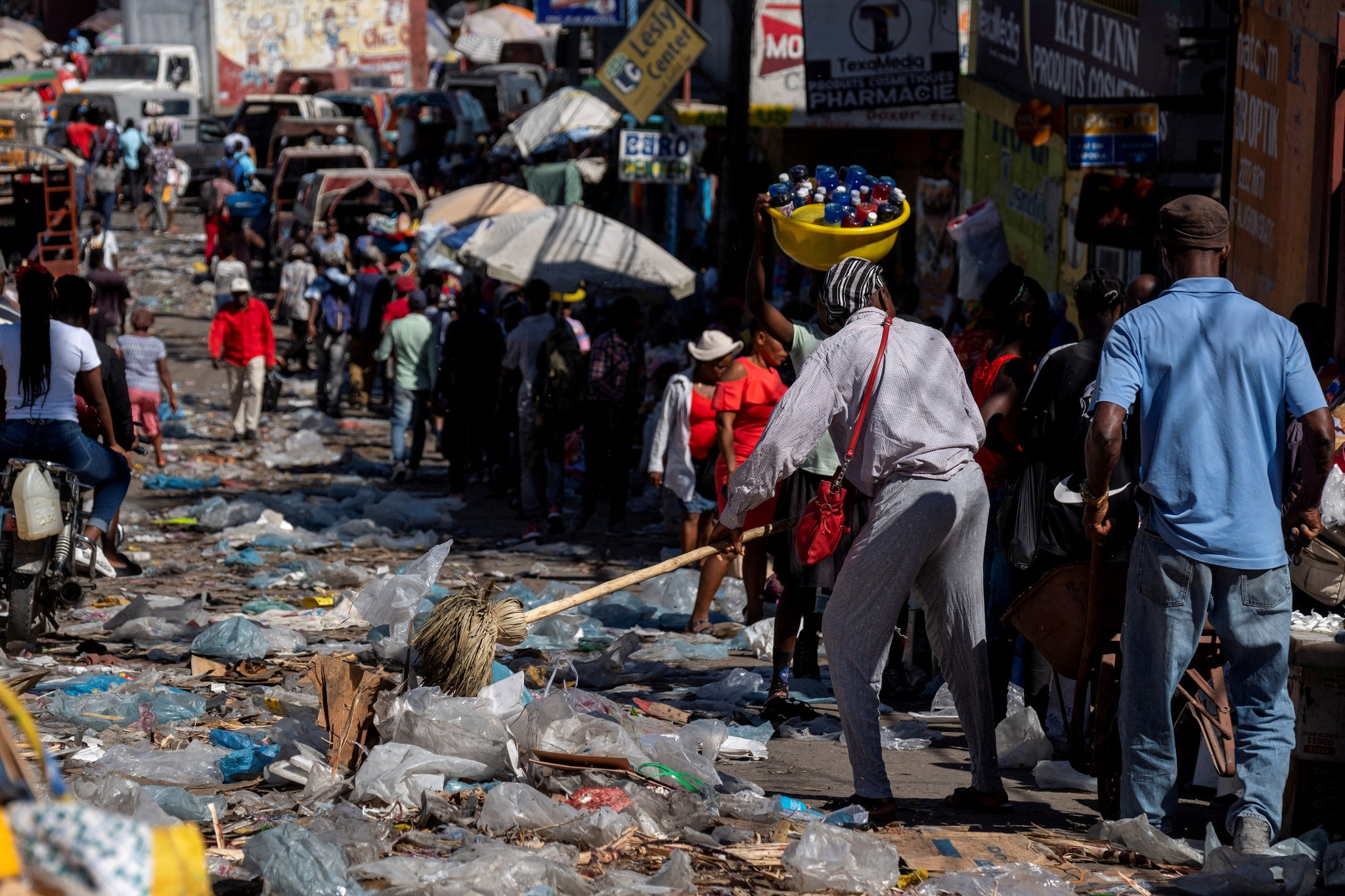 Haiti on Thursday is reportedly gearing up for a general strike called by the opposition parties and worker's organizations to demand that Prime Minister, Ariel Henry, step down. Since the assassination of President Jovenel Moise in 2021 and the political instability amid natural disasters, disease outbreaks and mismanagement of humanitarian relief, gangs are violently fighting to fill power vacuums, leaving hundreds dead and thousands displaced.
Caribbean bloc CARICOM issued a statement condemning the recent gang killings of police officers in Haiti and the police protests demanding justice.
Protesters who identified themselves as police officers attacked Prime Minister Ariel Henry's official residence last week, then flooded the airport as Henry was arriving from a trip to Argentina. At least 78 Haitian police officers have been killed since Henry took office, Haitian human rights group RNDDH said.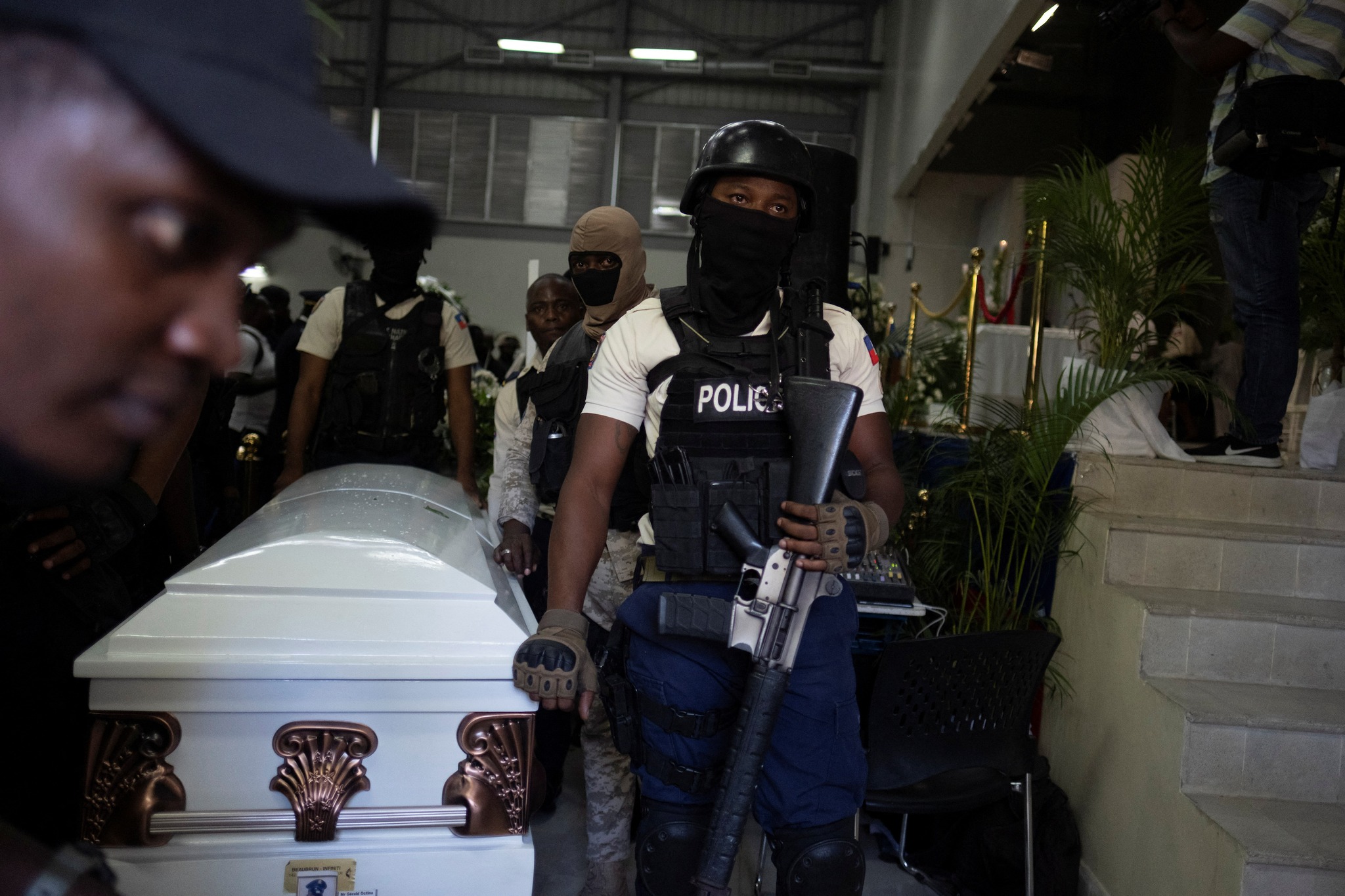 Following Haiti's independence in 1804, France imposed heavy debts on its former colony for lost "property," which included enslaved people. The debt to France took Haiti over 100 years to pay off, greatly inhibiting the country's development.
The New York Times, reported that Haiti's debit to France up until May 2022 is 112 million francs, or about $560 million today. According to the report, In 1825, Haiti was forced to pay millions of French francs to France in exchange for that country's recognition of its sovereignty. These payments, and a loan to cover them, became known as the "double debt." Haiti is the only nation where descendants of enslaved people paid reparations to the heirs of their former masters — and they did so for generations.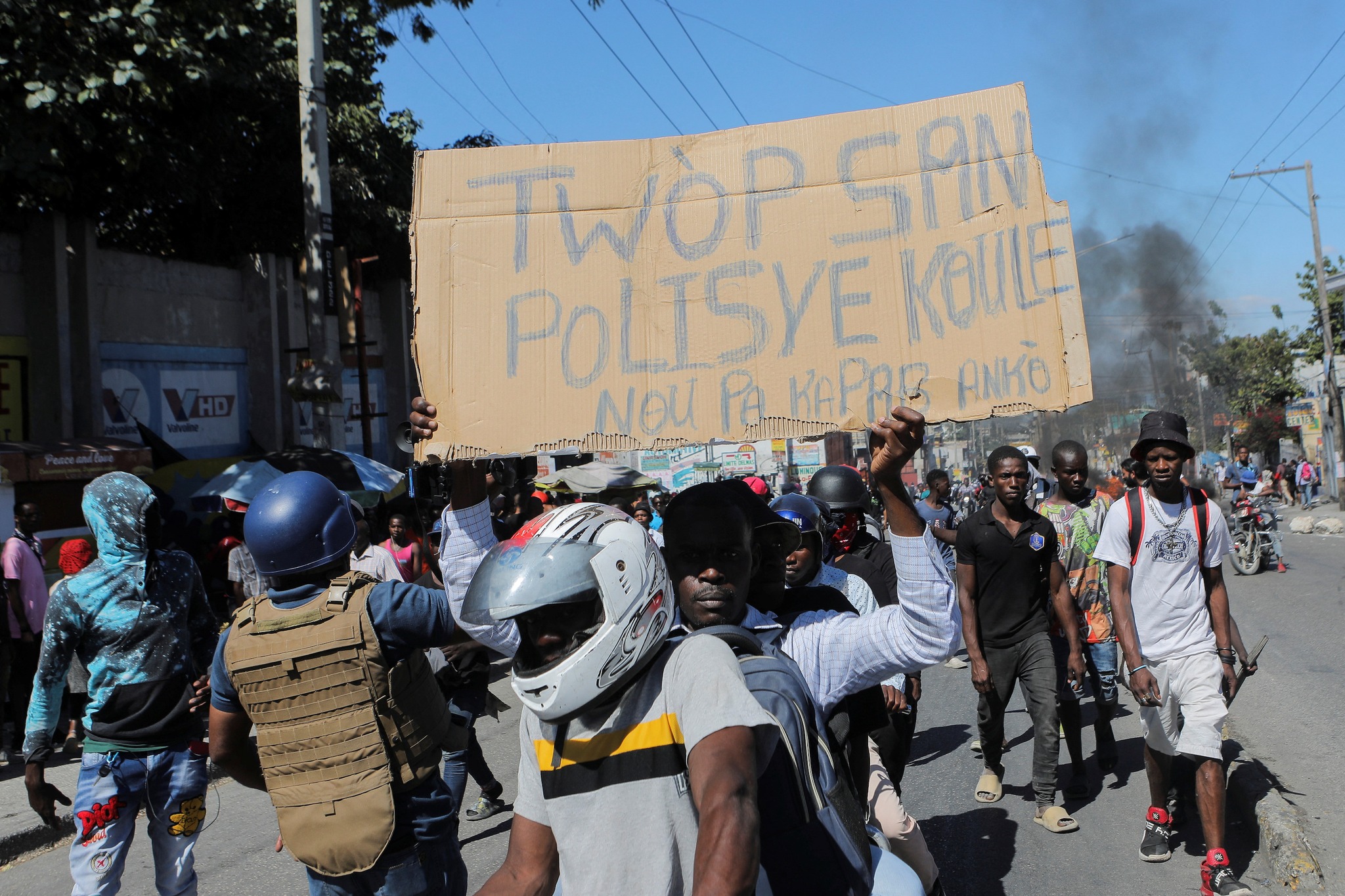 In 2010 after the massive earthquake in Haiti, Reuters report, Campaigners call for cancellation of Haiti's debts. The international community should write off Haiti's remaining debt to help the impoverished Caribbean island rebuild after this week's earthquake, development campaigners said on Friday.
The Jubilee Debt Campaign, which says that debt repayments and loan conditions cripple economic development in poor countries, also criticized the International Monetary Fund for lending more funds to Haiti this week.
"Haiti's dire poverty has been built on centuries of injustice perpetrated against the country by the rich world. It is time for our part of the world to pay its debt to Haiti," the campaign's director, Nick Dearden, said. "That means full cancellation of all of Haiti's debts and large grant funding."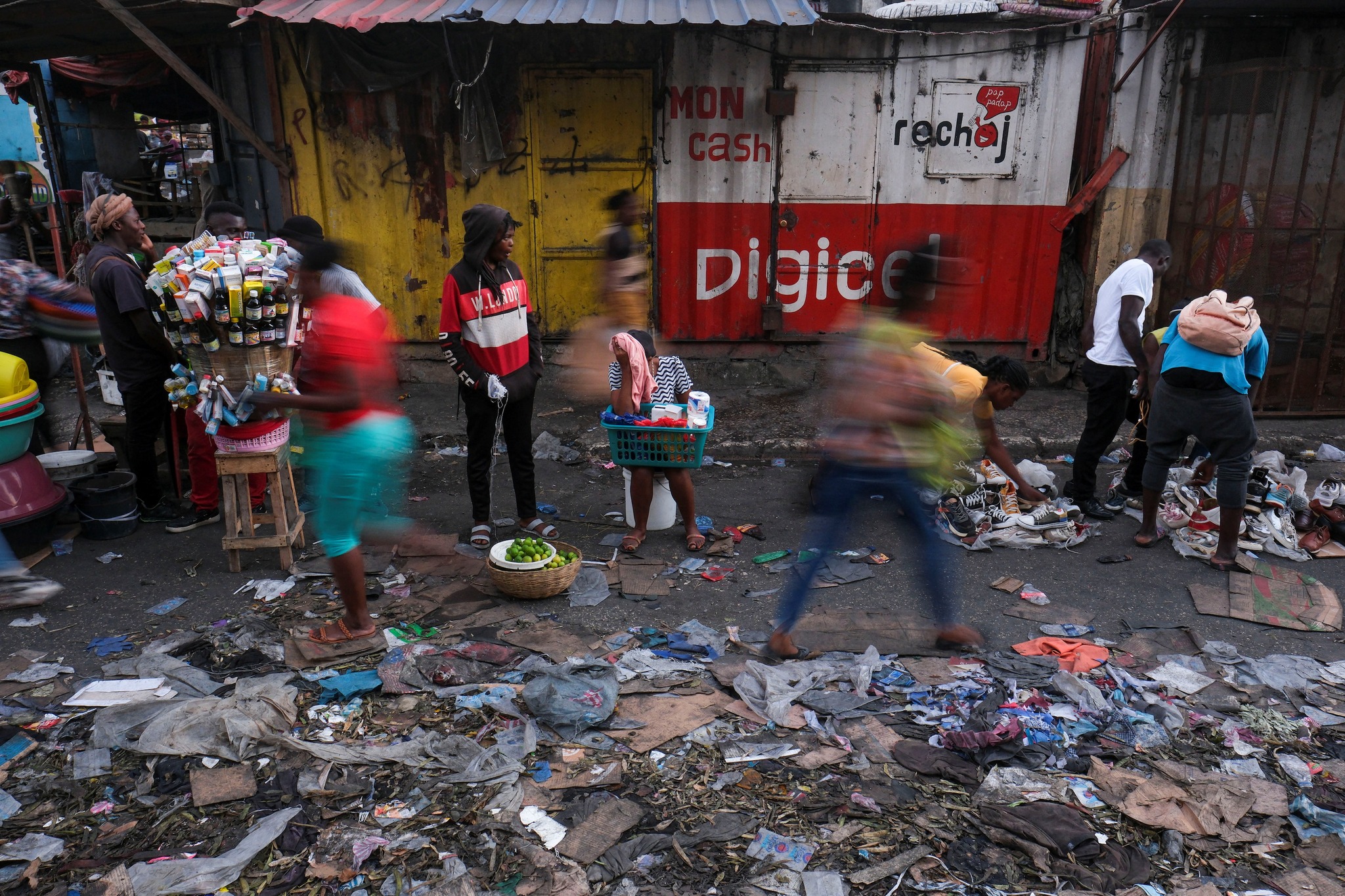 Mark Golding, Jamaica's opposition leader said reparations for Haiti should also be on the agenda for any CARICOM talks. But this may not be that easy, reparations to Haiti may spark reparations talks for blacks in America and the all the Caribbean Islands, including Jamaica.