Scammers Allegedly Targeting Jamaican Banks And Call Centers Employees!
DIASPORA UNEASY ABOUT THEIR MONEY IN JAMAICAN BANKS!
Since it has come to light that more than 30 people, including legendary sprinter Usain Bolt have been defrauded of more than $1.2 billion Jamaican dollars from Investment Frim, Stocks and Securities Limited (SSL), many in the diaspora are pondering moving their money out of Jamaica. One person went as far as to say, if Bolt doesn't get his money back they are "done with Jamaica".
It is now been reported that some in the banking system and call centers are either been forced or voluntarily working with scammers to swindle Investors and customers.
In 2020 Andrea Gordon an operations manager of the National Commercial Bank (NCB) was charged with larceny under the Counter-Terrorism and Organized Crime detectives. The 52-year-old who works at the headquarters, The Atrium, was revealed by the investigations to have transferred more than 35 million dollars to her personal account between January 2017- May 2020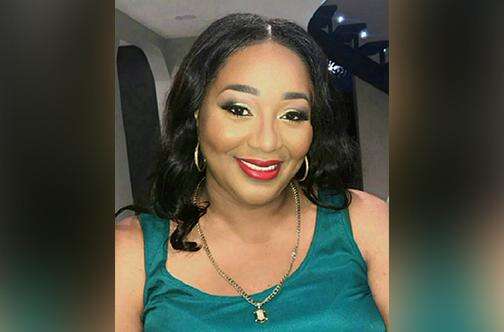 Gordon, 52, who reportedly was employed to the bank for 30 years and at the time of the offence was earning $11.1 million per year, pleaded guilty on April 29, 2021 to the 13 counts of fraud. She was sentenced to five years and four months on three counts of larceny as a servant, two years and 11 months on three counts of access with intent to commit an offence, and to seven years and six months on seven counts of engaging in a transaction involving criminal property. The judge said that the sentences will run concurrently. Caribbean National Weekly
Another NCB Wealth Advisor was arrested last week in connection with a multi-million dollar fraud scheme uncovered at the St Ann's Bay branch. 35 year old Kadeen Thomas was charged yesterday afternoon with multiple counts of fraud after being questioned by Fraud Squad detectives in the presence of her attorneys. Investigators accused Ms. Thomas of stealing 140-thousand US dollars or 21 million Jamaican dollars from investors.
It's alleged that between January 2020 and December 2022, Ms. Thomas, who was employed to the NCB Capital Markets as a Wealth Advisor, gained access to the accounts of several customers of NCB without authorization, by submitting fraudulent encashment request forms purporting same were signed by the customers. (Story: TVJ news)
Even though none of these cases and the case with Usain Bolt are proven to be linked to scammers, the rumours of extortion scamming in the business community is Jamaica is an open secret. It is said that many business people, and people working in the banking system and call centers are being forced to cahoot with criminals to save their own lives. If they do not comply they are murdered.
Many are arguing that these Investment Firms must be insured so Bolt's Life Saving should be returned.