William and Kate cancel trip to Belize Indian Village due to protest
According to Sky News, Prince William and Duchess Kate have cancelled their trip to Belize Indian Village due to protest from the locals. The Duke and Duchess of Cambridge are set to embark on a Tour to to Belize, Jamaica and the Bahamas in honour of the Queen's Platinum Jubilee.
The Tour to the Indian Village is said to be cancelled as residents of Indian Creek reportedly voiced opposition to the royals' visit due to a dispute involving a charity William supports and plans to land the Cambridges' helicopter on a local football pitch.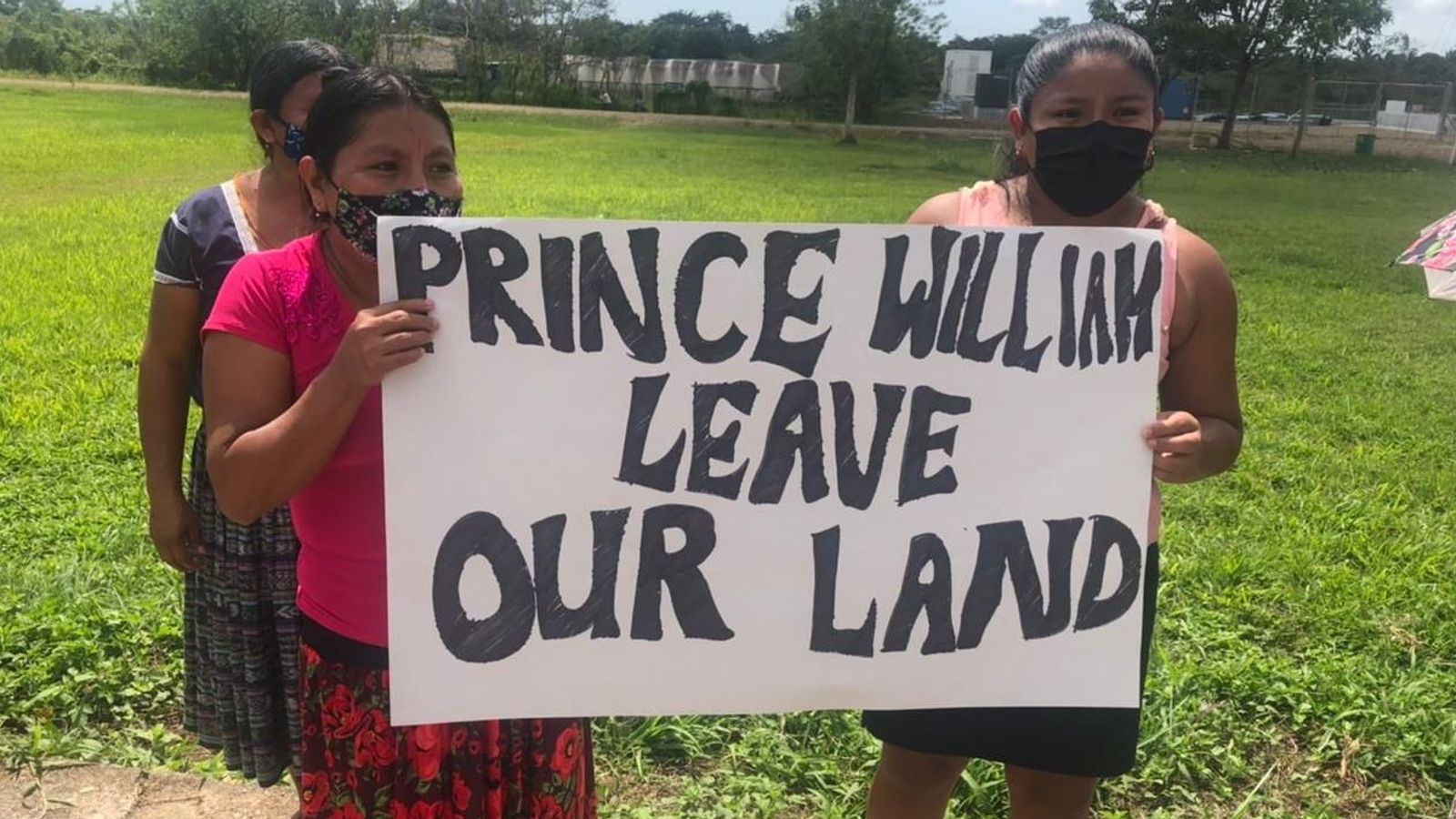 In the report from Sky News, the Duke and Duchess of Cambridge were due to tour a cacao farm in Belize during the first full day of their tour on Sunday, but the event has now been removed from the schedule by their office. The locals had voiced opposition to the royals' visit due to a dispute over "contested property" between residents of Indian Creek village and Flora and Fauna International (FFI), the conservation charity that William supports as patron.
Additionally, the landing site for the Cambridges' helicopter reportedly caused further problems amid claims residents were not consulted about the location, which is on the local football pitch, according to local Belize media outlet Channel 7.Advertisement
A protest was reportedly staged on Friday opposing the royal visit to Akte 'il Ha cacao farm.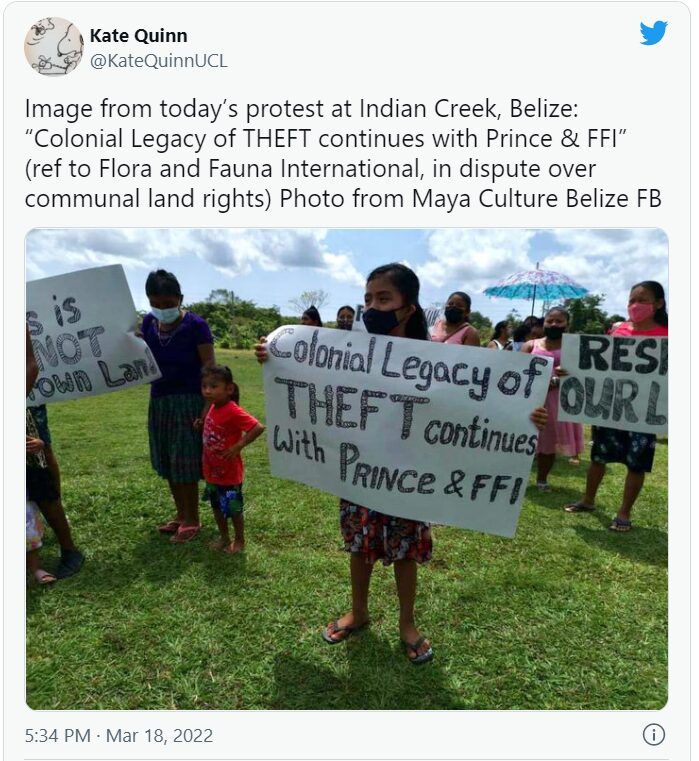 Sebastian Shol, chairman of Indian Creek village, told the Daily Mail: "We don't want them to land on our land, that's the message that we want to send. They could land anywhere but not on our land."
A Kensington Palace spokeswoman said: "We can confirm that due to sensitive issues involving the community in Indian Creek, the visit has been moved to a different location – further details will be provided in due course."
The Belize government said in a statement: "Indian Creek was one of several sites being considered. Due to issues in the village, the Government of Belize activated its contingency planning and another venue has been selected to showcase Maya family entrepreneurship in the cacao industry."
Some argue the Royals are tone deaf and should stay home. This is due to the removal of many colonial monuments and historical figures around the world because of what they represents. They argue the Monarch and their colonial powers are a stark reminder to the horrors of slavery and many Caribbean Islands, including Jamaica are lamenting removing them as head of state.