Artifacts stolen from Nigeria by the British to be returned by Germany
Thousands of plaques and sculptures were looted from the ancient Kingdom of Benin — now southern Nigeria, not the modern nation of Benin — by British soldiers in an 1897 raid, and were ultimately acquired by museums largely in Europe and the United States. NPR. This has long been seen has colonial injustice.
Some of these artifacts ended up in Germany. Berlin's Ethnological Museum is home to one of the world's largest collections of artifacts from the ancient kingdom, as The Associated Press reports. Its inventory is estimated to include some 530 items, including 440 bronzes. And roughly 900 such artifacts are housed in the British Museum alone.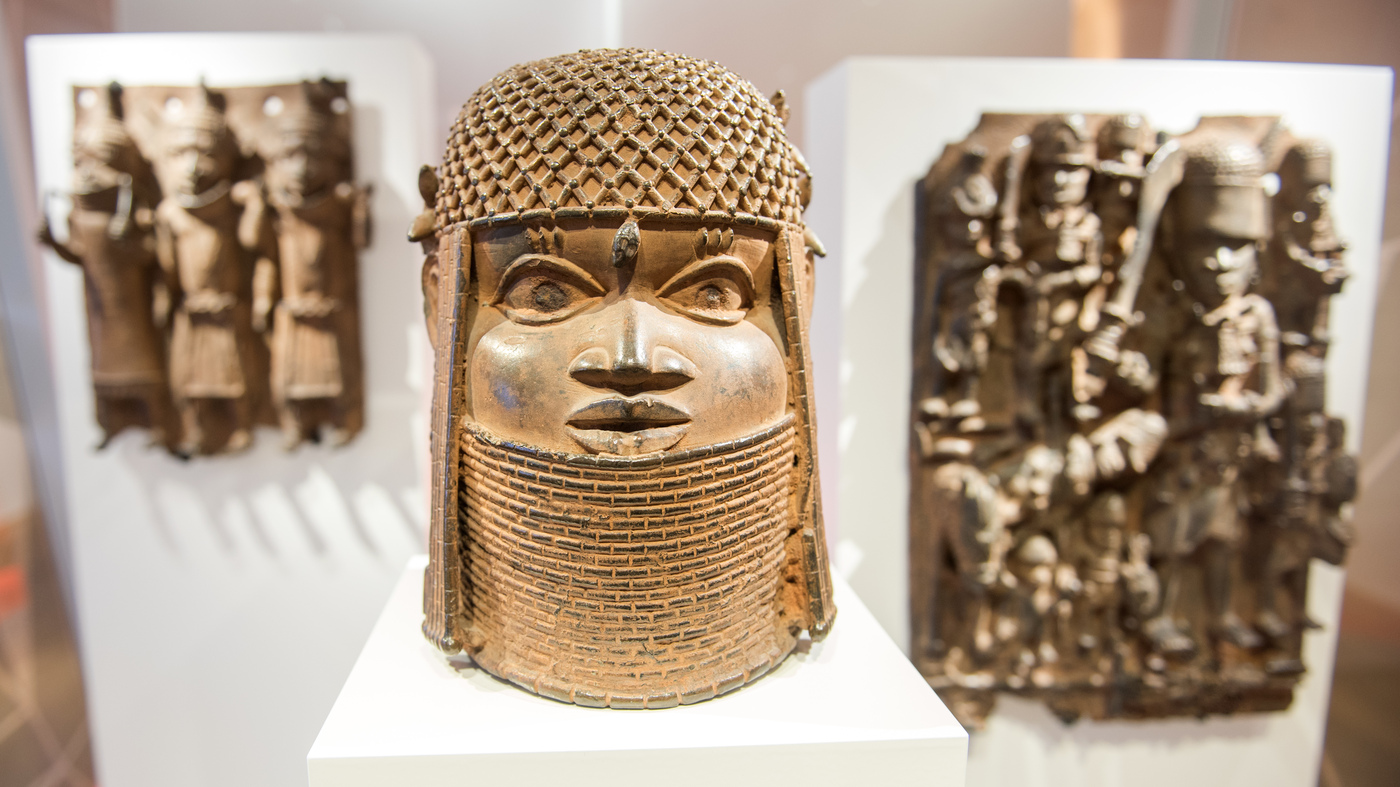 German officials say they have reached an agreement with Nigeria to return a share of the stolen artifacts known as Benin Bronzes.
For the last decade, a consortium known as the Benin Dialogue Group has been working to repatriate these works and establish a permanent display in Benin City, in partnership with museums in Germany and other European nations. German officials announced on Thursday that they will work with Nigeria on plans to return some of its Benin Bronzes next year.
"The participants are in agreement that addressing Germany's colonial past is an important issue for the whole of society and a core task for cultural policy," they wrote in a joint release.
The German officials aim to return the first of their Benin Bronzes next year, and will release more specific plans and timetables by this summer. They said they "reaffirm their willingness in principle to make substantial returns" of the artifacts, but left the door open to keeping some of them.
German officials say this is about restitution. "We want to send a signal, we want to send a signal with reconciliation, with understanding and also out of respect for the other side".
The artifacts were used to decorate Kingdoms in Benin in the 1600 and 1800 centuries. Then in 1897 British troops invaded and conquer Nigeria and looted thousands of artifacts. Thousands of artifacts found their way in several museums in Germany.
Now Nigeria plans to build a national museum to exhibit the bronzes so Nigerians can see them for themselves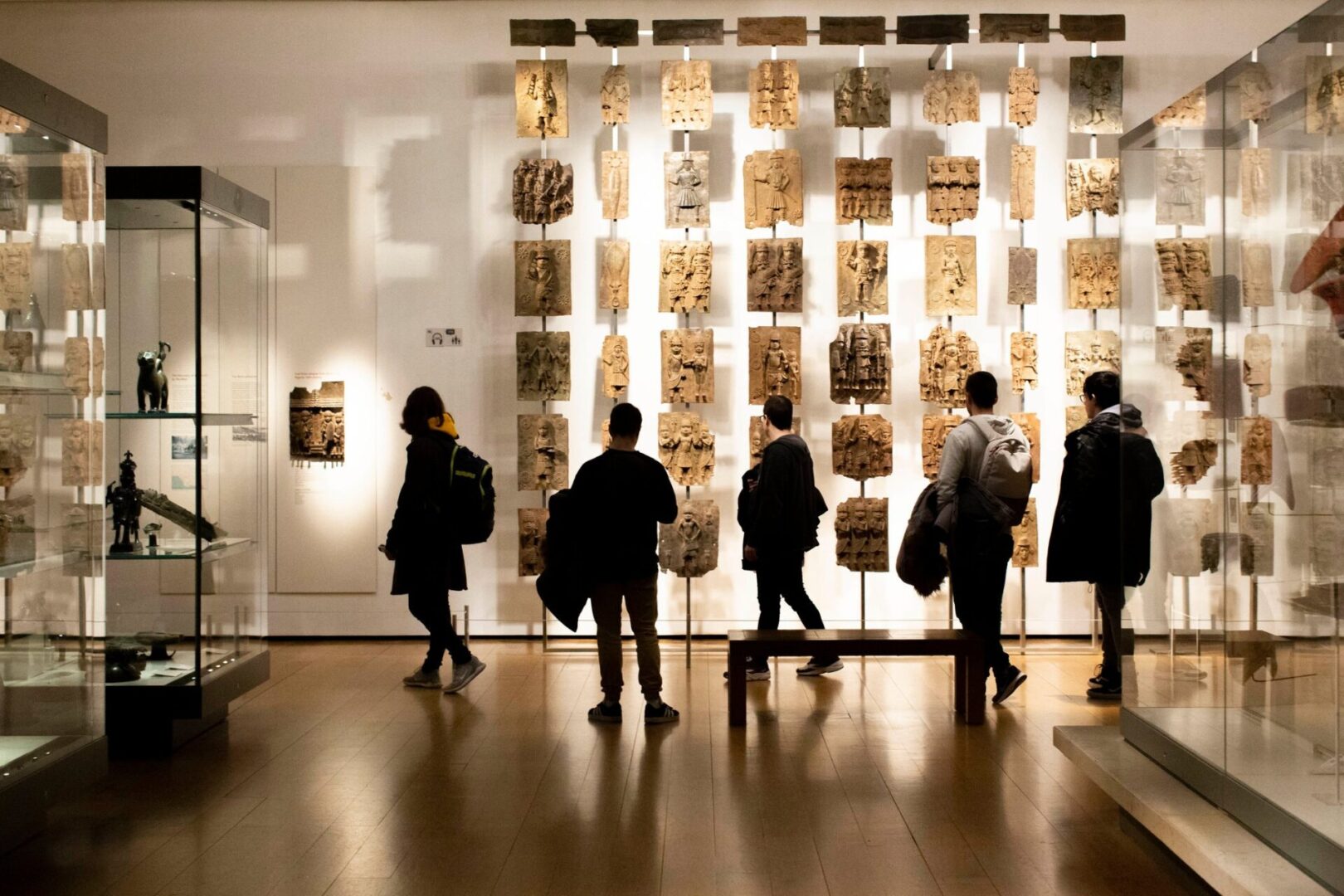 There are at least 3,000 items scattered worldwide, maybe thousands more. No one's entirely sure.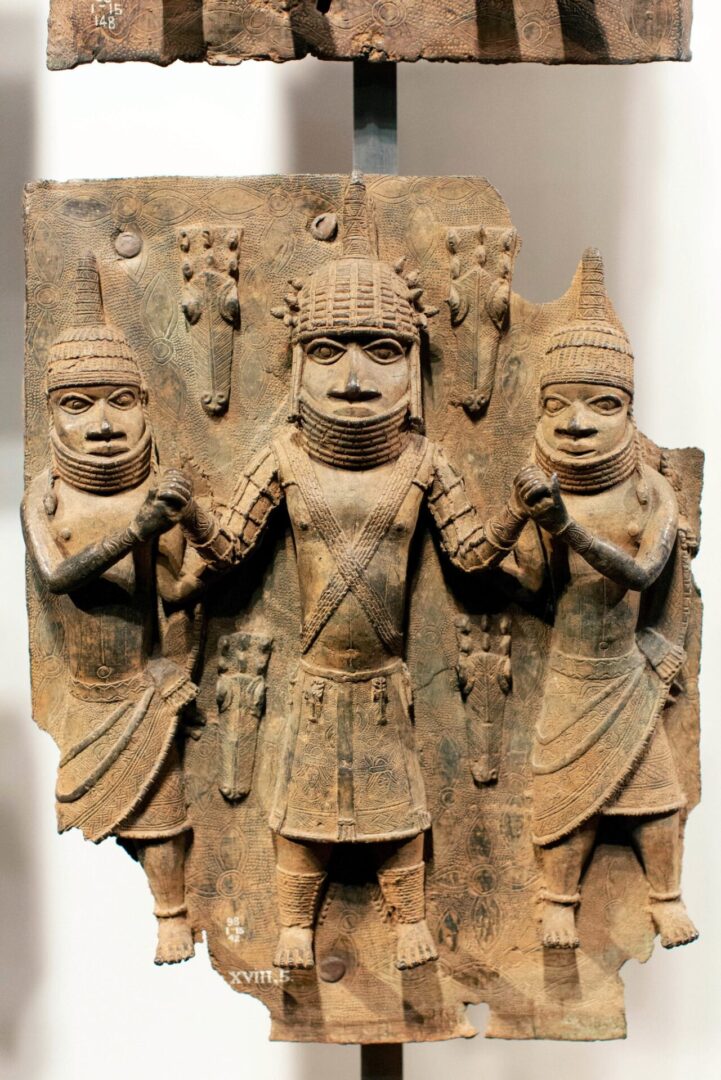 You can find Benin Bronzes in many of the West's great museums, including the British Museum in London and the Metropolitan Museum of Art in New York. They're in smaller museums, too. The Lehman, Rockefeller, Ford and de Rothschild families have owned some. So did Pablo Picasso.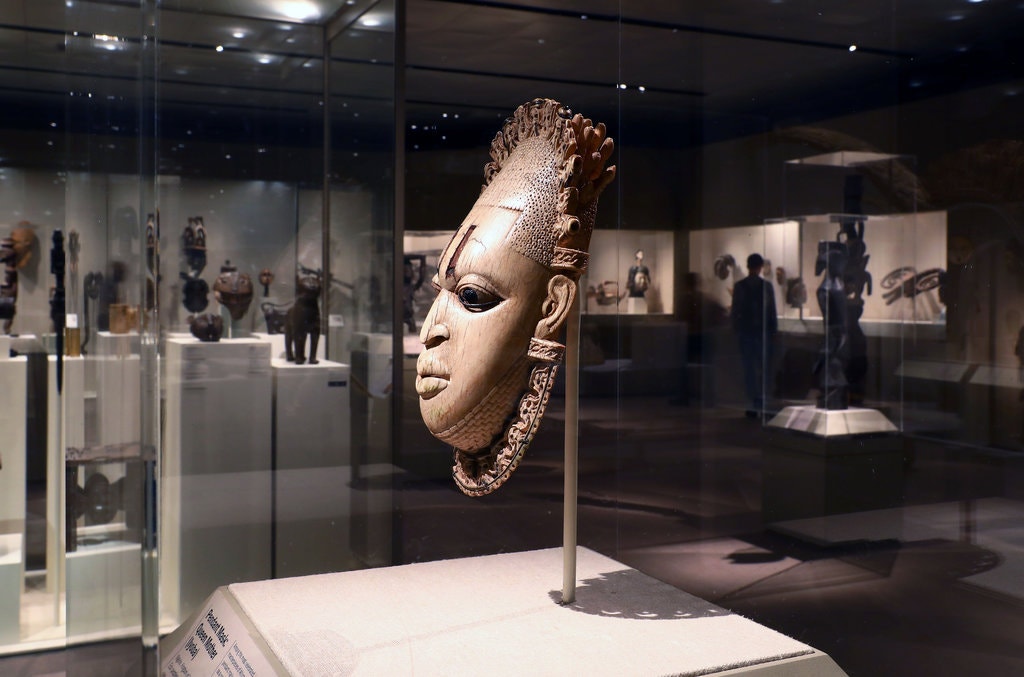 Reports are that the French state promised two years ago to repatriate 26 such artifacts by 2021, but, as Art News reported this month, none has permanently left the country yet.