B/C Jenner: Biological Boys should not compete in girls sport
Caitlyn Jenner who is running for governor of California was asked by a TMZ reporter if Transgender boys should compete in girls sports. Caitlyn answer was clear and concise. Jenner said, it is a question of fairness; that is why I pose, biological boys who are Trans, competing in girls sport in school just isn't fair and we have to protect girls sport in our schools.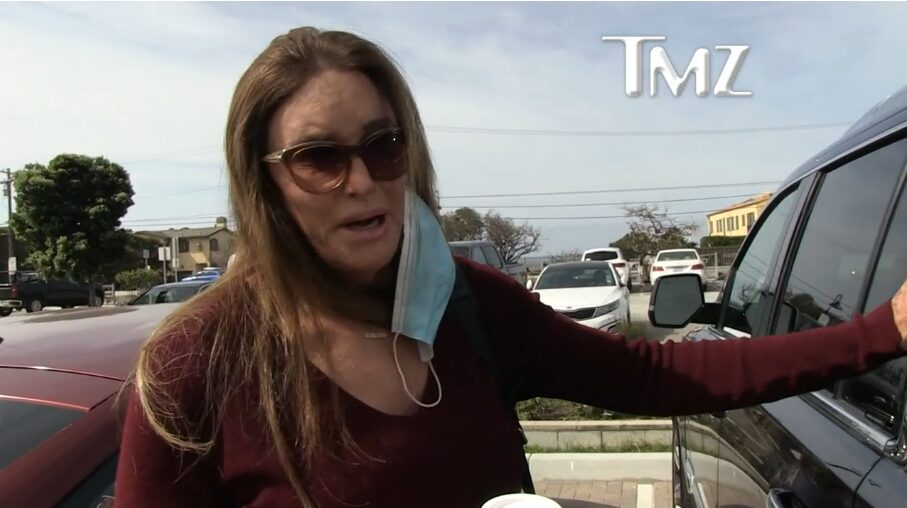 According to TMZ,
it's a hot-button issue right now across the country — upwards of 34 states are considering legislation that would ban trans athletes from competing based on their gender identity … and at least five have already turned the bills into law.
This is a very profound statement as Caitlyn Jenner is a Transgender woman and a decorated athlete herself. Caitlyn Jenner formerly known as Bruce Jenner was a decorated athlete. According to United States Olympic & Paralympic Museum, Jenner qualified for the 1972 U.S. Olympic Trials and was thrilled to earn a spot on the American team for the Munich 1972 Olympic Games. Jenner placed 10th there.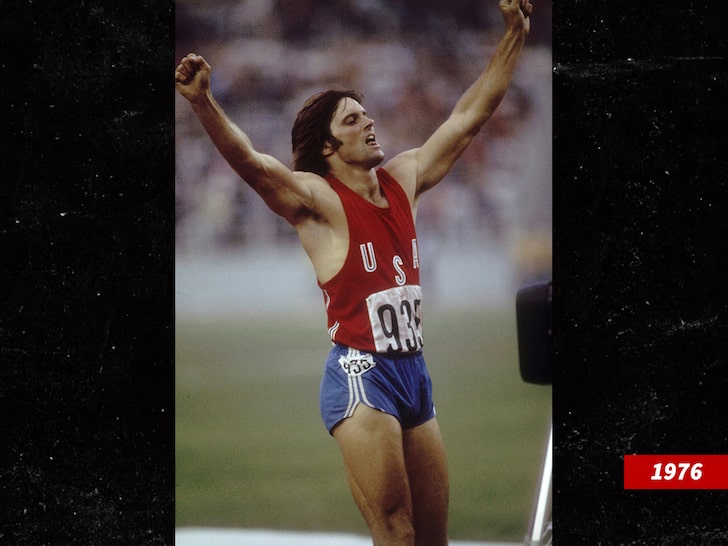 Jenner came home without a medal, but brought back a renewed sense of purpose. Over the next four years, Jenner continually impressed everyone with an unmatched dedication to training. By the time the Montreal 1976 Olympic Games rolled around, Jenner was one of the favorites. Jenner was the world record holder in the decathlon and had lost just once in 13 previous competitions – when Jenner failed to clear any height in the pole vault.
Caitlyn Jenner is a Republican who is hoping to unseat present Democratic governor Gavin Newsom who is being recalled in California. Jenner is very controversial with her ideas and one never know what she may say. One would think Jenner would have supported the idea. Nevertheless, this is a prominent belief of Republicans and Jenner is clearly leaning with the conservative values on this issue.
California recall election: Everything you need to know about the race against Gov. Gavin Newsom