Robber Identified after leaving finger behind
According to the Jamaica Constabulary Force, the Hunts Bay Police have listed Herbert Wallace otherwise called 'Rickie' of a Riverton City Address in Kingston 11, as wanted suspect in a robbery that took place in Kingston. It is alleged he robbed a business establishment on Colleyville Avenue, Kingston 20 on November 28, 2022.
The Report stated that Wallace was in the process of robbing the business establishment when he accidentally shot his finger off, after taking a sum of money from the proprietor. He reportedly bolted from the scene leaving the fingers behind.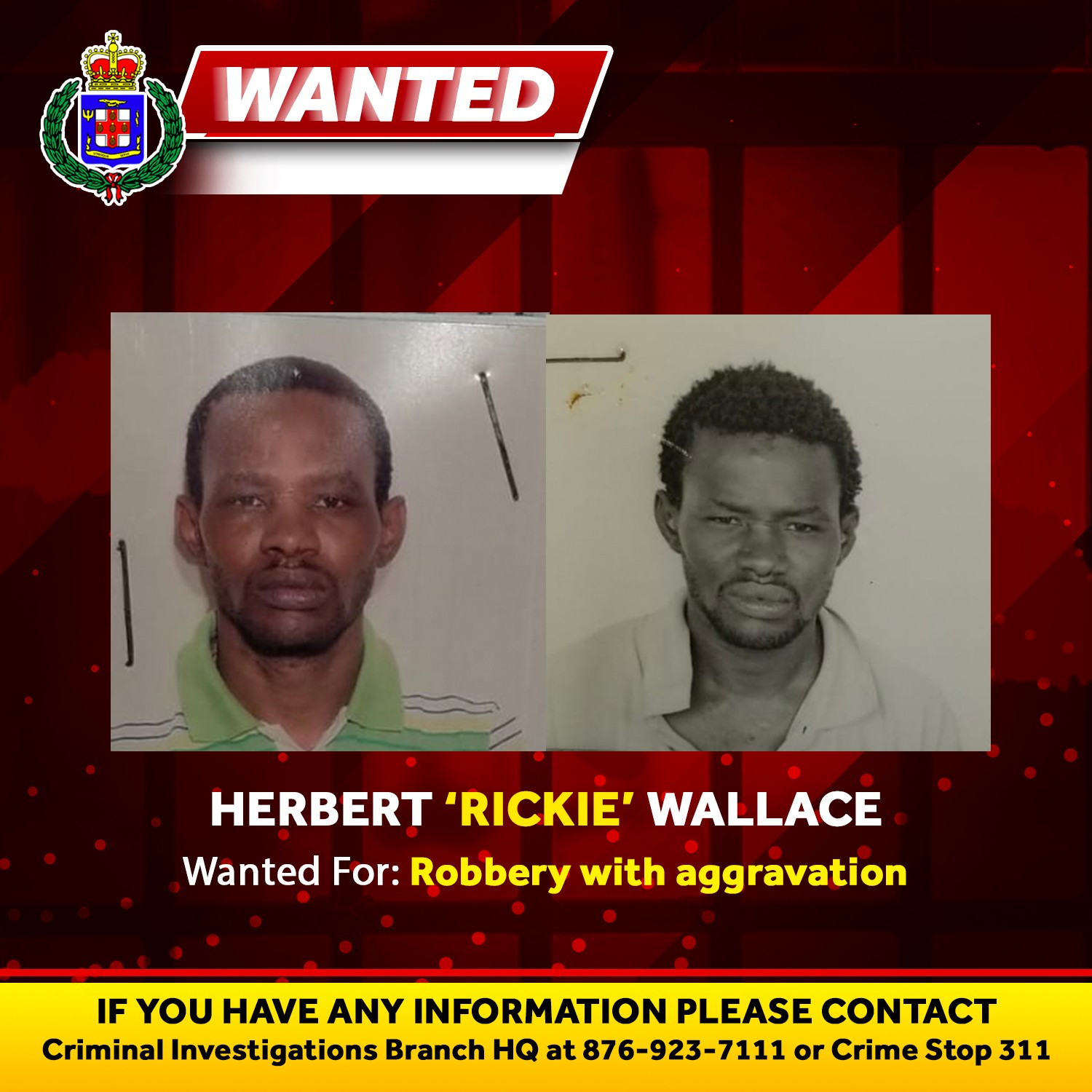 Detectives from the Hunts Bay Criminal Investigations Branch submitted the finger to the lab where it was run through the fingerprint database and a match was made to Wallace.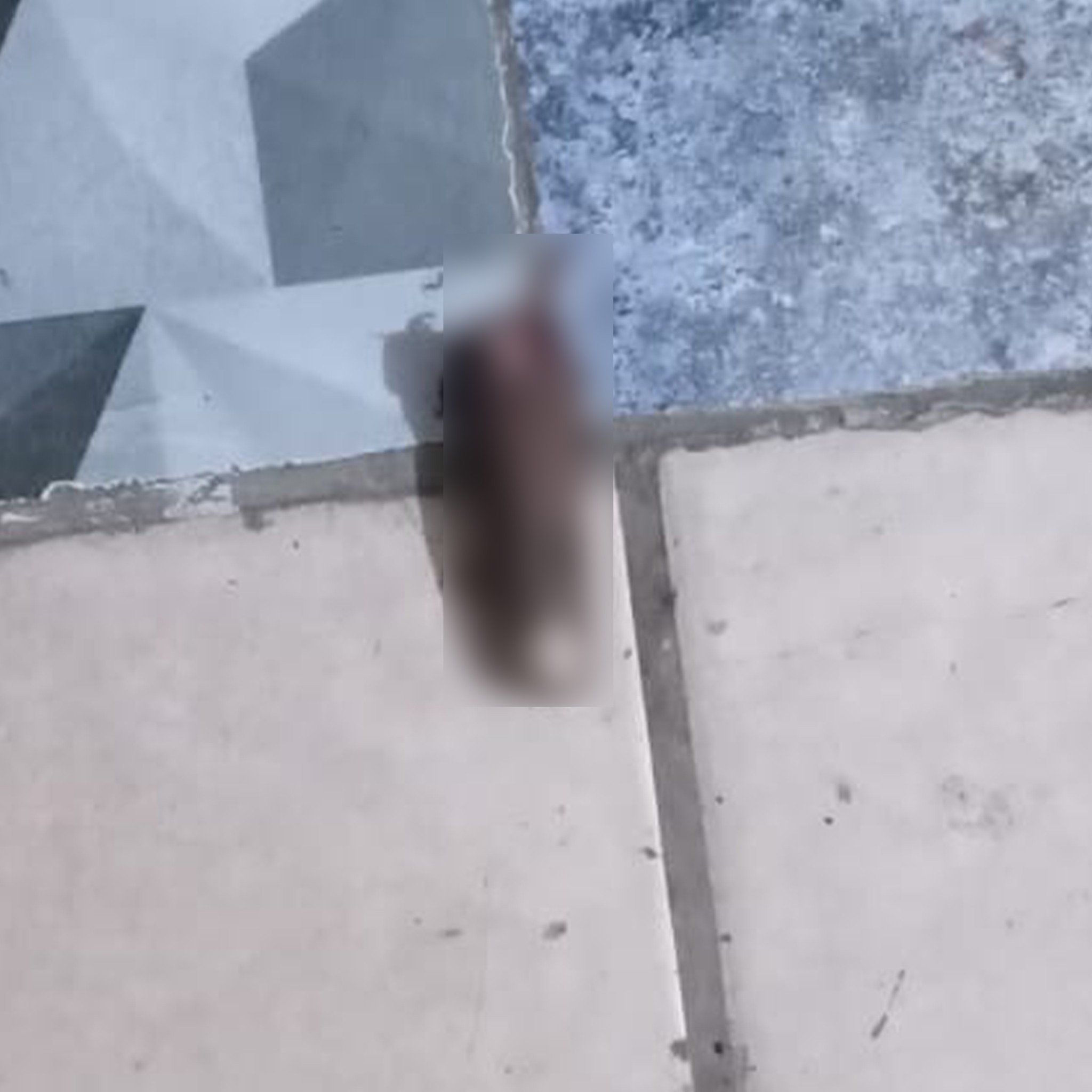 As a result, the Hunts Bay Police is asking anyone with information on the whereabouts Herbert Wallace to contact them at 876-923-7111 or Crime Stop at 311. He now has a missing index finger.