What does teardrops tattoo on the face means?
Dancehall artiste Vybz Kartel is famous for his bleaching and many tattoos but one of his most famous tattoos is the teardrops tattoo on his face. Many people wonders what does it mean?
A teardrop tattoo is a small tattoo in the shape of a teardrop near one or both eyes. Teardrop tattoos are about as much thug and gangster as they get. It is commonly seen in prison and gang culture and are generally perceived to represent the number of people whom you have killed.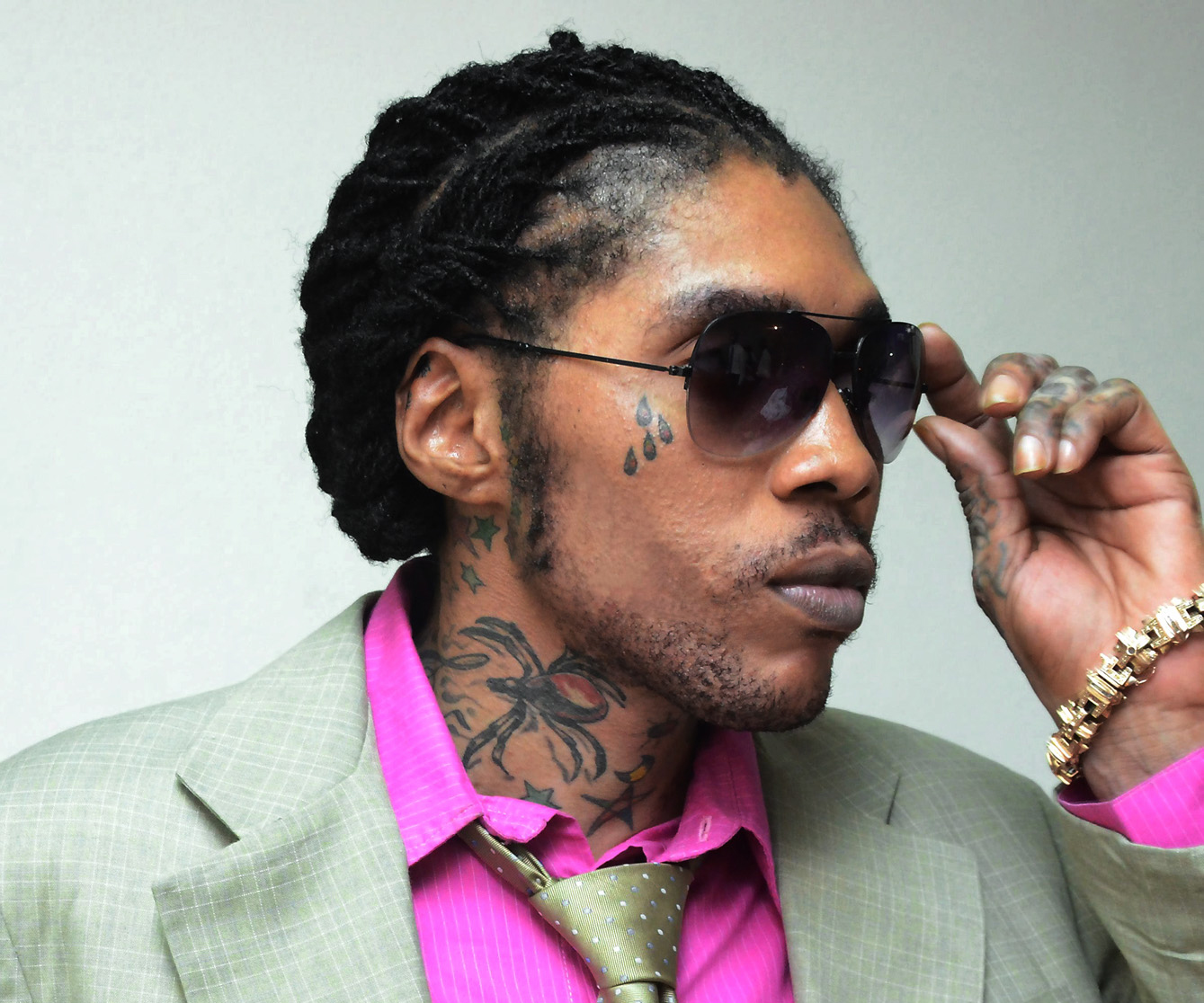 According to Wikipedia, it commonly means that you've served time. It can also mean that you have been prison raped, mark and for humiliation, since facial tattoos cannot be concealed. Others may get such a tattoo to represent sorrow or loss. The tattoo is sometimes worn by the female companions of prisoners in solidarity with their loved ones. In West Coast gang culture (USA), the tattoo may signify that the wearer has killed someone.
Another famous Rap artiste with teardrops tattoo is Lil Wayne. According to Extra Chill, at one point, Lil Wayne also had a teardrop tattoo under his left eye. That tattoo has since been covered up by a tribal tattoo coming from his forehead.
Lil Wayne has apparently been asked about the meaning of his teardrop tattoos, to which he responds that they are to represent family members who have died.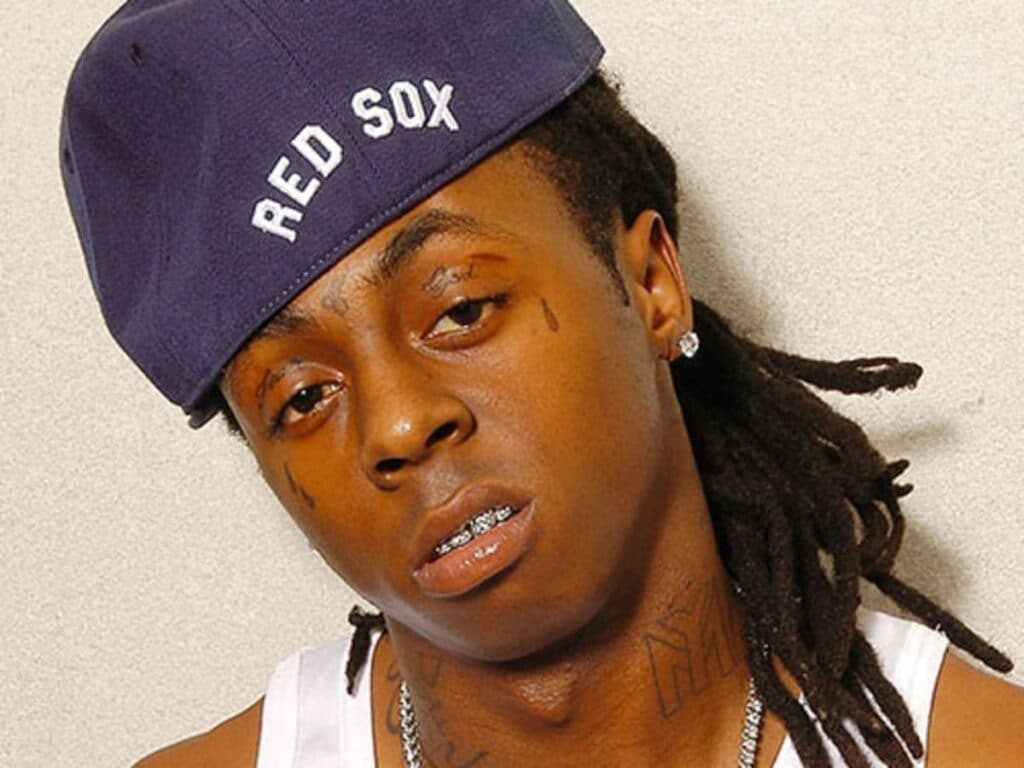 There is naturally some speculation that Lil Wayne's teardrop tattoos may actually represent murders, rather than dead family members like he says, as many of his songs have included references to gun violence and the Bloods. Lil Wayne was also involved with Birdman's Cash Money records in the early days, since 1996 which was before he got his face tattoos. Birdman is a known gangster, with ties to the Bloods, of which Lil Wayne and Young Thug are also reportedly members.
Vybz Kartel have never commented on his teardrops tattoo and the reason he got them.
Nevertheless, on 29 September 2011, Kartel was arrested by police for cannabis possession. Jamaica's Major Investigation Taskforce (MIT) later charged him with the murder of Jamaican businessman Barrington Burton, conspiracy and illegal possession of a firearm. On 24 July, a jury found Kartel not guilty of the charge of murder of Barrington Burton. However, 13 March 2014, he was found guilty of the murder of 27-year-old Clive 'Lizard' Williams. He was sentenced to life imprisonment and said he would be eligible for parole after serving 35 years