Criminals turned on Jamaican businesses as De Lawrence Duppy disrupt scamming
Crime has always been one of Jamaica's biggest problem but in the last few months the Island have seen a a sharp rise in criminal activities on banks and businesses. Criminals have been ripping cash machines out of banks and targeting cash businesses.
In April of 2022 an ATM Machine in Port Antonio, Portland was also stolen.
On February 2, an Automated Teller Machine (ATM) was stolen from Jamison's Service Station in Darliston in Westmoreland. It was recovered later that day but the $8 million was reportedly stolen. A Jamaica National Bank ATM was also vandalised in Spalding, Clarendon on February 2nd.
On February 12, an National Commercial Bank Automated Banking Machine in Little London, Westmoreland was stolen. One man was killed, and another arrested after the police exchanged gunfire with the criminals. A firearm was reportedly seized~Radio Jamaica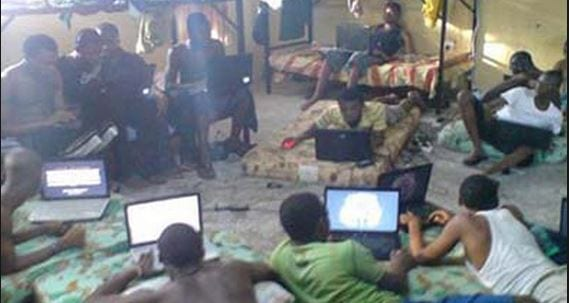 On February 27, 2023, The Jamaica Gleaner reported that gunmen got away with about $10 million in cash in a daring mid-morning robbery, in which a security guard was killed, and two others injured. Reports are that the security guards employed to Beryllium Limited were delivering money to a Jamaica National automated teller machine (ATM) in Portmore Pines Plaza, in St Catherine, when men in a white Subaru motor car pulled up. Two men alighted from the vehicle and opened fire with high powered weapons as the guards were walking towards the ATM.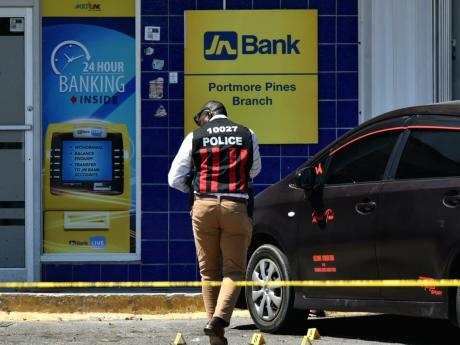 Jamaica Live have gotten information that the increase of criminal activities on banks and businesses are because De Lawrence duppy was unleashed on scammers. According to our source, there was a car accident and the victims who died were scammers. The media took a photograph from the scene of the accident and in the photograph the criminal underworld claimed they have seen a shadowy ghostly figure standing over the victims of the accident.
According to our source, the scammers believe they were exposed because of videos on the Internet and journalist from abroad coming to Interview them.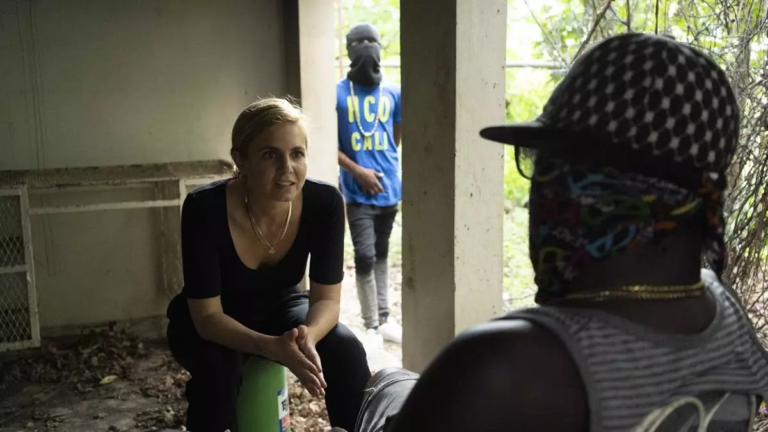 One journalist was Mariana van Zeller of National Geographic. She went into the inner world of scamming, in Jamaica. She learns how they got rich quick by phone calls telling people they won a new car, or millions of dollars, if they just send a deposit to the person doing the scam. And, not surprisingly, many of their victims who actually fall for it are older, white, American people. Mariana talks to several different scammers, women and men, who hide their faces and have their voices distorted so as not to be recognized by the police force that specifically hunts down those who scam.
Due to this, scammers believe they were exposed and American scam victims have unleashed the De Lawrence duppy on them. The scammers spend a lot of money on guard rings and other voodoo artifacts for protection. Some even bathe in blue water as a means of protection.
Nevertheless, the scammers believe the duppy is very strong and this have led to many been killed either in car accidents, shootings or succumbed to other killings. Many of the scammers have also been extradited and doing criminal sentences in the United States. From what we understand, this has disrupted the scamming business, so the scammers have now found other ways to commit crimes to recoup financial loss. This involved turning on the Jamaican public and businesses to gain money lost from the lack of ability to scam foreigners.