Usain Bolt And Kasi Bennett Announced Twin
The world fastest man Usain Bolt and his longtime girlfriend Kasi Bennett surprised the world when they announced their twin on father's Day. The announcement took the media by surprised because there were no news of her pregnancy.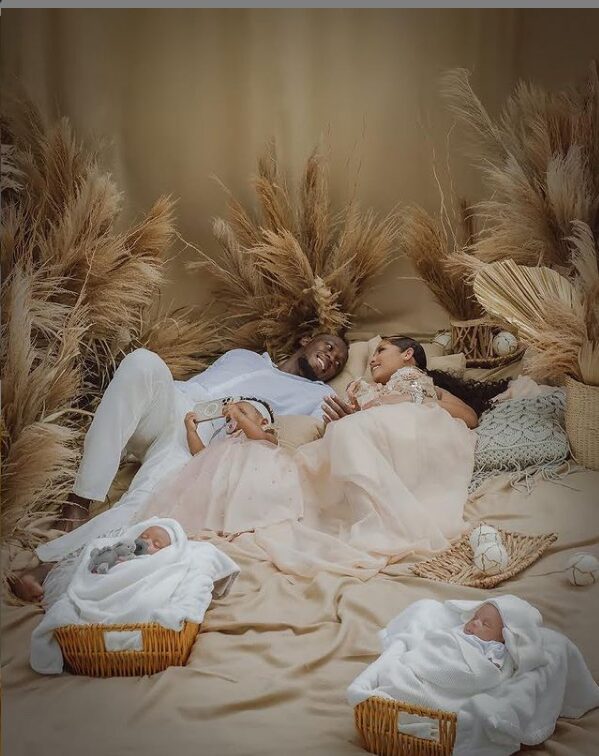 There are no detail of when the twin were born but both Bennett and Bolt posted the news on their social media pages with photos and a video. Bennett wrote, "Happy Father's Day to my forever love! @usainbolt
You are the rock of this family and the greatest daddy to our little ones. We love you world without end! ?"
Usain Bolt simply wrote the names of his three kids, Olympia Lightning Bolt ⚡️. Saint Leo Bolt ⚡️ Thunder Bolt ⚡️. Bolt and Kasi Bennett welcomed "Olympia Lightning Bolt" on Kasi Bennett's 30th birthday. They shared photos of Olympia, who was born May 17, 2020.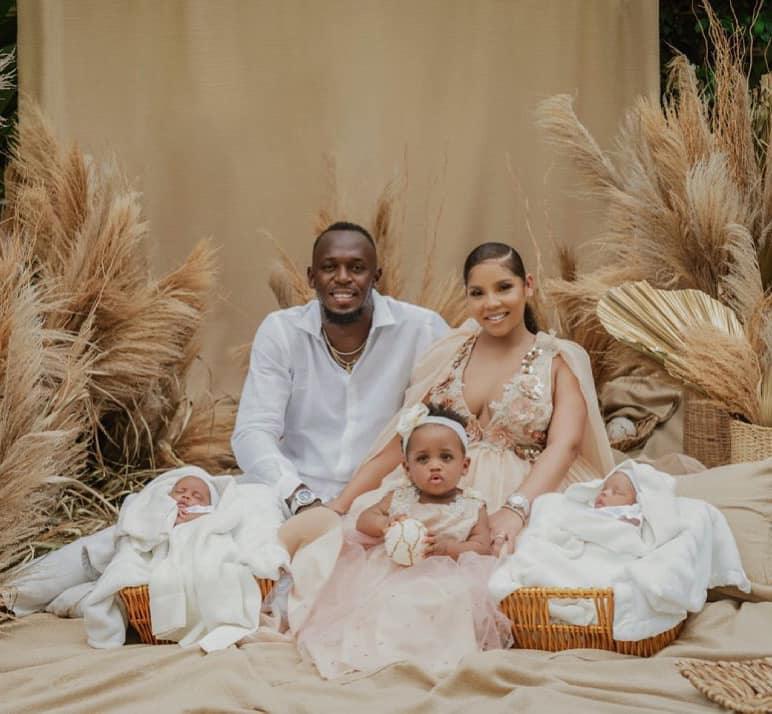 The 34 years old, eight-time Olympic gold medalist sprinter and his 31 years old partner seem to use these special occasions to break major news of their children. One Facebook personality wrote, "Usain and Kasi with the superstar behaviour kept their twin boys under wraps!" Another person refers to them as the "secret babies".