South Sudan Refugee, Nova Stevens, Won Miss. Universe Canada 2020
Miss Universe Canada 2020 is Nova Stevens!
Standing a whopping 183cm tall, she is an actress, spokesperson, mentor and activist who aims to bring a change for her country and for the people from her culture.
She was born in Kenya to parents who, fleeing the civil war in South Sudan, decided to send her to Canada at the age of six with the hope of providing her a better life and more opportunities.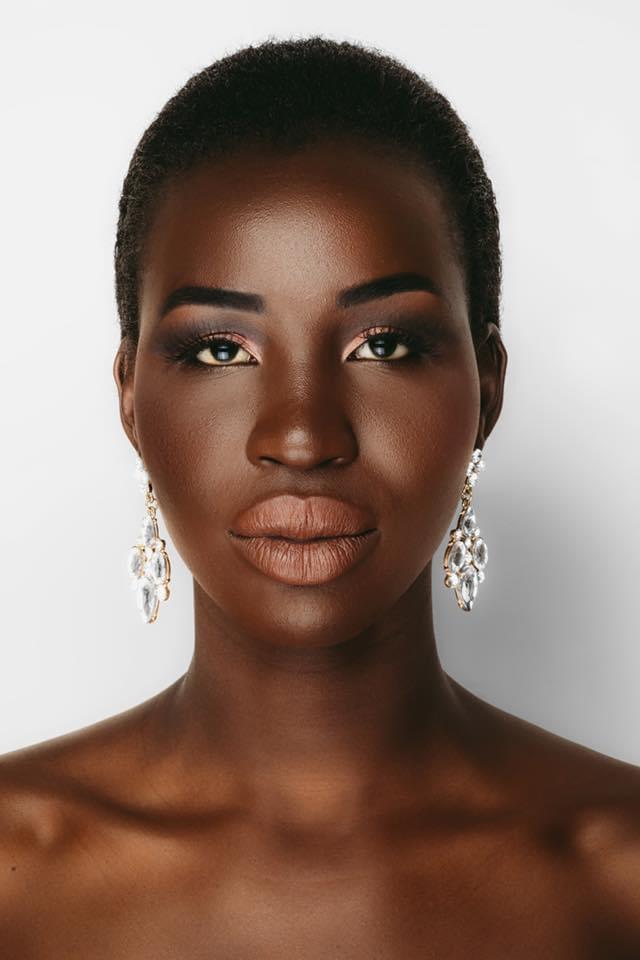 Miss Universe Canada 2020 Nova Stevens
Nova Stevens is a model, actress and beauty queen who is 6'0″ tall. Hailing from Canada, she is South Sudanese and she speaks English and Nuer.
Stevens is also an activist who supports the Black Lives Matter movement.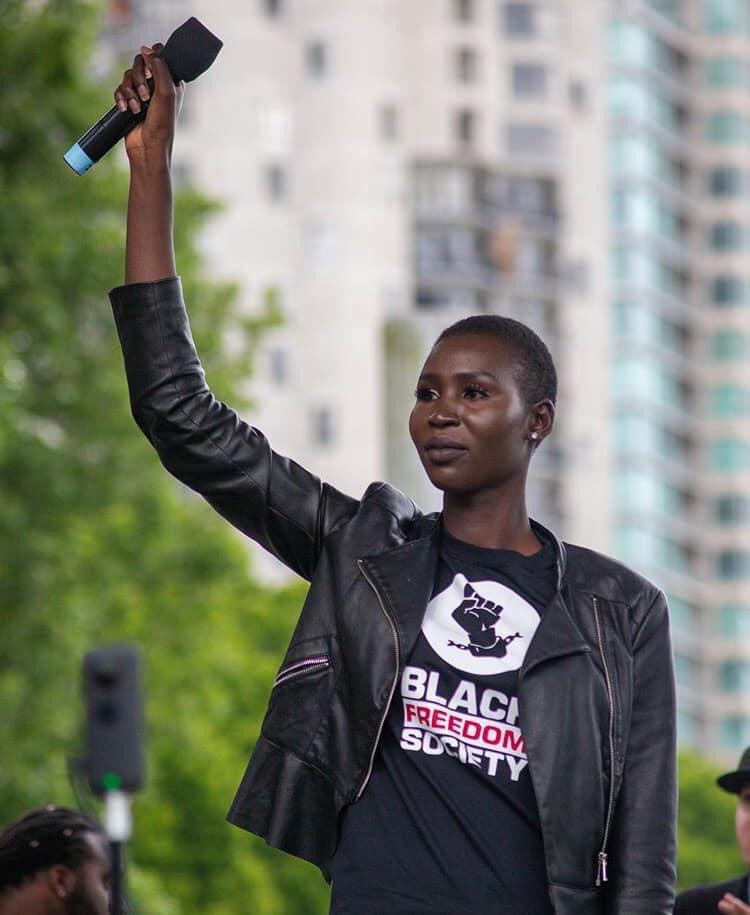 Nova Stevens at a Black Lives Matter Rally
"So it was important for me to compete for my natural authentic self, exactly how God made me. To show other girls that you don't need to comply with society's views of beauty to be beautiful. You are beautiful. Your big lips are beautiful, your big nose is beautiful, your wide hips are beautiful. Everything about you is beautiful," – Nova Stevens, Miss Universe Canada 2020
The Miss Universe Canada 2020 was the 18th edition of Miss Universe Canada pageant. It was held on October 24, 2020 at John Bassett Theatre, Metro Toronto Convention Centre in Toronto. Alyssa Boston of Ontario crowned Nova Stevens of British Columbia as her successor at the end of the event. Stevens will represent Canada at Miss Universe 2020,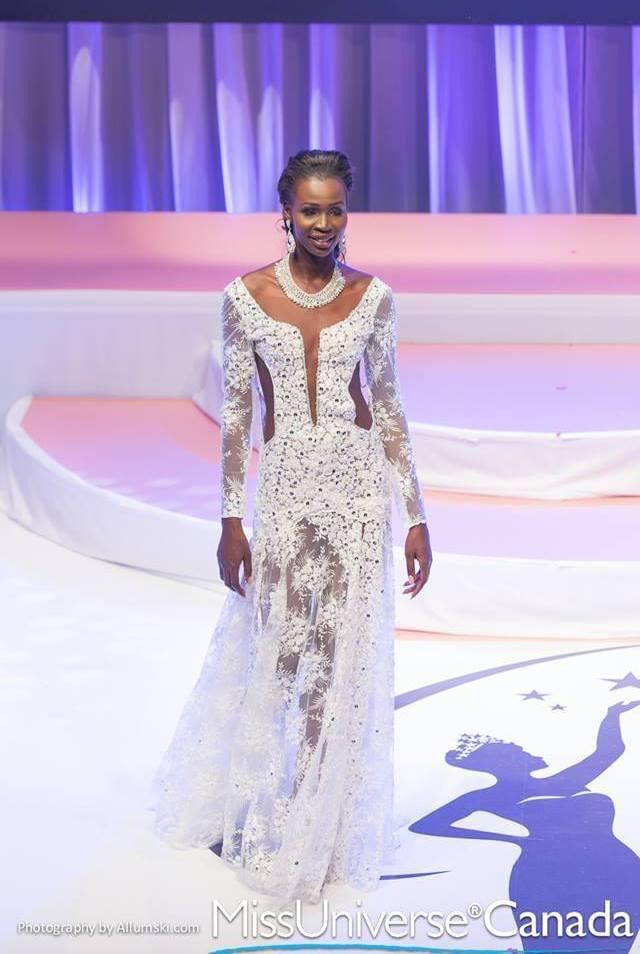 Miss Universe Canada has selected an African-born Beauty to complete in the global pageant
According to Conandaily.com, Nova Stevens was born in 1993 in Kenya to South Sudanese parents. Her family fled a civil war in South Sudan. In 1999, she and a cousin were sent to Canada while her mother was left in a United Nations camp in South Sudan and her father and siblings went to Ethiopia. In 2008, she decided to live on her own.
In 2009, she went to New York, United States where she started her career as a model. In 2011, Stevens became the manager for the Youth Transition program in Alberta, Canada, which helped her finish school and become independent. In 2014, Stevens moved to Vancouver, British Columbia, Canada to pursue her career as a model and an actress. In the same year, she competed in Miss Universe Canada for the first time. It was also her first beauty pageant. She wore a weave and finished in the Top 12.
In 2015, Premiere Talent Management started representing her.
In 2018, she competed in Miss Universe Canada for the second time. Representing Vancouver, she wore her natural hair, won Miss Photogenic and finished in the Top 20.