Niger's New Government Partners with Wagner Group
According to reports, Niger, along with its partners Burkina Faso and Mali, is gearing up for possible conflicts in the region. The renewed conflict in the region was ignited with the military coup led by General Abdourahamane Tiani who was the head of the Presidential Guard. Appearing on state television, the general said soldiers had seized power due to the deteriorating security situation in the Sahel country. After naming himself President, General Abdourahamane Tiani, stated that "The security approach today has not brought security to the country despite heavy sacrifices."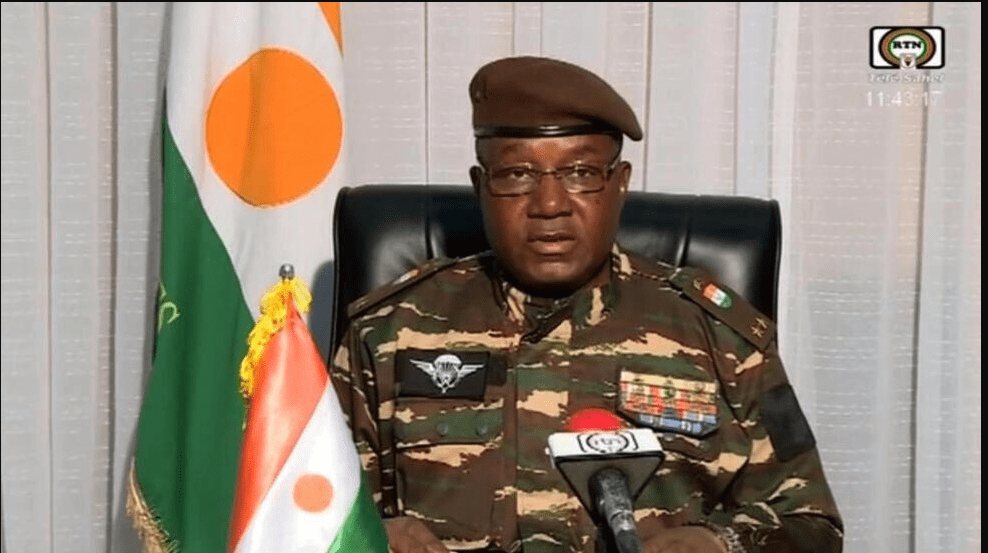 According to Aljazeera, Niger's coup generals have asked for help from the Russian mercenary group Wagner as the deadline nears for it to release the country's removed president or face possible military intervention by the West African regional bloc, a news report says.
The request came during a visit by a coup leader – General Salifou Mody – to neighbouring Mali, where he made contact with someone from Wagner, Wassim Nasr, a journalist and senior research fellow at the Soufan Center, told The Associated Press.
Niger's military government faces a Sunday deadline set by the regional bloc known as ECOWAS to release and reinstate the democratically elected President Mohamed Bazoum, who has described himself as a hostage.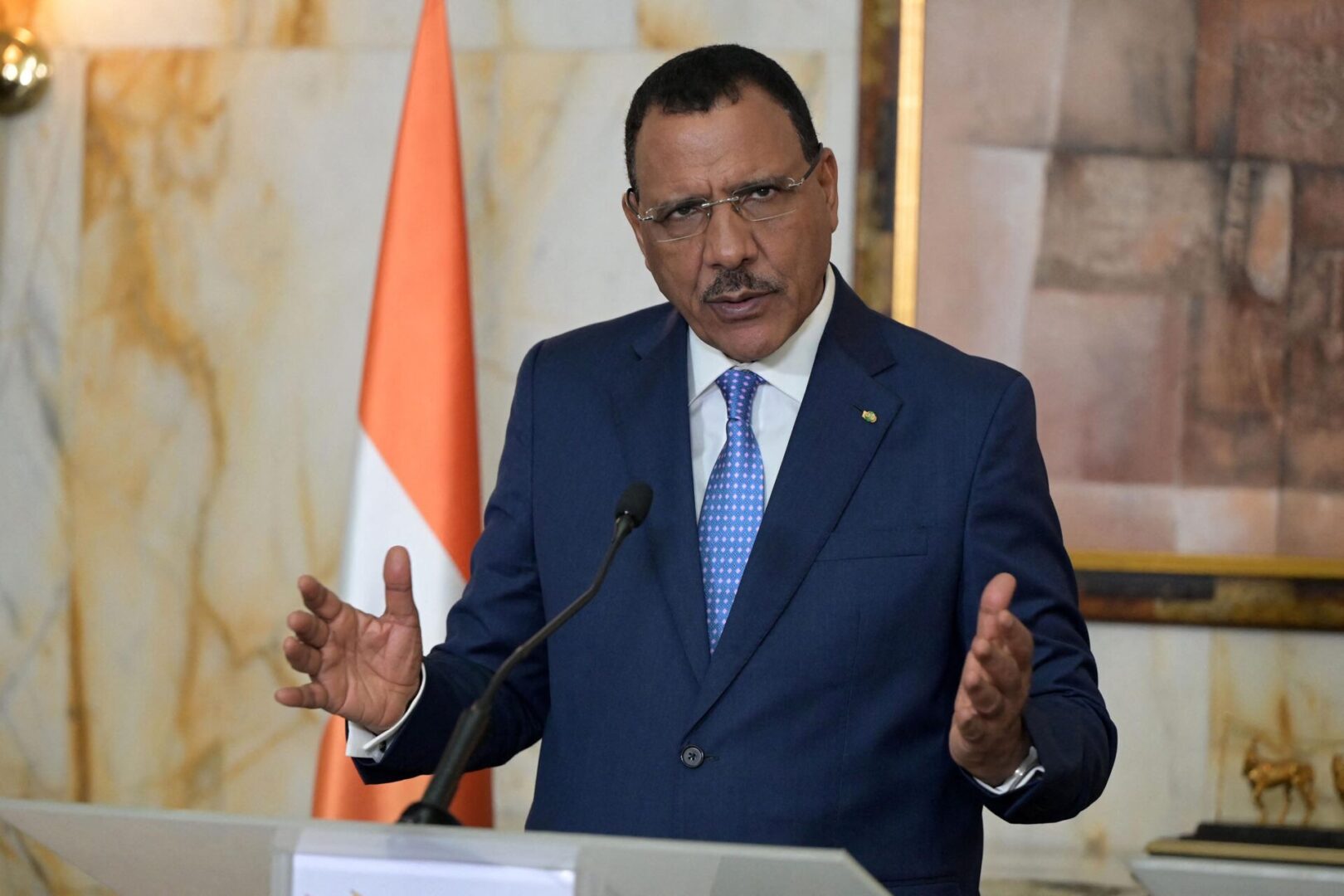 Defence chiefs from ECOWAS members finalised an intervention plan on Friday and urged militaries to prepare resources after a mediation team sent to Niger on Thursday was not allowed to enter or meet with military government leader General Abdourahmane Tchiani.
French President Emmanuel Macron also hints on possible foreign military intervention to secure it's imperial Interests and protect Uranium exploration companies in Niger. On Sunday, July 30, the administration of President Emmanuel Macron warned that it will respond immediately and decisively to any attacks against French nationals, military personnel, diplomats, or French companies in Niger.