Opinion: Genetically modified goats and cows will disrupt local farming and are totally unnecessary.
Jamaica is known for some of the best curry goat in the world. This is due to our local meat where goats and other animals roamed the grass land and breed in the natural way. Jamaica is also known for its abundance of domestic farm animals so many Jamaicans are shocked and in dismay to see genetically modified animals arriving on the Island.
The Jamaican local and small farming community have longed struggled with access to financing, the high cost of capital, soaring labour cost, larceny and deplorable road conditions. Therefore, this import of genetically modified animals which can breed rapidly will further disenfranchise and disrupt the local farming community.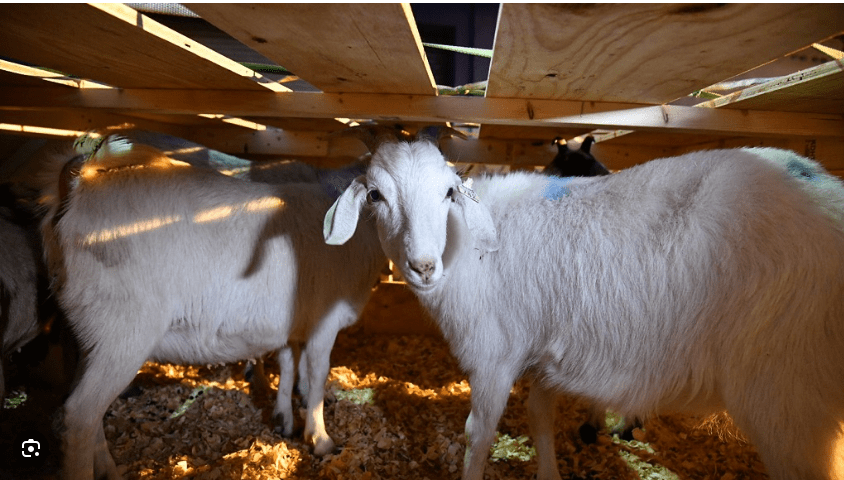 According to TVJ, as farmers struggle to protect their animals from the crippling heat, a livestock specialist is touting the artificial insemination of cattle and goats as the future of farming in Jamaica.
With the rise of genetically modified meat in the food source, many are concerned about the side effects of these genetically modified foods and meat. According to Medical News Today, one of the negative effects of eating GMO, is GMOs contain changes that make them resistant to certain antibiotics. In theory, the genes from these plants could enter humans or animals when they eat them. As a result, the person or animal could also develop antibiotic resistance. In 2009, some food scientists, noted that food DNA can survive as far as the gut, and there have been concerns that this could affect the immune system.

Toxicity for body organs.
Similarly, in 2009, some researchers suggested that GMO foods might impact the liver, kidney, pancreas, and reproductive system. There are also the concerns that eating GMO foods can contribute to the development of cancer by raising levels of potentially carcinogenic substances in the body.
So why is the Jamaican government putting the population through this unnecessary risk?
Minister of Agriculture & Fisheries Pearnel Charles Jr., on Monday March 28, 2023, received the animals and he told journalists there that the goats' "genetic superiority" is intended to "change the prospect of small "ruminants" for our country", meaning it is intended to change our natural farming practices'.
He said the 50 goats are the first set from an initial batch of 200 being brought in, with a total of 6,000 animals to be imported over the next three years. RJR News