France suspended aid to Niger after the coup. Niger responded by suspending the export of gold and uranium to France
Niger after President Mohamed Bazoum was seized by members of the presidential guard. According to reports, President Mohamed Bazoum has been held by the military since 19 July. Bazoum – was elected in 2021 in Niger's first democratic transfer of power since its independence from France in 1960. He is a key ally in the West's and he support, efforts from the West, to battle a what he called rebellion linked to al-Qaeda in Africa's Sahel region.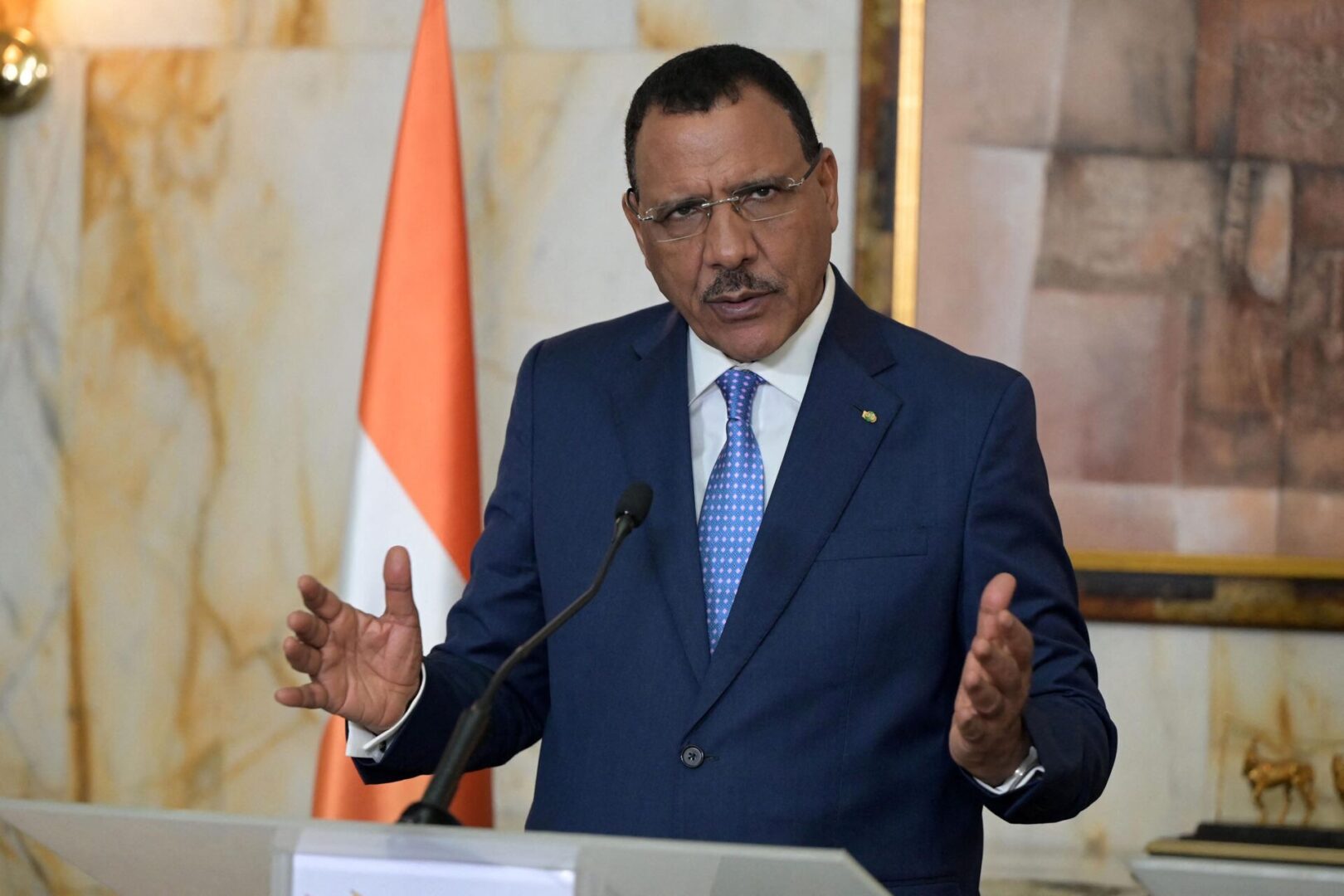 The military coup was led by General Abdourahamane Tiani. He was the head of the Presidential Guard. Appearing on state television, the general said soldiers had seized power due to the deteriorating security situation in the Sahel country. After naming himself President, General Abdourahamane Tiani, stated that "The security approach today has not brought security to the country despite heavy sacrifices."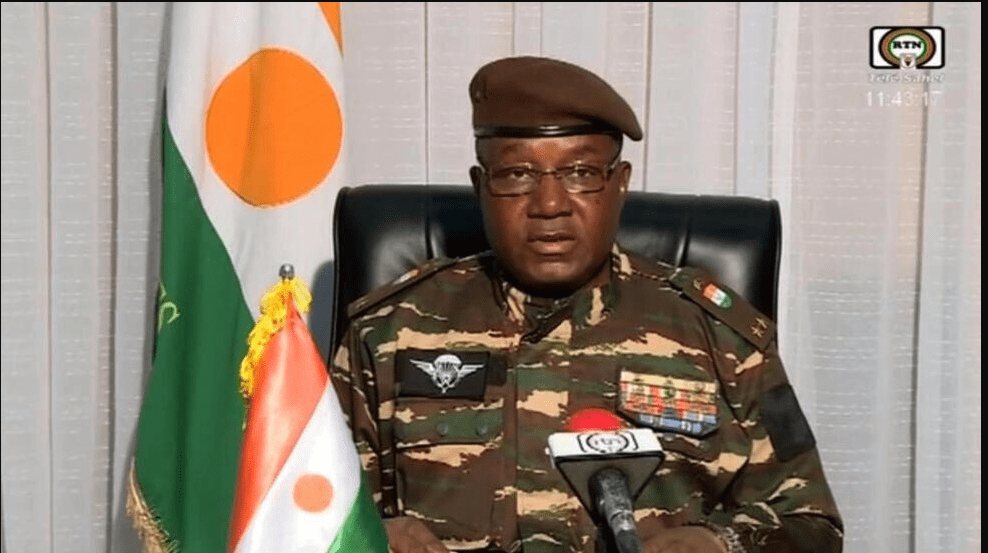 According to reports coming out of Africa, there are about 1,100 U.S. troops in Niger, where the U.S. military operates out of two bases. In 2017, the government of Niger approved the use of armed American drones to target militants. Niger has the world's largest uranium deposits, but is one of the "Heavily Indebted Poor Countries" (HIPC). Its economy is based on subsistence agriculture, like crops and livestock, and the export of raw commodities. Most of all of the Uranium goes to former colonial master, France and the United States. More than 60% of the Niger population living in poverty and economic situation is dire. The current military leadership said they had to take over to avoid an eventuality of the demise of Niger.
According to Reuters, the Economic Community of West African States ( ECOWAS) and the U.N., the European Union have condemned the overthrow of President Mohamed Bazoum. ECOWAS and the eight-member West African Economic and Monetary Union said that with immediate effect borders with Niger would be closed, commercial flights banned, financial transactions halted, national assets frozen and aid ended. But the neighbouring countries, Burkina Faso, Mali and Guinea all voiced their support for the coup's leaders on Monday. "Mali and Burkina Faso warn that any military intervention in Niger will be considered as a declaration of war against Burkina Faso and Mali," said a joint statement read on both countries' national broadcasters. Niger's junta on Monday arrested the ousted government's mines minister, the head of the ruling party and the oil minister, among others.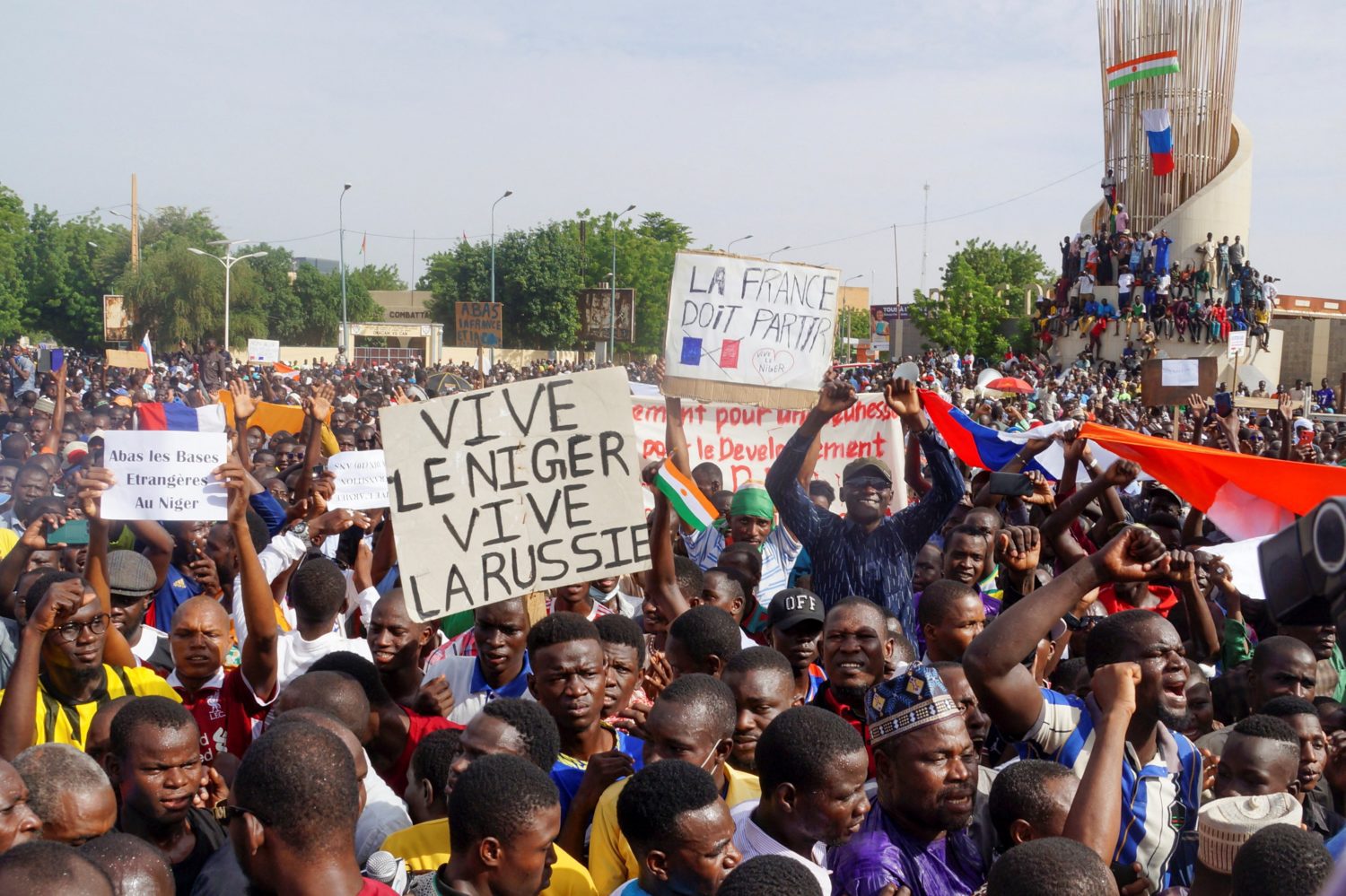 On Sunday, thousands of pro-coup demonstrators took to the streets and gathered outside the French embassy in Niger's capital city Niamey after Paris suspended development aid as well as budgetary support to Niger. Demonstrators in the capital, Niamey, many waving Russian flags, smashed windows at the French embassy and set a perimeter door on fire but never breached the walls of the embassy compound. Protesters filled the Boulevard de la Republique and several other main thoroughfares in the capital, some running, others riding motorcycles, and many packed into vehicles. They blocked cars at traffic circles, backing up traffic on side streets. Some shouted and waved flags, mostly from Niger.
After France suspended Aid to Niger, General Abdourahamane Tchiani announced that with immediate effect, the Republic of Niger under the leadership of General Abdourahamane Tchiani, and supported by the people of the Republic, announced the suspension of the export of uranium and gold to France on Sunday. Al Mayadeen English
While Protesters in Niger burned a French flag and shouted "Down with France!" as they supported the coup, according to Wazobia Reporter, one protester said, "we have uranium, diamonds, gold, oil, and we live like slaves? We don't need the French to keep us safe."
French President Emmanuel Macron hints on possible foreign military intervention to secure it's imperial Interests and protect Uranium exploration companies in Niger. On Sunday, the administration of President Emmanuel Macron warned that it will respond immediately and decisively to any attacks against French nationals, military personnel, diplomats, or French companies in Niger.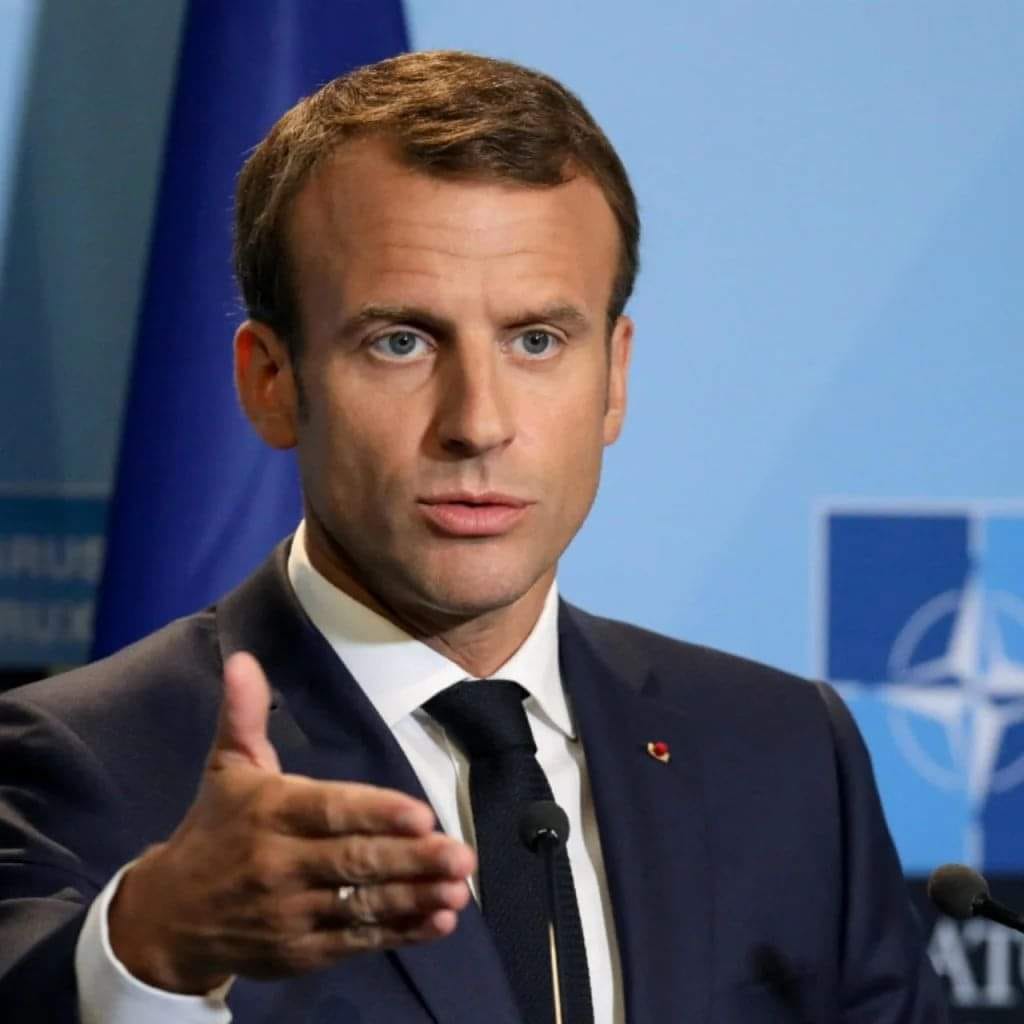 France who is a colonial power in the region, has for hundreds of years, exploited the region and still today owns vast amount of its former colonies rich and precious minerals through state owned companies. Orano, a French company is represented in Niger through its three subsidiaries SOMAÏR, COMINAK and IMOURAREN. SOMAÏR has been mining several uranium deposits in northwestern Niger since 1971.