Jodie Turner-Smith Rising Star With Jamaican Heritage
Jodie Turner-Smith is the latest rising star on our television screen. In her latest role she plays the character Lt. Commander Karen Greer, the niece of James Greer — Jack Ryan and John Kelly's (better known as John Clark) frequent ally — and a decorated Navy SEAL and Clark's former team member.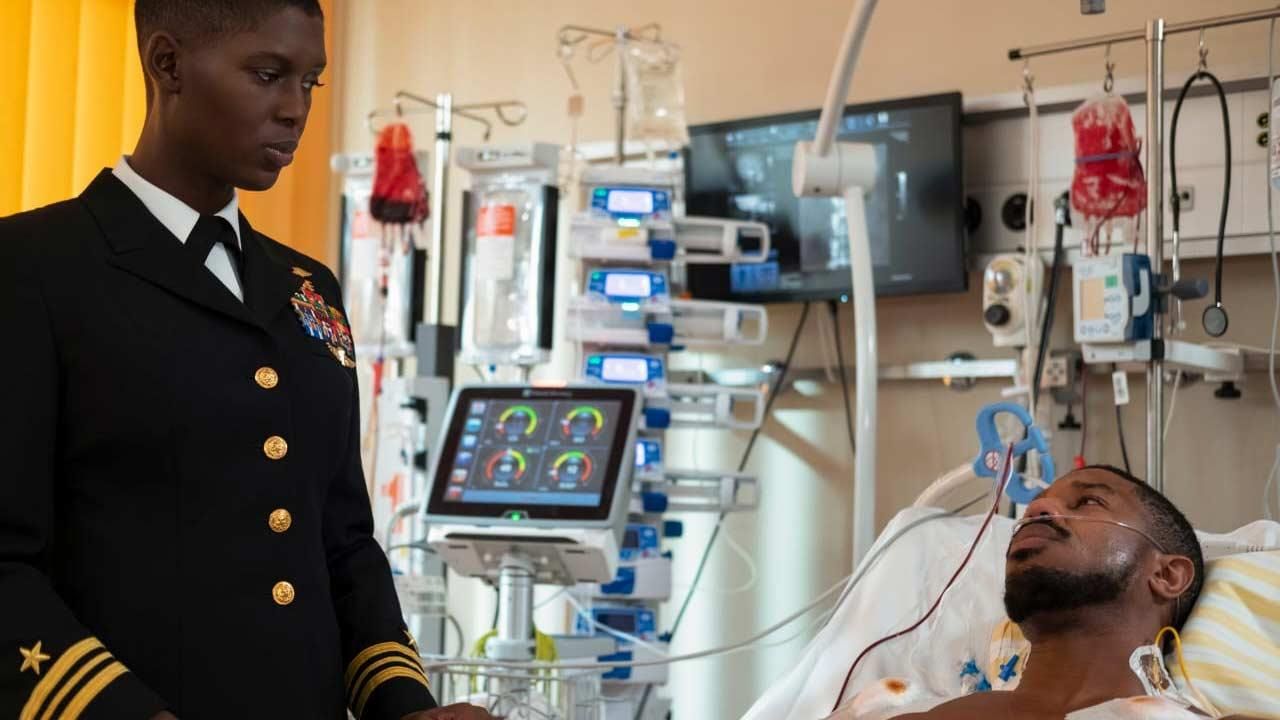 In the action film, from director Stefano Sollima, Turner-Smith character is a loyal and trusted commander and friend to John Kelly play by Michael B. Jordan. The movie premiered on Amazon Original movie Without Remorse is one such film that will not only be an exciting action thriller but also an emotional roller coaster ride of his character John Clark, aka John Kelly, that one can't help but relate to.
Ms. Jodie Turner-Smith have the Jamaican blood running in her veins. She was born in Peterborough, in England to Jamaican parents. In fact, she is the only one of her siblings who was not born in Jamaica. After her parents divorced she moved to the United States with her mother. She graduated from the University of Pittsburgh in 2008. She has lived in Los Angeles since 2009.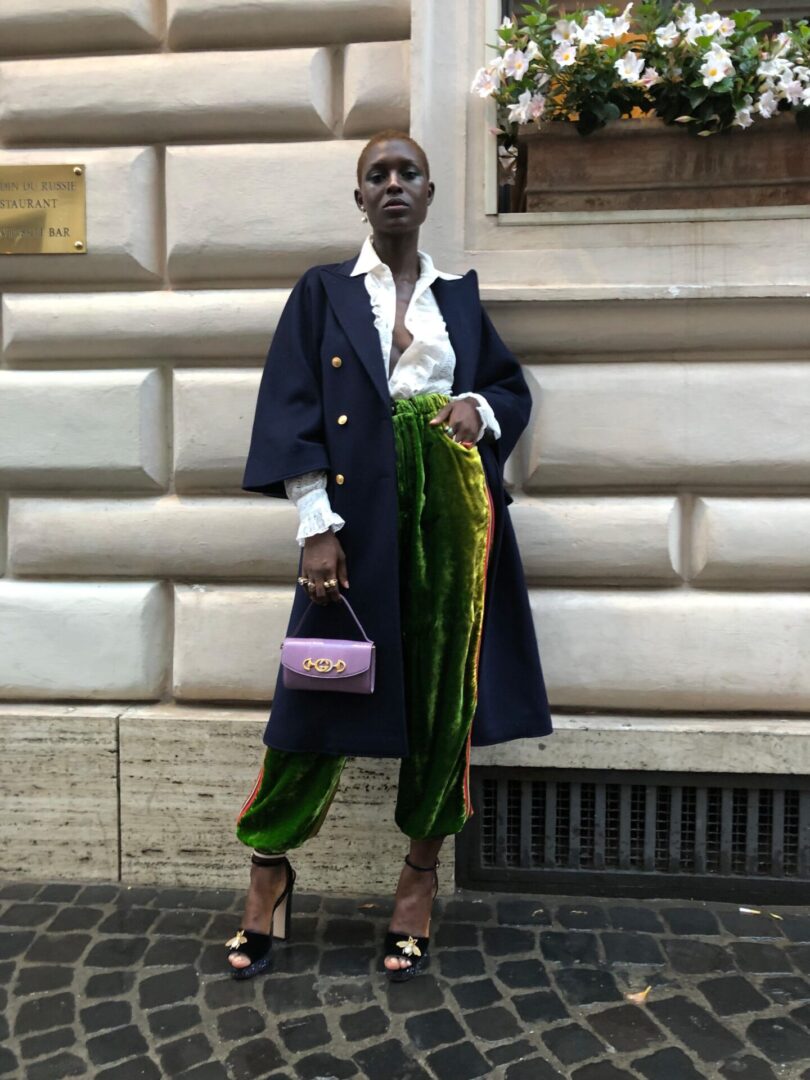 Turner-Smith said to have worked as a banker in Pittsburgh, Pennsylvania, until a mutual friend introduced her to musician Pharrell Williams after an N.E.R.D. concert. When she told him she was looking to become a writer, he convinced her to become a model and move to Los Angeles.
In 2013, she made her acting debut, as a siren in True Blood, which led to numerous minor roles in films and music videos between 2013 and 2017. During this time, she was credited as Jodie Smith. In 2016, she appeared in the music video for Zayn Malik's "Pillowtalk."
She first came to prominence playing Sgt. Azima Kandie in the 2017–2018 season of the TNT series The Last Ship. She then had a major role as Melantha Jhirl in the 2018 Syfy/Netflix series Nightflyers.
She began starring as Josie in the Cinema series Jett, which premiered in June 2019 and starred as Queen in the 2019 road trip/crime film Queen & Slim, opposite Daniel Kaluuya.
In October 2020, it was announced that Turner-Smith would be portraying Queen Anne Boleyn in a three-part drama series on Channel 5, which will detail the final months of Boleyn's life.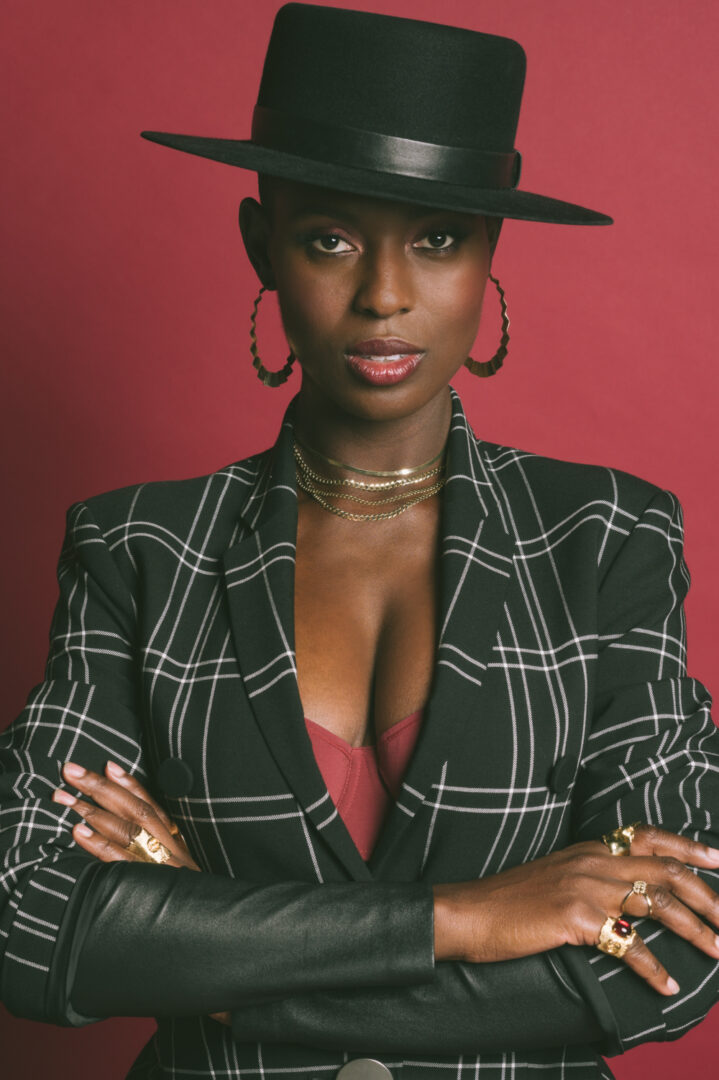 Turner-Smith who was born on September 7, 1986 told Alex Gitman for Variety's "The Big Ticket" Podcast, that she thinks she'll eventually apply for U.S. citizenship. But she's torn. "I've been in this country now for so long, so it's like I should, but I'm not certain that I want to live here and raise my family."
The actress and model has been in a relationship with actor Joshua Jackson since October 2018. They married in December 2019, and their daughter was born in April 2020.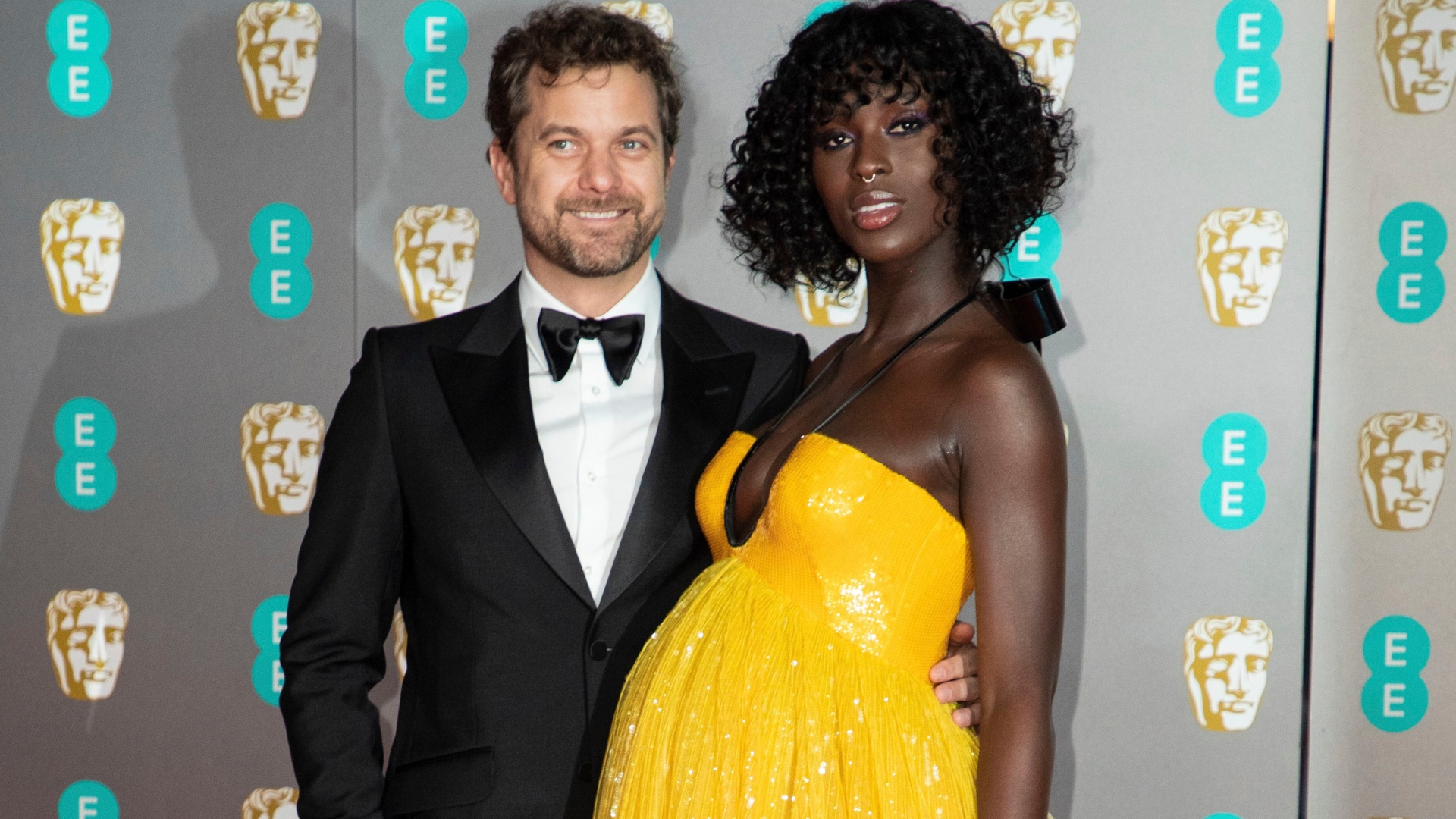 Joshua Jackson who is Canadian is well known for his role along Katie Holmes in Dawson's Creek