JLP Councillor Dead After Taking The Vaccine And Contracting COVID-19
According to report from the Jamaica Observer, Jamaica Labour Party (JLP) Councillor for the Fairy Hill Division in Portland Eastern Derron Wood has died. Reliable sources told OBSERVER ONLINE that Wood had tested positive for COVID-19. He died while undergoing treatment at a hospital in the Corporate Area. He also reportedly received his first dose of the COVID vaccine in recent days.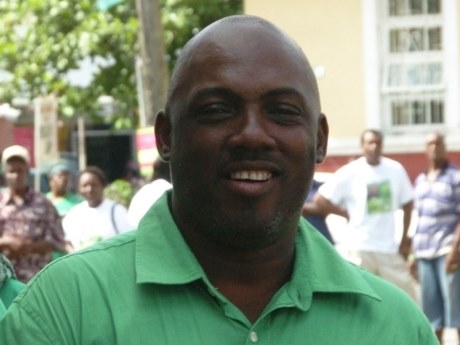 There are also multiple reports online UNCONFIRMED reports, that he took the vaccine and began vomiting.
Andrea Yuhtoofaas: Him neva have covid. He took the vaccine and start vomiting dem say.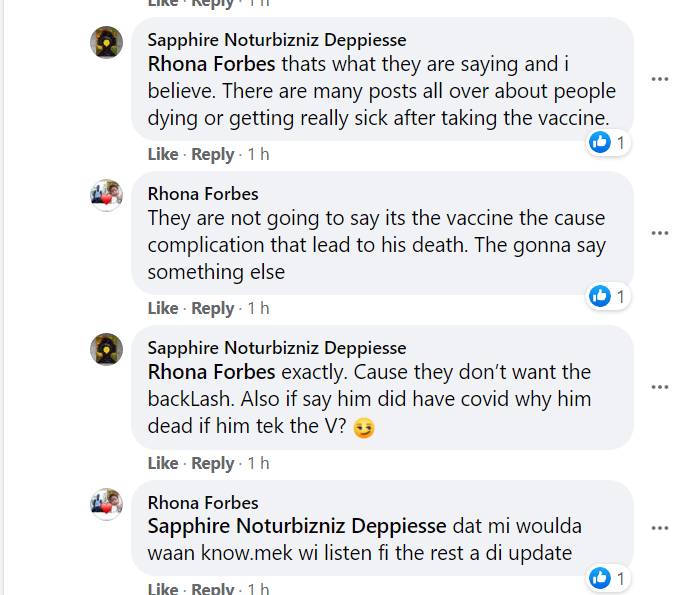 Mārk Frâsskïdz LīñdsàyThe man take the vaccine yesterday and start getting complications and today him dead people don't take it.
Nevertheless, the official report from the Jamaica Gleaner states, "Councillor for the Fairy Hill Division in Portland Derron Wood, has died. Wood had been admitted to hospital yesterday after testing positive for #COVID. Details soon."
Wood is believed to have been in his 60s.