Jay-Z and Nicki Minaj Billboard Best Rappers of All Time
As hip-hop's celebrates it's 50th anniversary, Billboard put together a list of rappers it believes is the 50 best rappers of all time.
According to Billboard, In determining these rankings, the Billboard and Vibe editorial teams opted first to limit the rap arena to North America. So for example, as estimable as his career is, British rapper Slick Rick isn't on this list. We also opted not to include the significant contributions of reggaetón and dancehall MCs on this list, just to keep our pool of nominees a little more focused.
From there, the teams took into account the following criteria, not in any particular order: body of work/achievements (charted singles/albums, gold/platinum certifications), cultural impact/influence (how the artist's work fostered the genre's evolution), longevity (years at the mic), lyrics (storytelling skills) and flow (vocal prowess).
Billboard however, did mentioned Jamaican DJ Kool Herc who is named the God Father of Hip Hop.
Billboard stated that the 2023 Top 50 Greatest Rappers of All Time is part of their salute to this year's golden anniversary of hip-hop. (The genre dates back to 1973, when DJ Kool Herc first set up his two turntables to rock a Bronx party.)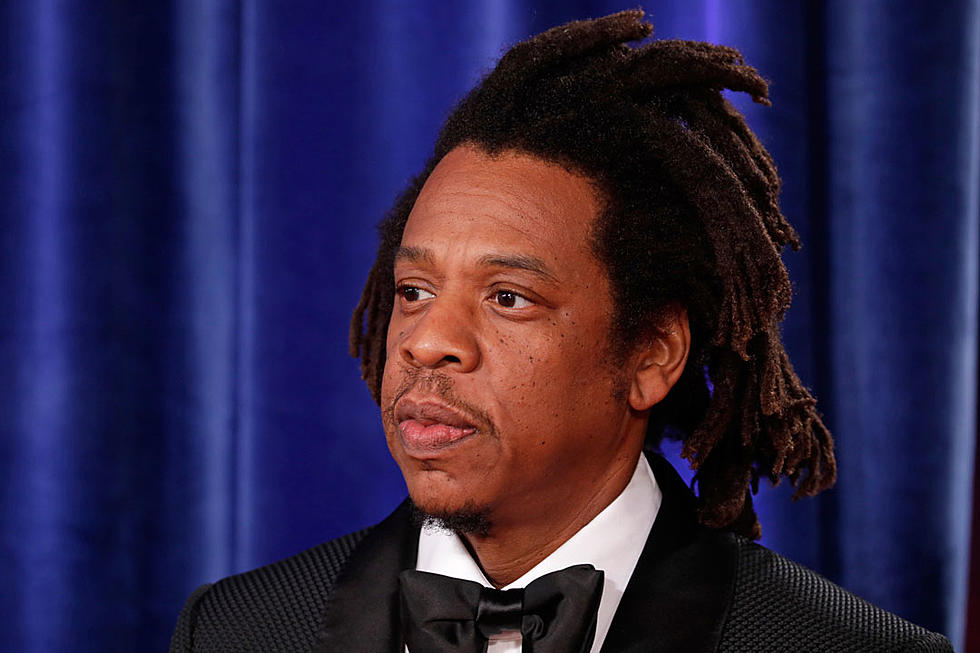 Billboard– "I will not lose." Brooklyn's Shawn "Jay-Z" Carter's defiant-yet-confident declaration has proven true through his legendary career. History is also on his side: Hov has 14 Billboard 200 No. 1 albums (the most amongst solo acts), and over 140 million records sold. He co-founded Roc-A-Fella Records, collected 24 Grammys, ran hip-hop's legendary Def Jam Records as president, guided Rihanna and Ye to billionaire status, founded a behemoth entertainment/sports agency in Roc Nation and best-selling spirits brands D'usse and Armand de Brignac… and even today, still makes time to drop four-minute long rap verses that break the internet (as he did on DJ Khaled's "God Did" in 2022). Beyonce Knowles-Carter's husband has succeeded in every era, spitting regal-scented rhymes that speak to the struggle, and to the opulence that follows an intensely self-made greatness. 
The first rapper inducted into the Songwriters Hall of Fame, Jay-Z believes everyone has genius-level talent. Lucky for us, Jay found his early in life, and has since become your favorite rapper's favorite rapper.  Maybe there are other rappers who could claim to match Jay at his peak. But there are simply none who can match his entire career — his longevity, the breadth of his accomplishments, and what he's meant to hip-hop from a musical, cultural and financial standpoint for the last three decades.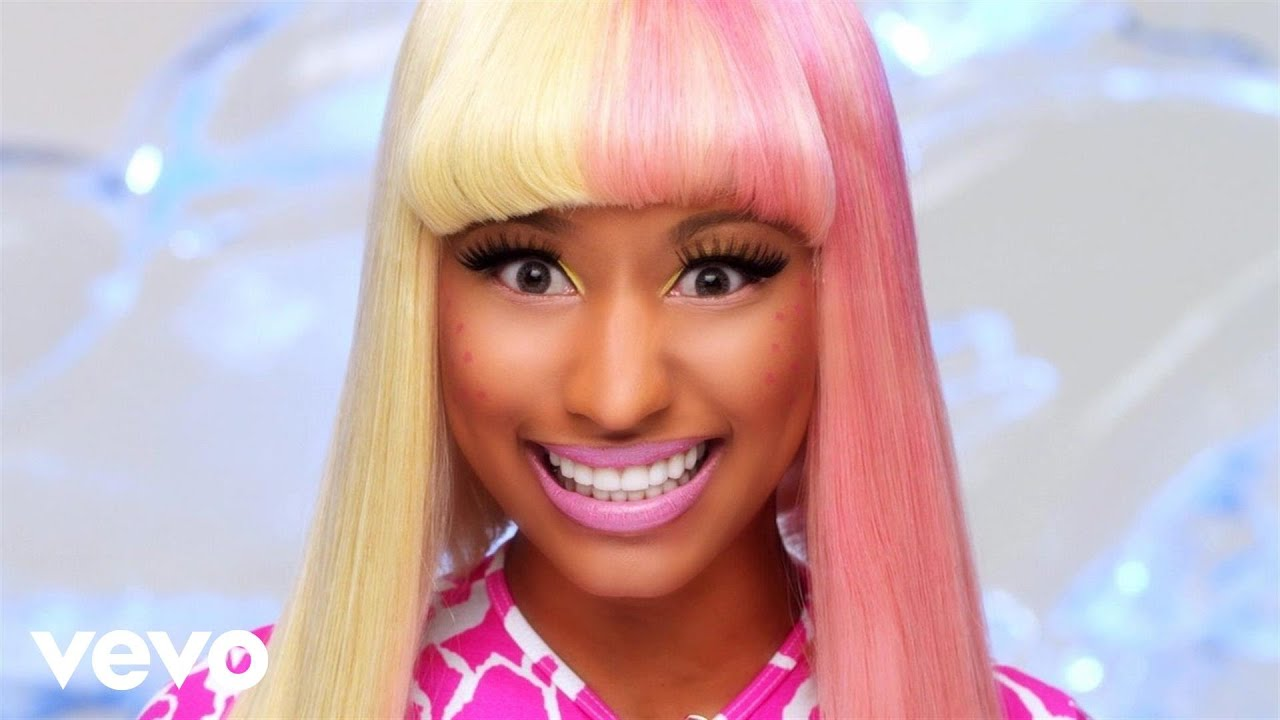 Nicki Minaj who is the only woman on Billboard's top 50 list tops the number 10 list.
This makes Minaj Billboard's Best Female Rapper of All Time.
Billboard-Hailing from South Jamaica, Queens by way of Trinidad and Tobago, Nicki Minaj earned her crown as the modern-day Queen of Rap with her fierce, braggadocious spirit. Her 2009 mixtape Beam Me Up Scotty established her as a lyrical powerhouse, shortly before she emerged as the First Lady of Young Money, solidifying the label's ineffable trinity of chart-conquering rap beasts with Lil Wayne and Drake. 
Over a slew of genre-bending albums (Pink Friday, Pink Friday: Roman Reloaded, The Pinkprint) and killer guest verses (most famously on Kanye West's "Monster"), Nicki has defended her title for over a decade, with incredibly animated flows and alter egos – from the soft-spoken, pink-haired Harajuku Barbie to the volatile Roman Zolanski with the British cockney accent. She's undeniably blazed the trail for the next generation of female MCs, while at the same time, building a legacy whose impact is hardly limited to the hip-hop world: Nicki is one of only a dozen artists to have more than 100 Billboard Hot 100 entries, and earned the MTV Video Vanguard Award in 2022 for her provocative music videos.
The Top 10 Rappers of All Time according to Billboard are:
10. Nicki Minaj
9. Snoop Dogg
8. Drake
7. Lil Wayne
6. The Notorious B.I.G.
5. Eminem
4. Tupac
3. Nas
2. Kendrick Lamar
1. Jay-Z
See Billboard for full list of Best Rappers of All Time