Is Socialism on the rise in America?
Wed June 27, 2018
CNN Politics~Democratic socialist Alexandria Ocasio-Cortez defeating Rep. Joe Crowley, a 10-term incumbent, in New York's 14th Congressional District primary, a stunner that rocked the Democratic world and shook up the party's line of succession. But it wasn't their only victory. Progressive candidates also won two gubernatorial primaries, with 2016 Bernie Sanders ally and former NAACP head Ben Jealous winning in Maryland and Rep. Jared Polis in Colorado.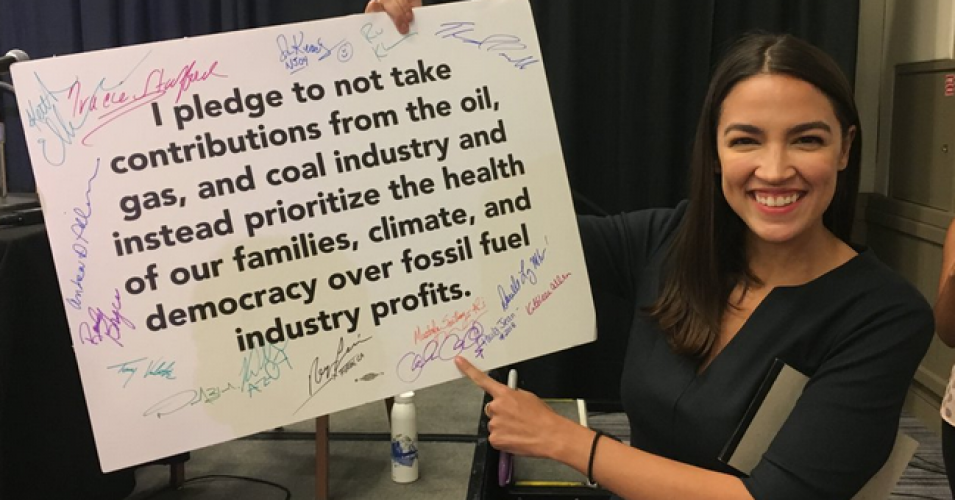 Democratic socialist Alexandria Ocasio-Cortez
Wed May 16, 2018
Democratic Socialist women score big wins in Pennsylvania
(CNN) The blue wave in Pennsylvania will be tinged with a different shade of red in 2018, as four Democratic state house candidates — all women — backed by the Democratic Socialists of America won primary races across the state on Tuesday.
On the western front, Summer Lee, an African-American lawyer and community organizer, and activist Sara Innamorato, unseated a pair of longtime Democratic officeholders, cousins Paul and Dom Costa. Both Lee and Innamorato were endorsed by Pittsburgh DSA, one of the organization's most active outposts.
Back east, another pair of candidates, Elizabeth Fiedler and Kristin Seale, won their primaries with the support of Philly DSA. Seale, a first-time candidate and former delegate for Sen. Bernie Sanders at the 2016 Democratic National Convention, will now take on incumbent Republican state Rep. Chris Quinn.
Alexandria Ocasio-Cortez told MSNBC that she ran on a message that connected with the people of her district and that's what boosted her campaign and ultimately delivered her a victory
"I knew that our community needed a very clear voice and I think we deserved representation that rejected lobbyist funds and put our voters and our community first," she said, adding, "I felt like our party could be better, and our message could be better."
She also told NBC News that her success was also rooted in reaching everyone in her community, even those who frequently do not vote in elections.
"For so long the traditional knowledge of how to win an election is to not talk to people who don't vote, to only talk to people who have voted in the last three primaries and just try to win over those people," she said, "but I think what we showed last night is that when we speak directly to an electorate, they will come out".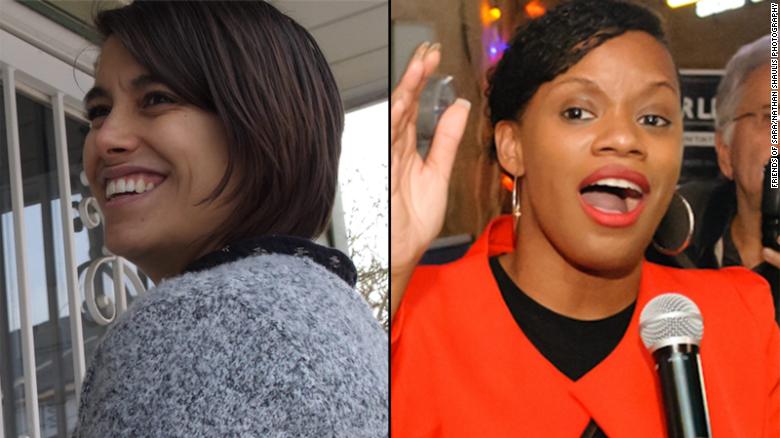 Sara Innamorato, left, and Summer Lee both won state house primary races on Tuesday with the backing of the Democratic Socialists of America.