The lead vocalist of Mighty Diamonds Donald 'Tabby' Shaw murdered
According to report from the police, approximately 9:40 on Tuesday night, a lone gunman walked up to a group of persons standing at a shop along McKinley Crescent in the St Andrew. The gunman opened fire at the group. Five people were shot and injured. Two later succumbed to their injuries, one of whom is the Reggae Icon, Mighty Diamond lead singer Donald 'Tabby' Shaw. The other 3 persons are in still in hospital.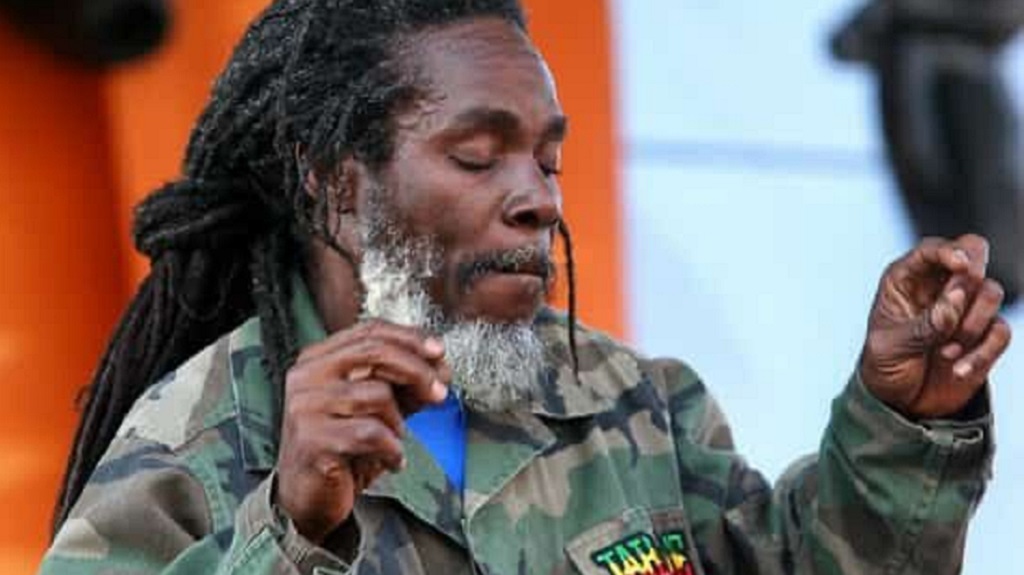 According to the police there are currently a gang feud in the area between McKinley Crescent and Wint Road. Reggae Icon Donald 'Tabby' Shaw currently have a son in custody. The police states that Shaw have a son who is known to them as a violence producer in the area. There have been a series of murders and shootings in the area and this incident is most likely a continuation of the gang conflict. The police said they are currently trying to assess the motive behind the incident and to see if 'Tabby' Shaw Diamond son's activities could have contributed to his murder.
Nevertheless, patrons and friends of Shaw said, he is a quiet person who does not trouble anyone and do not deserves to die in this manner.
International reggae artiste Shaggy honour Shaw on his Instagram page, saying, "so saddened by the news this morning of the loss of another one of our legends … Tabby Diamond from the Mighty Diamonds .. I've had the pleasure of sharing the stage with this legend on numerous occasions.
His contribution to the culture is well documented and he'll be terrible missed … condolences to his family, … walk good Tabby!!! R.I.P."
Minister of Culture, Gender, Entertainment and Sport, Olivia Grange, has condemned the "senseless" killing of Donald 'Tabby' Shaw of the Mighty Diamonds who she said she built a special relationship with over the years.
"The news about Tabby's death has left me in shock. I have had a special and close relationship with the Mighty Diamonds over the years. I feel the pain of the other two Diamonds, 'Bunny' and 'Judge', who I know will never get over the loss of Tabby. I pray for strength for them always."
"I recall when Tabby poured his soul into the Mighty Diamonds' performance at Reggae Sunsplash in 1982. That live recording was actually made into an album. It was then you could tell that Tabby Shaw was a master vocalist. The group was nominated for a Grammy in 1983," she continued. Jamaica Observer.
Formed in 1969 in the Trench Town area of Kingston, the group comprises lead vocalist Donald "Tabby" Shaw, and harmony vocalists Fitzroy "Bunny" Simpson and Lloyd "Judge" Ferguson. They had become friends at school in the mid-1960s, and were originally called The Limelight, adopting 'Mighty Diamonds' after Shaw's mother started referring to them as "the diamonds".