The Jamaica Defence Force Moneague Camp Robbed
The Jamaica Defence Force (JDF) camp in Moneague, St Ann is reportedly robbed more than $90,000 in cash. According to the Loop report, thieves allegedly broke in sometime between 9:30 pm on Friday and 6:45 am on Saturday and the money was stolen.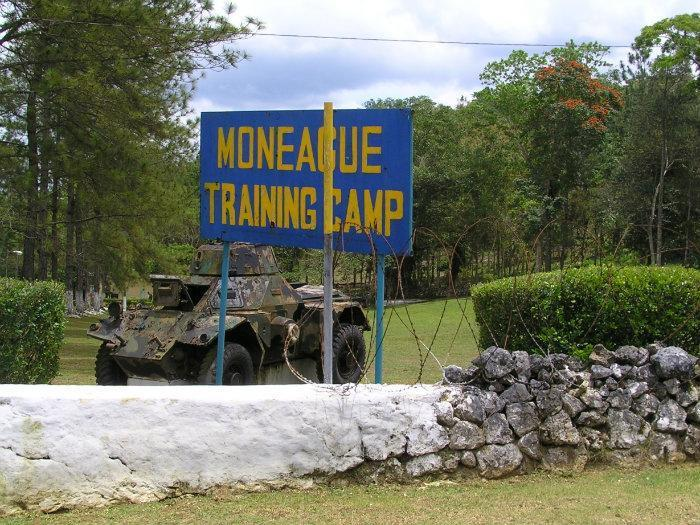 The thieves apparently entered the military compound and forced open the front door to a building, where they stole about $93,000. The Moneague camp is home to Jamaica's Second Battalion, with a training ground and barracks. The camp is said to be patrolled 24 hours daily by military police personnel. No one has been caught with connection with to the robbery.