Innocent bystander Romaine Maragh Murdered. Fatherless creating more fatherless
According to the police, the senseless killing that rocks the community on Rema, Trench Town that claimed two lives is said to be a reprisal for a gang leader's death. Nevertheless, people who know Romaine Maragh closely, said he is an innocent victim on gun violence.
At about 7:30 p.m., on November 2, a group of people were sitting along the roadway playing dominoes.
It is reported that a white Toyota motorcar drove up and four men alighted from the vehicle and opened gunfire. According to our sources, the men began shooting at everyone sitting along the roadway including children. They chased Romaine Maragh and the other victim and continue to open fire on them. They then escaped in the waiting motor car.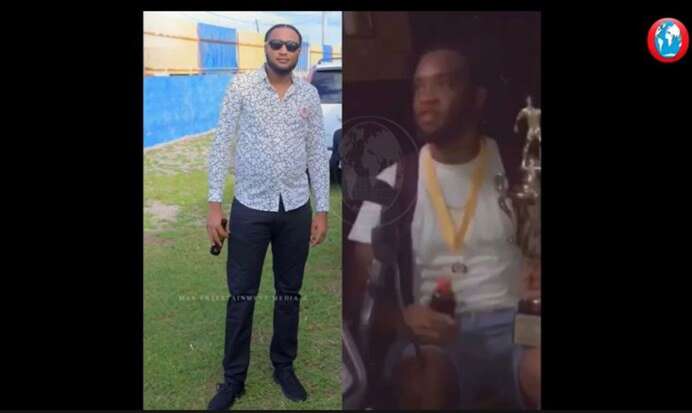 After the shooting subside, seven people were left with bullet wounds. They were taken to hospital where Maragh and McKenzie were pronounced dead and the others admitted.
According to the Jamaica Observer, Senior Superintendent of Police (SSP) Michael Phipps, Head of the Kingston Western Division said detectives of the Major Investigations Division (MID) believe the shooting, which left both Maragh and McKenzie dead and five others, including a 10-year-old boy who is now hospitalised, was carried out by members of the Fatherless Gang in reprisal for the murder of a high ranking gang member.
"We believe that this was carried out by members of the Fatherless gang in reprisal for the murder of a top-tier Fatherless gang member who was shot and killed in August of this year," SSP Phipps stated.
According to our sources in Rema, the leader of the Fatherless gang that was murdered goes by the nickname of "Chicken". He was a top-tier member of the gang who terrorized the citizens for Rema and Buckers. The Fatherless gang frequently extort the citizens of Trench Town, including Third Street, Rema and Buckers and murder anyone who do not comply.
Romaine Maragh was a hardworking father of two who was not involved in any gang violence
The deceased have been identified as 34-year-old Romaine Maragh otherwise called 'Coolie' and 26-year-old Desmore Mckenzie otherwise called 'Nico' both of Third Street, Kingston 12.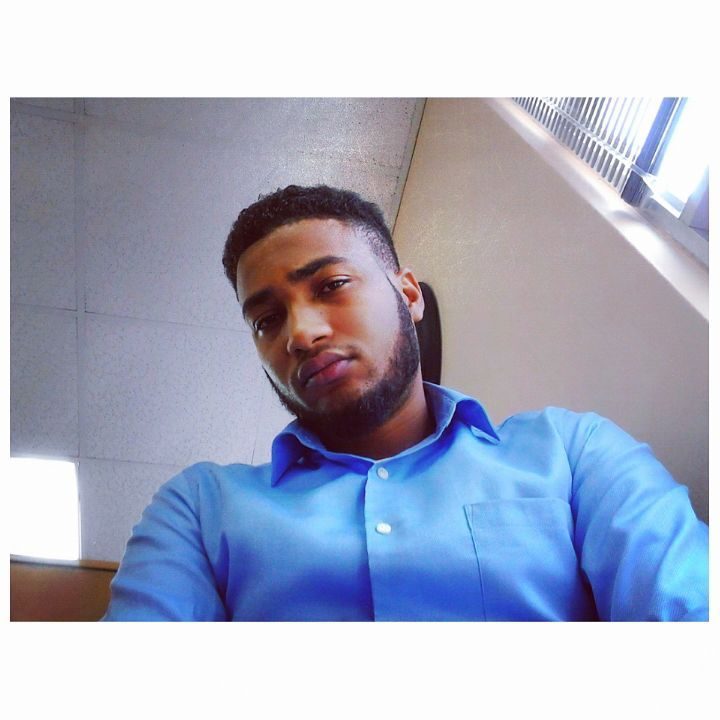 Romaine Maragh comes from a well known family in Trench Town. He was a father of two, a nine years old son and a baby girl. He is a graduate of Saint Georges College and University of the West Indies and worked in Investment banking. He was never involved in any gang violence and was a standup guy in the community that many people look up to. He was a good father who loved and took care of his children and their mother. Jamaica Live understand that Maragh was in the process of moving out of the community soon.
The murder of Romaine Maragh and the other victim, left the whole community in shock and despair. Despite the community of violence and turf warfare they cannot believe that these criminals would attack innocent bystanders and including children.
Fatherless Named
"We are currently trying to locate Pepe, Shamar and Juju. These persons we believe can assist the MID in our investigations. In the meantime I want to reassure the citizens of Rema that we will intensify our efforts and use all necessary means to locate these gangsters and all others who are involved in this conflict," SSP Phipps said.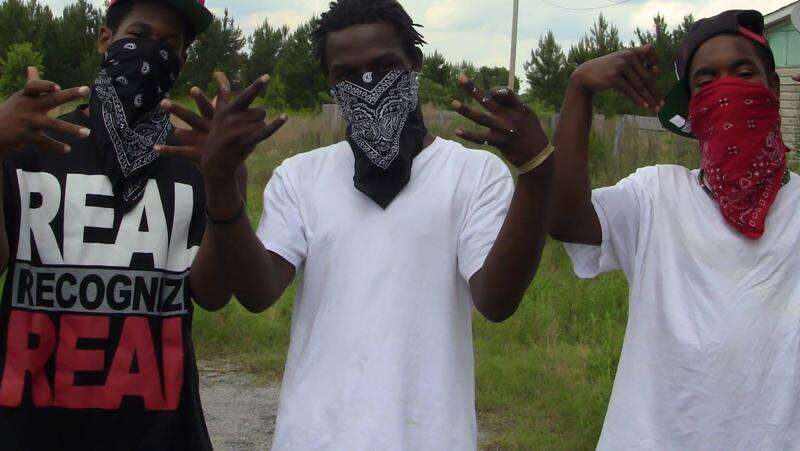 The fatherless gang took their name due to the fact they themselves are believed to be the children who their fathers are victims to gun violence. Many of them who their fathers were members of gangs themselves.
Nevertheless, they are carrying on the trend leaving more boys and children without "their fathers."
SSP Phipps in his report said the three people, Pepe, Shamar and Juju can assist investigators in the murder investigation. He also assured residents in Trench Town that the police are using "all necessary means" to find the gang members.
He is also appealing to residents who may have information to share with the police.