Dancehall Artiste Pocaan Made NBA 2K21 Video Game
NBA 2K21 is a basketball simulation video game that was developed by Visual Concepts and published by 2K Sports, based on the National Basketball Association (NBA). It is the 22nd installment in the NBA 2K franchise and the successor to NBA 2K20. The game was released on September 4, 2020 for Microsoft Windows, Nintendo Switch, PlayStation 4, Xbox One, Stadia, and will later be released for PlayStation 5 and Xbox Series X and Series S. The PS4, Switch, Xbox One, and PC.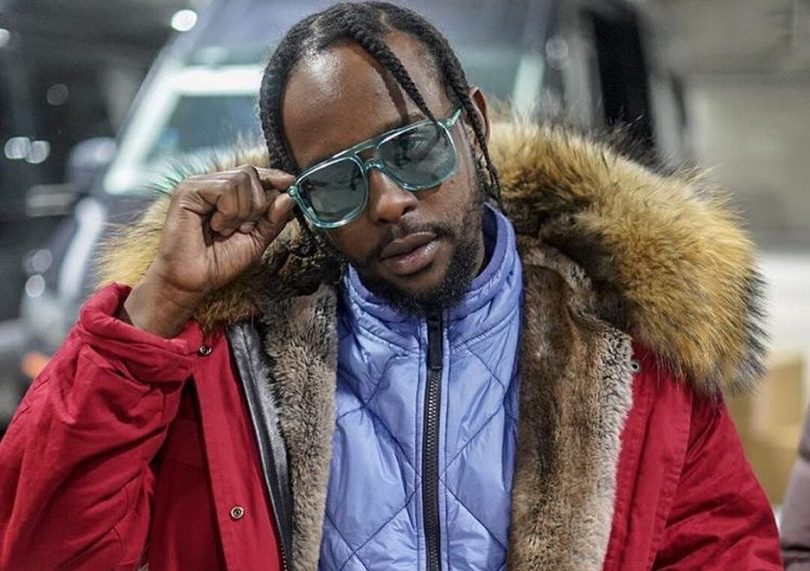 International Dancehall Artiste Popcaan
The game includes all the teams in NBA.
The news was shared via the game's social media accounts on November 9, 2020 in which it shared a graphic of some featured artistes. Other artistes included in the 15-song soundtrack are Lil Bab, JUICE WRLD, Wiz Khalifa, Juicy J and Post Malone.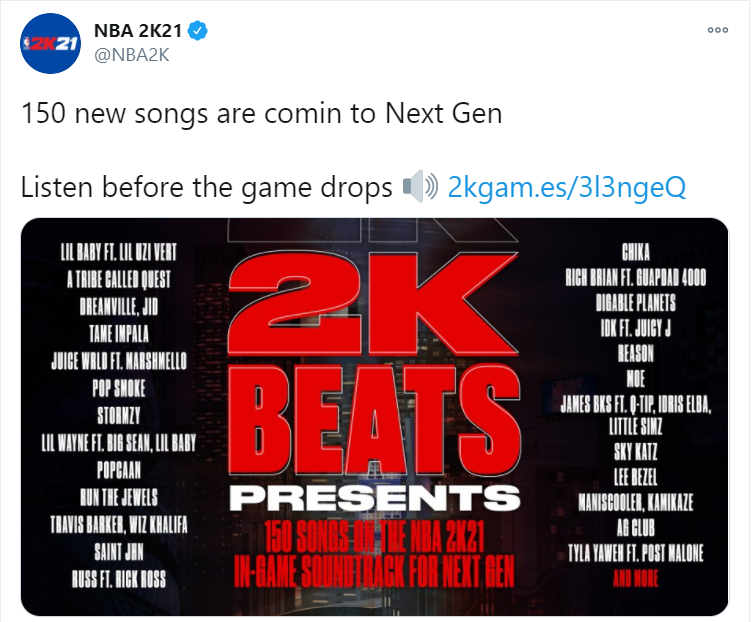 The soundtracks normally comes on when there is a break in the game and at the beginning at the game
Popcaan, is currently signed to Drake's OVO imprint. His single, Promise, is the lead single from his 2019 album Vanquish. This single is included on the NBA 2k21soundtrack.