Dancehall Artiste Gully Bob Has Died
There have been confirmed reports that dancehall artiste Gully Bop has died.
The controversial dancehall artiste who shot to stardom with the popular hit song 'Everybody want a wuk offa mi' was said to have been in ill health for a long time and subsequently died yesterday.
According to All Music, Gully Bop, born Robert Lee Malcolm, is a dancehall deejay who recorded as Country Man in the 1980s. He rose from homelessness to fame in 2014, after some seemingly off-the-cuff performances were recorded and uploaded to social media platforms.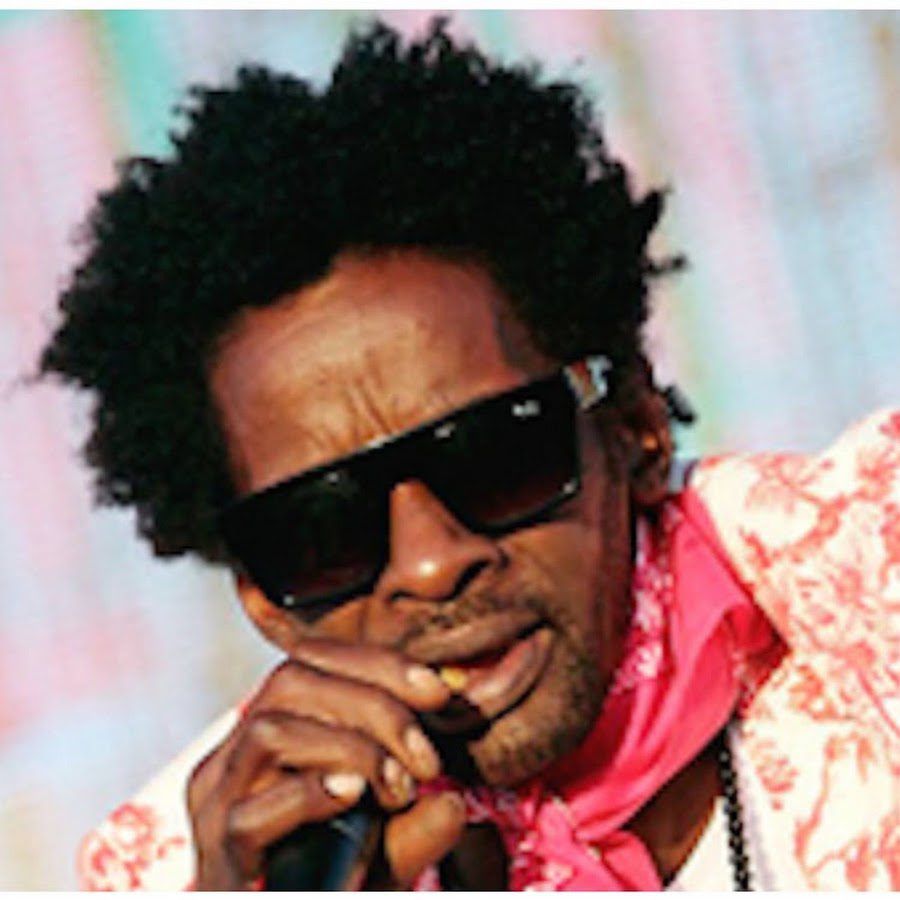 Gully Bop later came on the seen with Shauna the Controlla. They were the controversial, odd and ghetto dancehall couple. After multiple fights and accusation of physical abused on both sides, they parted ways. He reappeared again with DJ Mona-Lisa. The two came on Onstage TV. She called him the air she breathe and he was sent from God for her. Bop who was also known to notoriously having dental problems said he was going to fix his mouth and get new teeth. Nevertheless, none of that happened. Instead, he and DJ Mona-Lisa got in multiple explosive fights and they eventually parted ways.
In 2021, Dancehall Mag reported that dancehall artiste Gully Bop had been admitted to the Kingston Public Hospital (KPH), where he is being treated for complications from a hernia and blocked tubes. He was in a lot of pain and needs financial aid to help with his medical expenses. There was a crowdfunding campaign by Real Helping Hands, a platform that facilitates Caribbean-based individuals, charities, non-profits, and businesses in their bid to raise funds through contributions.
"We've just started the campaign, only four donors so far amounting to US$200. Claude 'Big Stone' Sinclair made the introduction with Gully Bop and we're trying to help him with his medical expenses," a representative of Real Helping Hands, said.
Gully Bop's ill health continues and it is reported that he carries with him a colostomy bag. A colostomy bag is placed after a surgeon removes a portion of the colon and it may be necessary to attach the remaining colon to the outside of the body in a procedure called colostomy. Creating a hole (stoma) in the abdominal wall allows waste to leave the body. The colostomy bag attaches to the stoma to collect the waste. Bop needs funding for the regular upkeep of the colostomy bag, a healthy diet and caretaker; the reason for his recent visit to philanthropist Donna Gowe.
Nevertheless, the assistance from philanthropist Donna Gowe did to materialised as it was reported that Gully Bob was rude and disrespectful. According to some reports, Gully Bop said he was in severe pain and checked himself in the Kingston Public Hospital whereby he later died.
At the time of his death, it is reported that he was destitute and homeless and surviving merely off the goodness of strangers and a local pastors.
Read more on Gully Bop