18 Yrs Old Jamaican Sprint Star Briana Williams Purchase Home In Florida
Jamaican female sprint star Briana Williams announced to her Facebook followers she has just purchased her new home.
At 18 years old this is not her first achievement.
Williams is currently the world age-15 record holder, and the Jamaican junior (under-20) record holder in both the women's 100 metres and 200 metres. She earned gold medals in the 100 metres, the 200 metres, and the 4 × 100 metres relay at the 2018 CARIFTA Games in the under-17 category, setting championship records in the 100 metres and 4 × 100 metres relay, earning her the games' Austin Sealy award.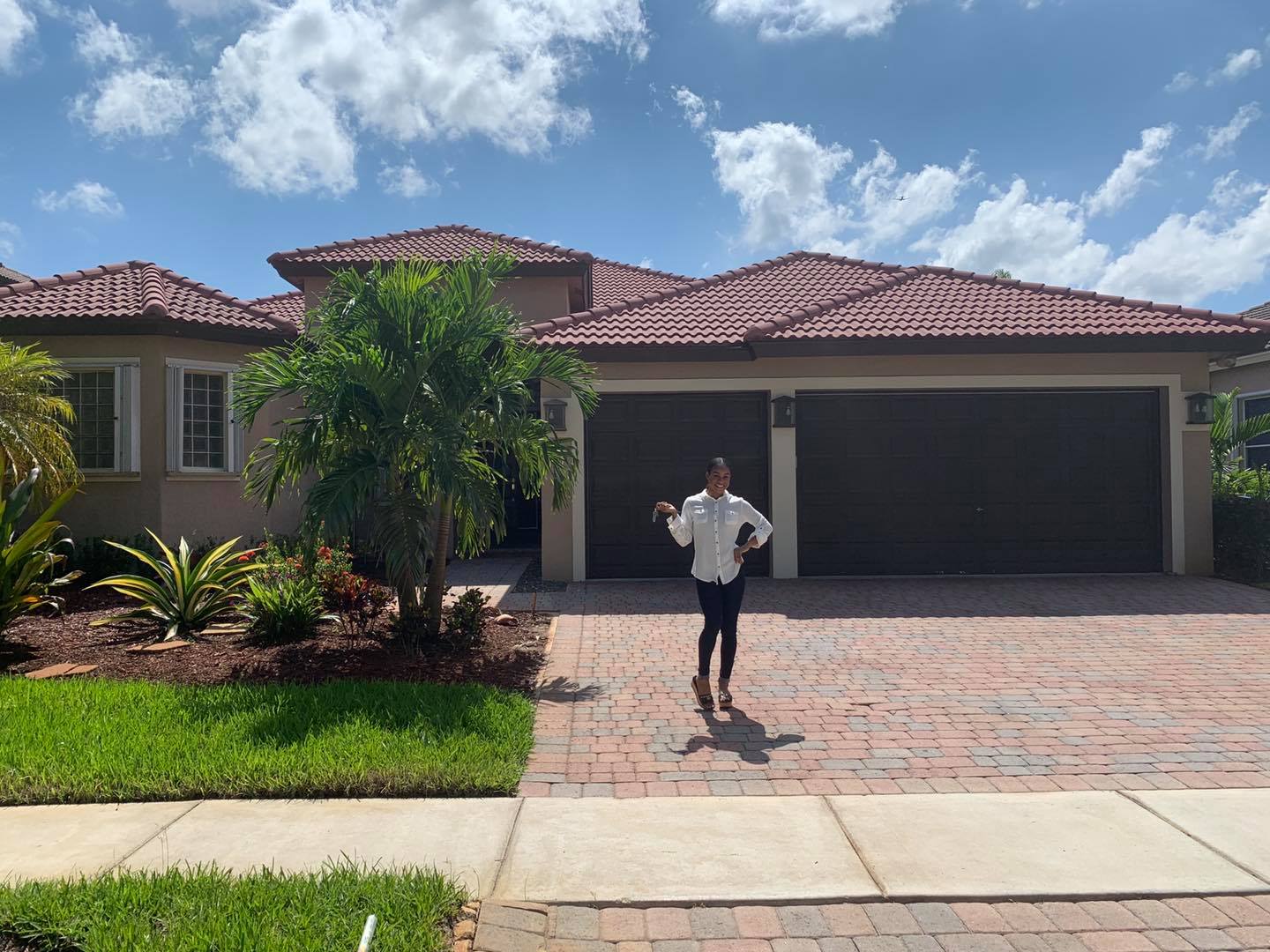 Briana Williams in front of her new home in Florida
Williams wrote on her Facebook page, praise god from whom all blessings flow!!Back to work today #bills#adultlife#homeowner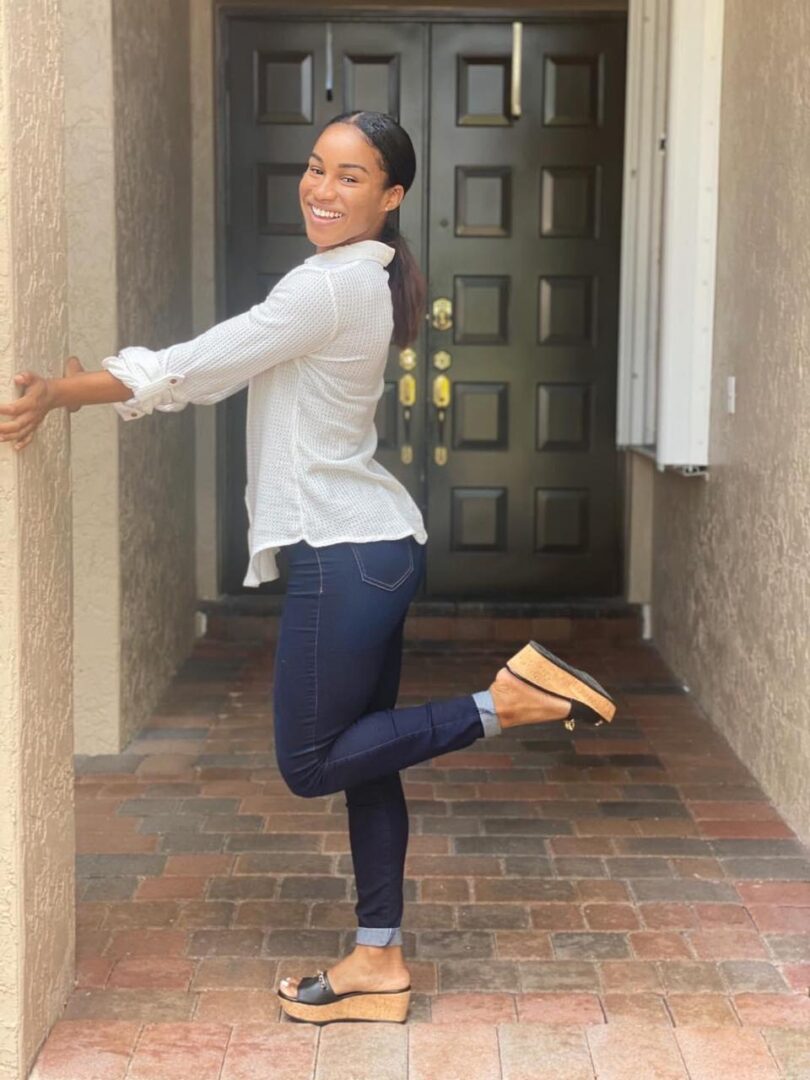 Briana at her new home
Briana is beaming with joy!
The young spring queen purchased her new home a little over a year after traveling to Doha, Qatar for the Athletics World Championships.
Briana is ranked amongst the top five Jamaican female athletes.
She is currently being coached by Trinidadian Olympic Medalist, Ato Boldon.