Ziggy Marley Supports Israel. Bob Marley Must Be Turning In His Grave
Ziggy Marley, son of the renowned reggae icon, Bob Marley, has been making waves recently; not for his music, but rather, because of his political stance regarding the Israel-Hamas conflict. Stirring up serious buzz, Ziggy Marley posted on social media advocating his unambiguous support for Israel. He goes on to loudly proclaim, "Free Gaza From Hamas.", more recently, he adds, "Civilian lives matter, innocent lives matter, children lives matter."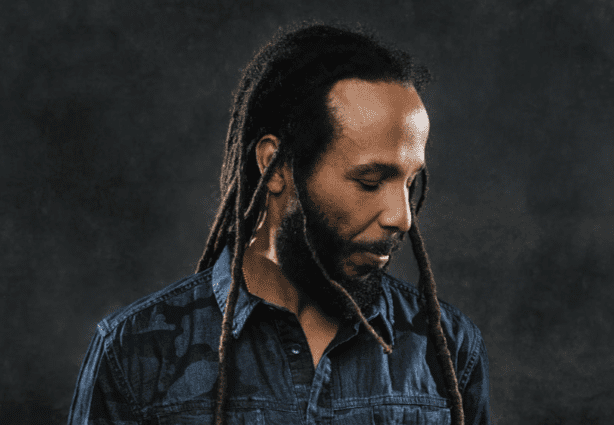 Positivity has been a considerable reaction to his political proclamation, but perplexity emerges as well. Fred Zindi, a columnist from newsday.co.zw, unearths a question, has Ziggy Marley betrayed the revolution? Retracing Marley's familial roots, Zindi points out that Bob Marley, Ziggy Marley's father, was revolutionary. His music was born out of fury and frustration felt by the people stifled under the curfew and police brutality in Jamaica. Ziggy, even at a tender age of 10, professed his intention to trailblaze in his father's footsteps. Such a stance supporting Israel, especially considering the historical context of Israel and Palestinians since 1948, is far from what one would anticipate from the son of a revolutionary.
Bob Marley was a freedom fighter against poverty, oppression, violence and injustice. He was a fierce and staunch advocate for social justice and human rights.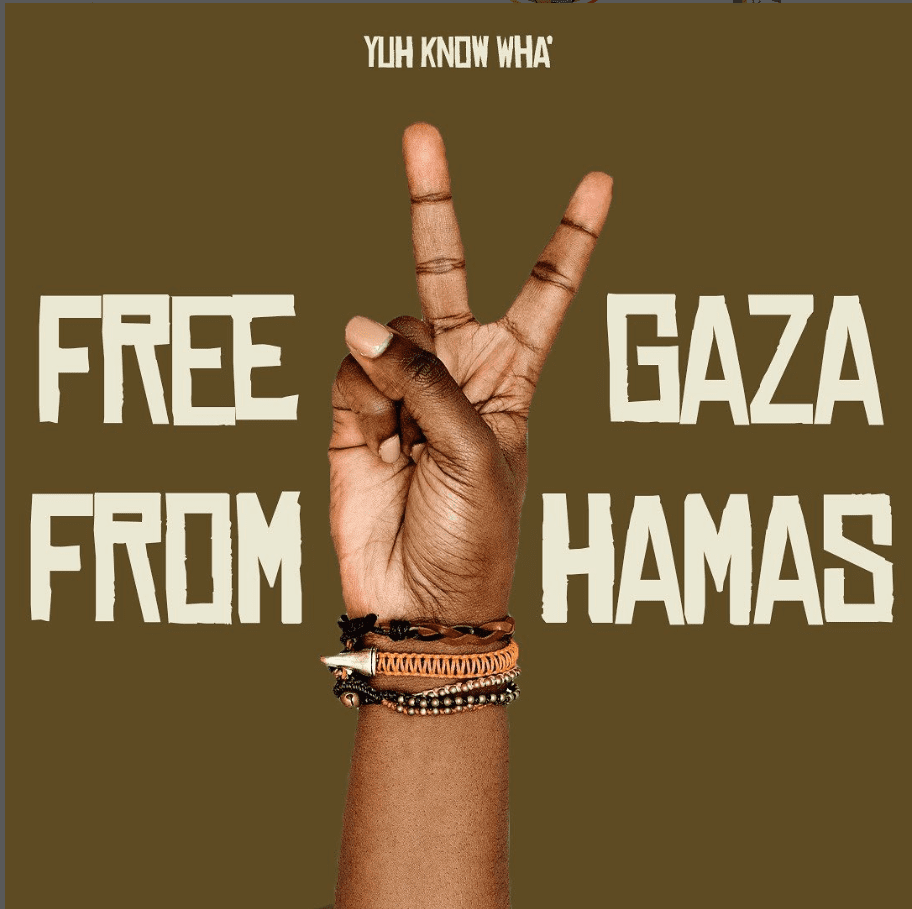 According to Vibe, over 700 Stars Sign Open Letter In Support Of Israel: Billy Porter, Ziggy Marley, Mekhi Phifer And More. Over 700 notable Hollywood figures – including hundreds of celebrities and executives — have signed an open letter in support of Israel amid its current conflict with Palestine and terrorist organization, Hamas. The letter, written by non-profit entertainment industry organization Creative Community for Peace (CCFP), calls for Hollywood "to speak out forcefully against Hamas, to support Israel, to refrain from sharing misinformation about the war, and do whatever is in their power to urge the terrorist organization to return the innocent hostages to their families."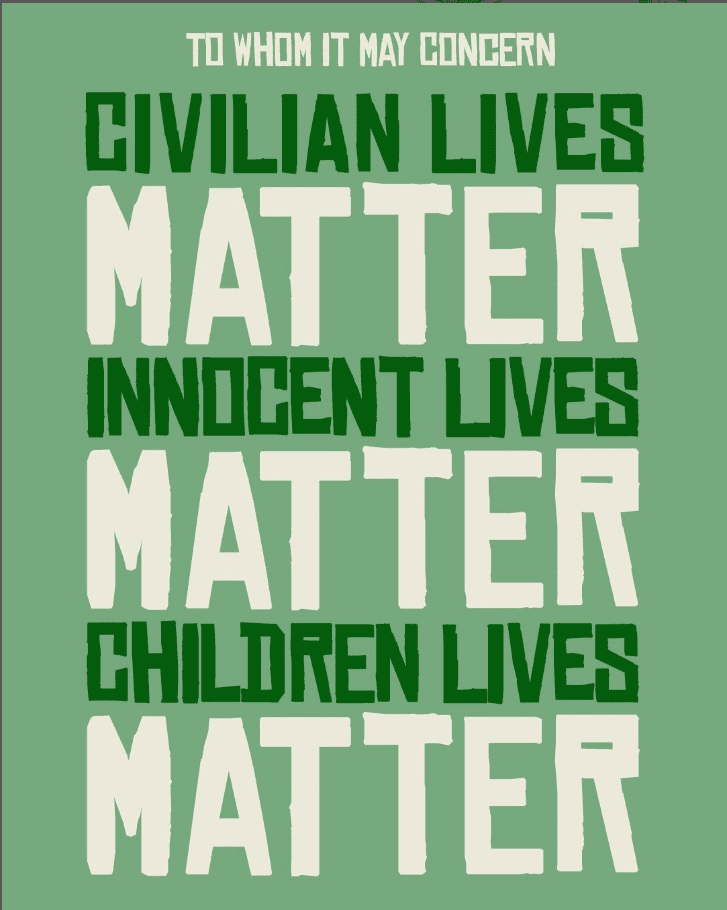 Ziggy Marley's personal connection with Israel, through his Israeli wife, Orly, and their Jamaican-Israeli children, offers some justification to his political allegiance. Nevertheless, many argue that it would have been more appropriate for Ziggy Marley to keep being silent. Many point out the fact that Palestine has been under Israeli occupation for the past 70 decades. In short, the Israeli blockade manifests as a total siege on the Gaza Strip, with food, water, and electricity supplies severely limited. The ripple effects of this blockade on the economy and daily lives of Gaza's civilians underscore the rising humanitarian crisis in the region.
As the United Nations agency for Palestinian refugees, UNRWA, points out, a staggering 63% of Gaza's citizenry relies on international aid for survival. The agency is vocal about the impact of the blockade on Gaza's economy, stating that more than 80% of the denizens seem to be living in poverty due to it.
Predominantly, food, potable water, and medicinal supplies reaching Gaza have to traverse Israel first. However, since the conflict last week, it has resulted in a total embargo of supplies into Gaza. The World Food Programme places more than 60% of Gaza's population as facing food insecurity during usual times, a situation dramatised under the recently tightened blockade. Some people on social media pointed out that if Israel can control Gaza's food, water, medical supplies and electricity, why is it they cannot stop Hamas from having missiles. Israel's own former intelligence chief has called Gaza an open air prison which is in total control by Israel, therefore the people of Gaza have no control of their political decision and that includes Hamas.
biancaroseauthor pointed out "I'm sorry but Bob would absolutely never condone this! What a shocker! I don't think Ziggy did his homework, no way."
The comments on the Jamaica Gleaner was savage towards Ziggy Marley: juju787~"A "Rastafarian" man backing Israel is wild."
supertrucker04~ "Bob Marley is turning in his grave. This boy grew up to be such a sellout!"
albradbury_86~ "Ziggy is a sellout from long time ! Clearly didn't learn anything from his father's teachings about oppression!!!"
all.alek~"Is it he's never listened to the lyrics of his father, or is it he's so far removed from reality?"
king.diion~ "Owned by Jews like most of the entertainment industry. How embarrassing"
odelldmarsh~ "We should stop supporting his brand and music since he's willing to support genocide and ethnic cleansing"
clarke_tiana~ "Is alright Ziggy. We know yu left us long ago"
juju787~"There's a genocide & an ongoing ethnic cleansing going on for over 70 years. These people are oppressed & civilians are being bombed… residential buildings, hospitals, churches, mosques, schools etc the soldiers are spiting at civilians (all in the name of "looking for hamas), they claimed hamas is located in the Gaza Strip but now they have been bombing the West Bank & killed hundreds of civilians. What exactly are u condemning Ziggy.. do u understand the harsh conditions that were created for hamas to be formed 😳 have this man been paying attention to history or just last week? This is crazy."
Meanwhile, Tuff Gong Worldwide, Ziggy Marley's record label, shared a thought-provoking post on social media. Ziggy Marley clarifies that his stand is against terrorism and the senseless murder of civilians. Ziggy's wife, Orly Agai, an Israeli of Iranian-Jewish descent, is president of Tuff Gong Worldwide and a former vice-president of William Morris Agency.
With convictions strong, Ziggy Marley continues digging his heels in, once more taking to social media with a post suggesting there could be a better resolution to the conflict, continuing to maintain his stance of freeing Gaza from Hamas – corroborating theamericanbeat.com's headline – Ziggy Marley Blasts Anti-Semitic Terrorists and Supports Israel.
BOB MARLEY ON RELIGION AND AFRICA