Usain Bolt Unretiring for the 2024 Paris Olympics?
Athletic legend Usain Bolt posted on his social media today "One Year To Go  Paris 2024 — in Paris, France."
This led to a lot of speculation on social media that Bolt may be coming out of retirement for the 2024 Olympics in Paris. Bolt retired after the 2017 World Championships, when he finished third in his last solo 100 m race, opted out of the 200 m, and pulled up injured in the 4×100 m relay final.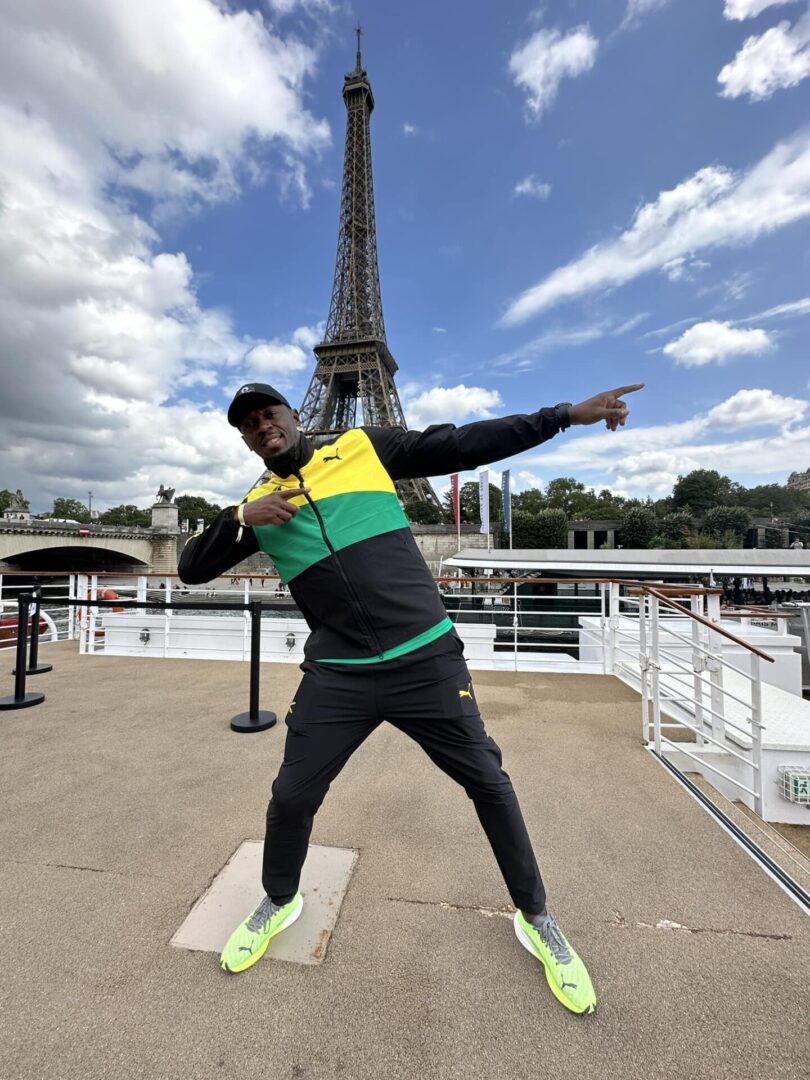 This announcement comes after it is reported American sprinter Noah Lyles officially broke Usain Bolt's record for the most 200-meter races run in less than 20 seconds on Sunday at the London Diamond League competition. According to Fox News, the 26-year-old has completed 35 sprints in under 20 seconds after finishing in 19.47 seconds on Sunday. Bolt, who retired in 2017, finished his career with 34 sprints under the 20-second mark. Lyles took home the bronze medal for the 200-meter race at the 2020 Tokyo Olympics. His gold medal finish on Sunday in London was his fifth for the 200-meter at this competition.
Jamaican sprinter Shelly-Ann Fraser-Pryce is also 36 years and is still on top of her game and breaking records. In 2017 Fraser-Pryce gave birth to her son Zyon and since then she has become an example to mothers inside and outside sports. If Fraser-Pryce can do it, Bolt can do it too.
Bolt often times wrote that he missed the sport. Fans are very excited and many would love to see Bolt back on the field