Reggae Girlz one step closer to World Cup dream after defeating Canada in U-20 matchup
Jamaica topped their group in the 2020 Concacaf Women's Under-20 Championship in the Dominican Republic after defeating Canada 3-1 on Wednesday. The Reggae Girlz had qualified for the round of 16 prior to the game, therefore the matchup between the two table-toppers was to decide who would finish in pole position going into the next round. Jamaica advanced with seven points while Canada remained on four.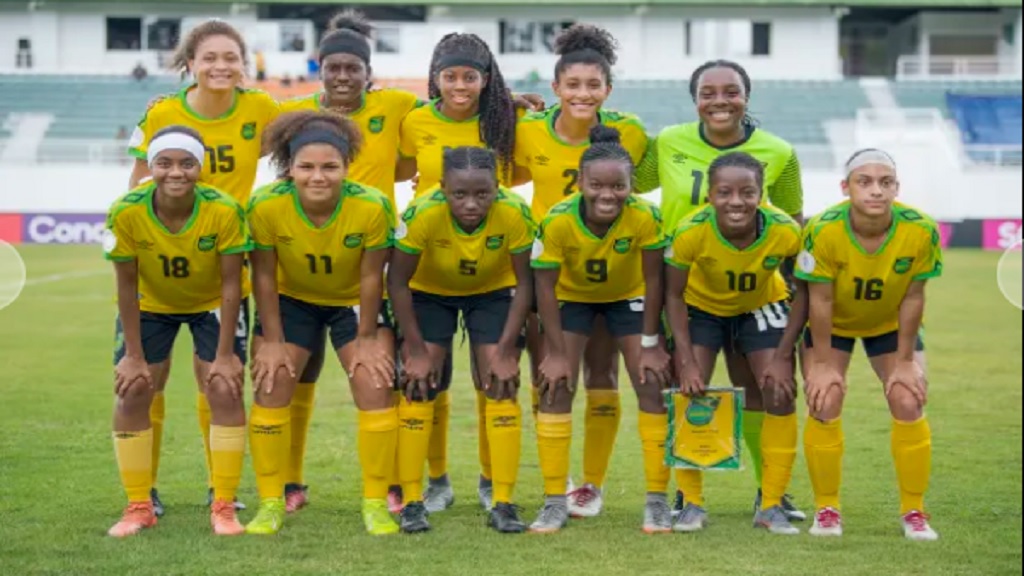 Reggae Girlz U-20 Team
A goal from young prodigy Jody Brown, a beauty from Lacey Murray and a late effort to seal the victory by Marlee Fray was enough to put aside their fellow CONCACAF giants. Canada's Tanya Boychuk's goal in the 90 th minute goal gave the Canadians a consolation to conclude a very entertaining game. In this year's new 20-team format, 16 countries were drawn into groups of four while four others, St. Lucia, Grenada, Bermuda and Barbados advanced to the Round of 16 through a pre- qualifying tournament.
Normally, three countries would advance to the FIFA Under-20 Women's World Cup, however, due to the fact that this year's staging will be held in two CONCACAF countries, Costa Rica and Panama, who have subsequently been given automatic qualifications, only two teams will advance from the tournament unto the World Cup.