Portmore man caught leaping over jail fence with a bag containing contraband arrested.
A man was arrested Saturday morning and is now in police custody at the Greater Portmore Police Station Lock-ups after he attempted to introduce contraband into the facility.
According to the police report, a team of Police who carried out regular patrol of the compound accosted a man at 2:00 am wearing a black shirt and pants, wearing a mask and red sneakers. He was caught after leaping the fence to the back of the facility with a bag containing:
Seven cellphones, five phone chargers, several boxes of cigarettes, a parcel containing ganja, tobacco and lighters, razor blades, electrical cords and headphones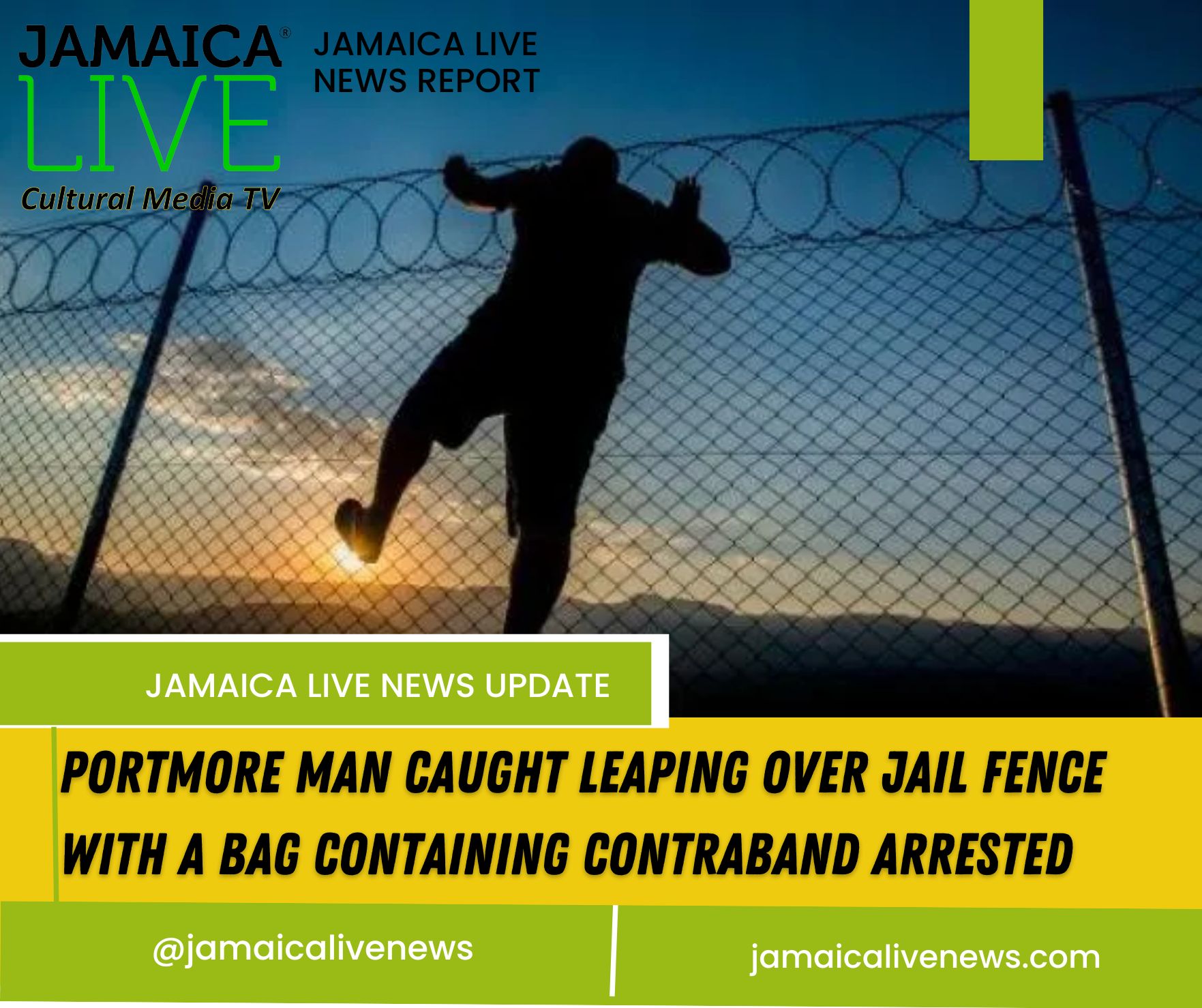 This arrest comes a few days after the Police conducted major search operations at the facility and new security measures were introduced. The man is expected to be charged.
The Police are warning citizens to avoid being used by criminals to smuggle contraband into Police Lock-ups. "This is a dangerous practice that undermines our efforts at maintaining peace in some of our most troubled communities as gangsters in Lock-ups tried desperately to direct and give orders against their enemies; stop it!" declared Christopher Phillips, Senior Superintendent in charge of the St. Catherine South Police Division.