No Two-State Solution: Netanyahu's Government Advocates for 'Voluntary Emigration' of Palestinians from Gaza"
According to reports from Reuters, Prime Minister Benjamin Netanyahu government, has taken a rather radical stance. This stance pertains to a resolution for the ongoing crisis in Gaza – a solution that essentially involves the 'voluntary emigration' of Palestinians currently residing in the beleaguered strip.
The Netanyahu administration's recent propositions suggest a new direction in Israel's approach to the ongoing Israeli-Palestinian conflict. Notably, this approach does not involve the oft-debated two-state solution, which has been criticized for its repeated failures to materialize.
According to this alternative strategy, Palestinians living in the troubled Gaza Strip would be encouraged to voluntarily leave the region. This unique solution is being termed 'voluntary emigration', suggesting an egress driven by personal consent rather than forced deportations.
Reactions to Netanyahu's new proposal have been mixed. While some hail it as a fresh, out-of-the-box approach to an age-old problem, critics argue that it fails to address the root causes of the conflict, let alone provide a holistic, long-term resolution.
According the report, the suggestion was made by the finance minister, Bezalel Smotrich, who heads one of the religious nationalist parties in Netanyahu's coalition. He was speaking after a call by two members of the Israeli parliament who wrote in a Wall Street Journal editorial that western countries should accept families from Gaza who expressed a desire to relocate.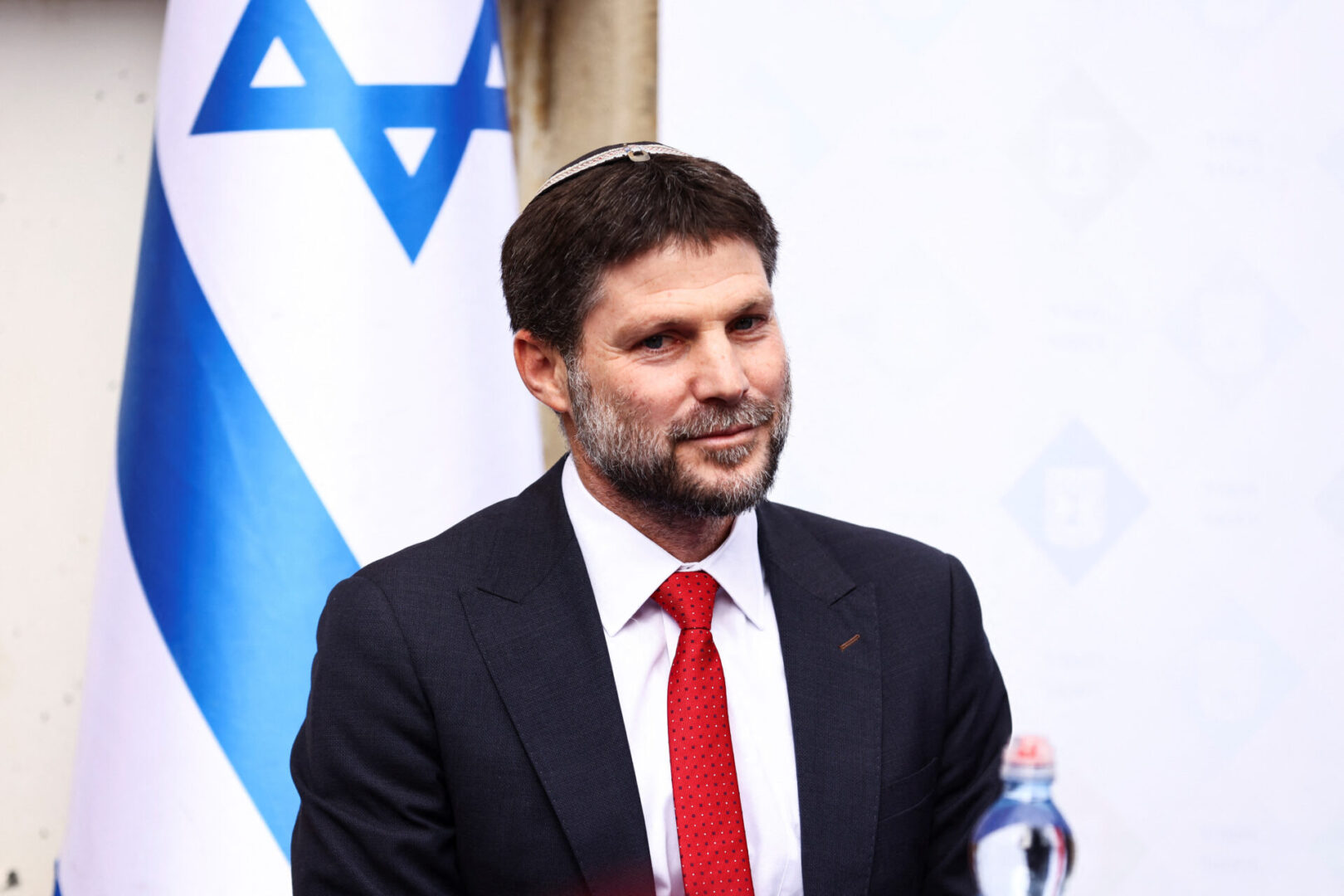 His comments underscore fears across the region that Israel wants to drive Palestinians out of Gaza, repeating the mass dispossession of Palestinians when Israel was created in 1948, referred to as the Nakba. An estimated 1.5 million people in Gaza – three-quarters of the blockaded territory's population – have fled their homes through the Israeli military "safe routes" in the six weeks of war.
So far it has been reported that at least 11,240 Palestinians have been killed, including 4,630 children and 3,130 women in Gaza by the Israeli military since 7 October. Nevertheless, many argued that it could be twice the reported amount since all dead cannot be counted in the massive rubble and chaos.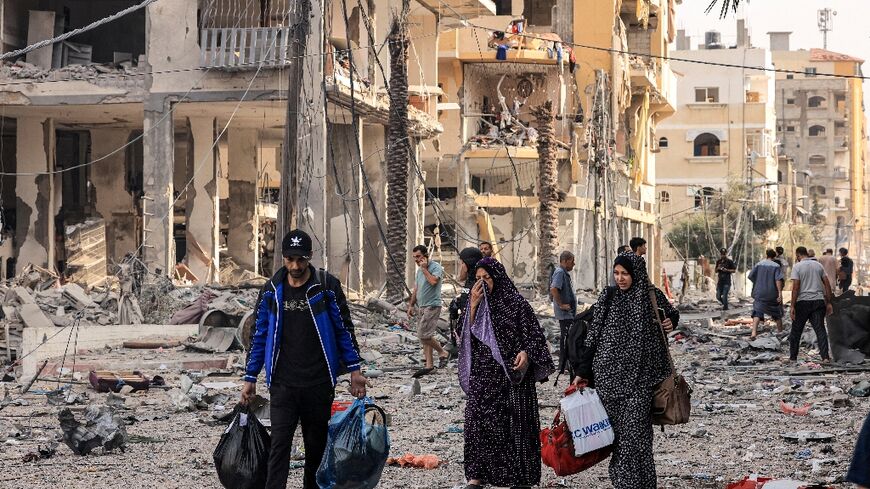 BEGONE WITH YOU! WE WANT YOU OUT!
Despite the claims of a 'voluntary emigration,' critics argue that there is, in truth, nothing voluntary about this proposal, as Gaza now lies in ruins, devoid of basic amenities such as electricity, water, medical facilities, and a functioning infrastructure. The situation has grown increasingly desperate, rendering the concept of voluntary relocation a farce. This notion is simply a smoke screen, detracting attention from the grim reality faced by those in Gaza.
The dire state of the tiny enclave, battered by relentless Israeli bombardment, illustrates the fallacy of this so-called voluntary emigration. With thousands of Palestinians struggling to survive amidst the rubble and wreckage, critics argue that forcing them to leave their homeland because of such conditions is a clear indication that the voluntariness of this move is, in effect, non-existent.
Living in makeshift tents, or finding shelter in U.N. schools, it is evident that the Gazans are paying a steep price for seeking refuge. The lack of power exacerbates the already pernicious circumstances as hospitals struggle to provide essential care, putting the lives of vulnerable individuals – from newborns in incubators to elderly patients relying on oxygen – in jeopardy. The electricity crisis casts a grim shadow over the region, transforming hospitals into potential morgues while the inhabitants of Gaza endure this unrelenting ordeal. Not to mention the thousands and thousands of dead bodies and stench of death in the air.
Consequently, the idea of voluntary emigration is exposed as a mere mirage, designed to further obfuscate the reality of life in Gaza. The call for Gazans to resettle in other countries is a thinly veiled attempt to force them out of their homeland, rather than offering genuine assistance in rebuilding their shattered lives and infrastructure. Ultimately, the hollowness of this proposal reveals the urgent need for international intervention and a resolution to end the Israeli occupation.