Jamaican-made product, LifeSavers Wipes wins prestigious Award 
LifeSavers Wipes which is the brainchild of Georgia Crawford Williams has won the prestigious International Design Excellence Awards (IDEA). The Design Excellence Awards (IDEA) was held on March 30, 2022 at the Miami Beach Convention Centre in the United States.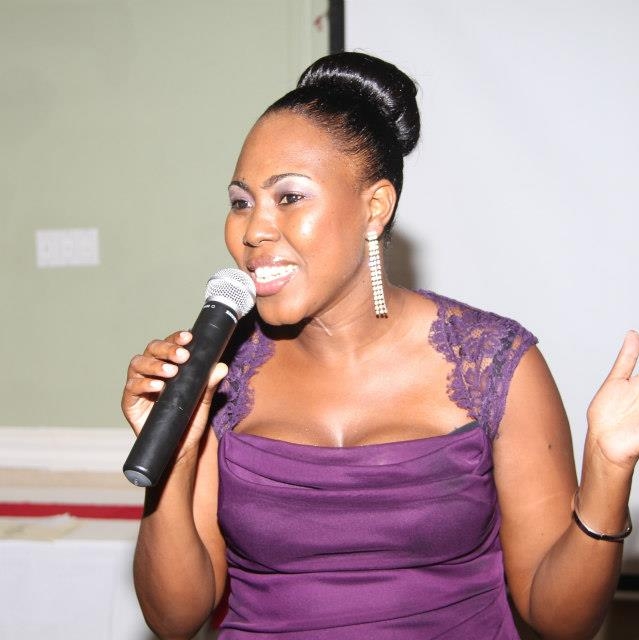 The other nominees were products from billion-dollar companies but the Jamaican-made product came out as the winner with the top prize in global innovations of 2019-2021 at the International Design Excellence Awards (IDEA).
According to the Jamaica Observer, LifeSavers Wipes, which indicates to its user if there are any irregularities in their urine, now joins previous winners including Huggies pull-ups, Purex three-in-one laundry sheets, Lysol disinfectant wipes and Procter & Gamble's Swiffers in an exclusive group set to become game-changers in the engineered fabrics industry.
The product was invented, designed, researched and manufactured in Jamaica by Jamaican scientists and researchers. The specially formulated sheets change colour if it comes in contact with abnormal levels of glucose in the urine, which tells the user they may need medical attention and must see a doctor.
According to the report, the other two innovations nominated alongside LifeSavers wipes are Organic 2.0 — a biodegradable wipe that uses the Nobel Prize-winning organocatalysed technology, and MDP – a bladder leakage product for men. This year marks the 42nd anniversary of the IDEA, one of the longest-running and most prestigious design awards programs in existence with some of the world's most successful and popular products are IDEA winners.