Jamaica should do more to protect Reggae as a Jamaican Cultural Asset.
Considering this all-white non-Jamaican music band copping the Grammy Award for Best Reggae Album at the 64th Annual GRAMMY Awards, many are left to wonder if the Jamaican government should do more regarding creating an official representative body for the genre.
The 64th Grammy Awards was held on Sunday April 3rd, 2022. There were five Jamaican nominees, including Dancehall Queen Spice, who was nominated for her debut album 10, dancehall veteran Sean Paul for his work on Live N Livin, Jesse Royal for Royal, Gramps Morgan for Positive Vibration and Reggae songstress Etana, who earned a nomination for her genre-bending project, Pamoja. The 6th nominee was a predominantly white, Virginia-based Reggae band Soldier of Jah Army, known as SOJA. This band wins the nomination for Best Reggae Album.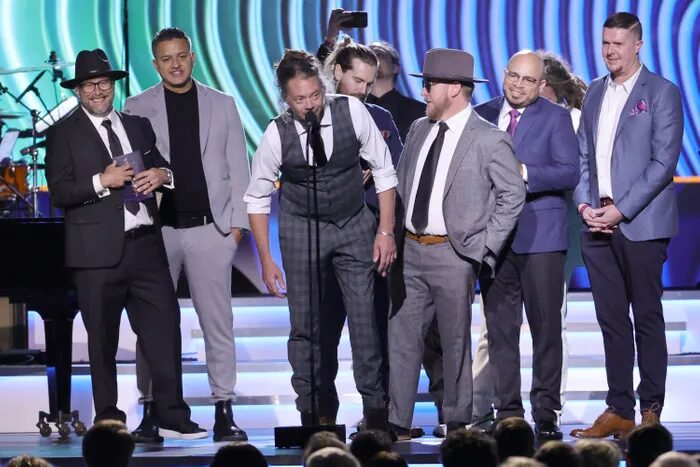 We clearly understand the Grammy's are a foreign private organization. Nevertheless, many see this as a total disrespect as the all the Jamaican nominees have such good submission in the category. Many Jamaicans are wondering who this group? As no one have heard of them until last night during the Grammy's.
There are now suggestions that the Jamaican government and the Minister of Culture, Gender, Entertainment and Sport, Hon. Olivia Grange do more regarding protecting the legacy of Jamaican music. The suggestion is and including, creating an official reggae and dancehall museum and cultural center for the genre. This includes creating an official body of representatives to speak and address issues regarding the genre.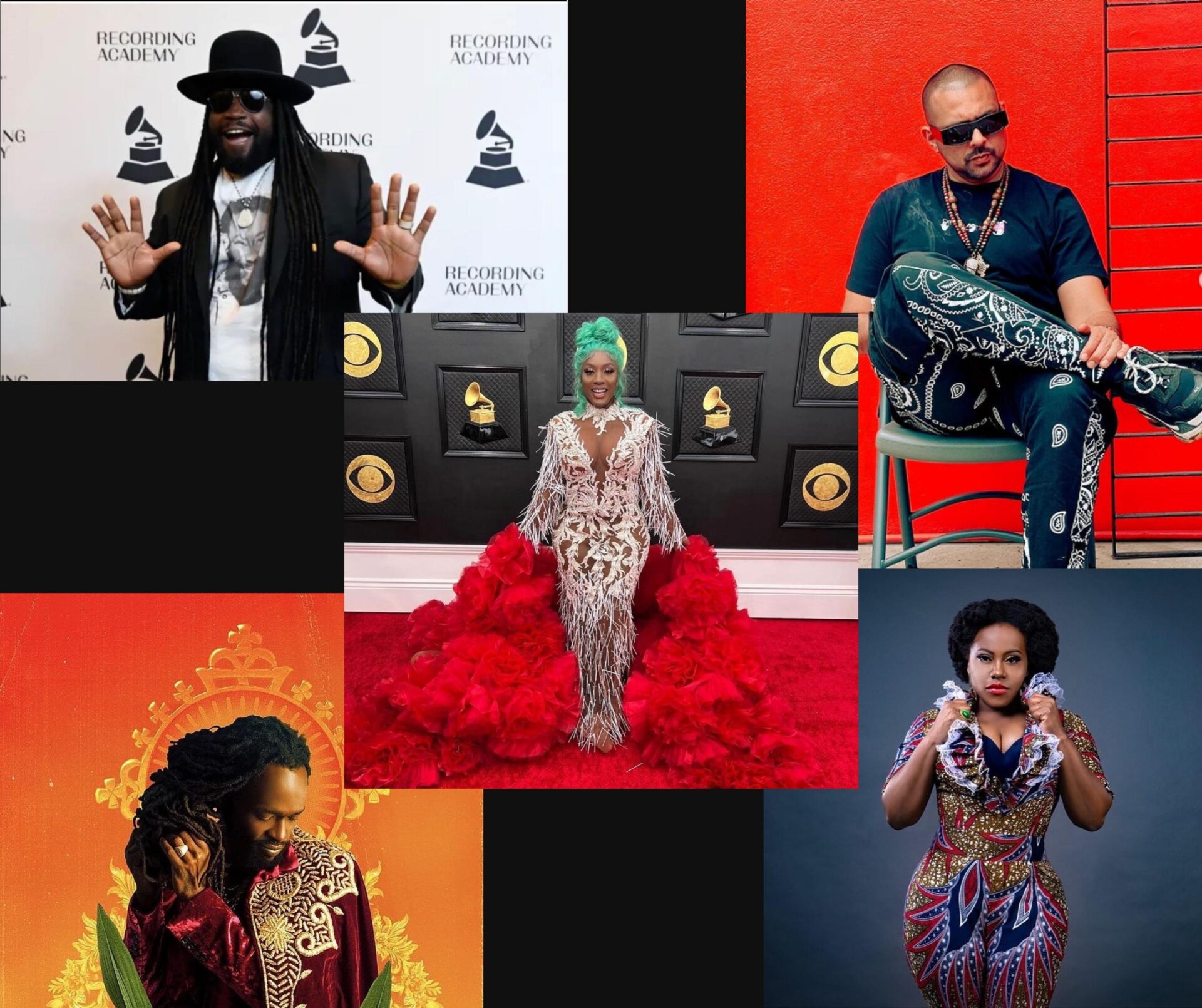 In 2018, UNESCO Designated Reggae As 'Intangible Cultural Heritage' The United Nations Educational, Scientific and Cultural Organization has designated reggae music as an "intangible cultural heritage of humanity."
This clearly means Jamaica should have a voice at the table in regard to the genre and how it is utilized, distributed and protected from a Jamaican perspective. Minister Olivia Grange in her portfolio should make sure this come to fruition.
In 2019, Japan quickly condemns Kim Kardashian for trying to trademark the name kimono for her shape wear brand. The statement to Kim Kardashian read as follows,
Ms. Kim Kardashian West
Kimono Intimates, Inc.
I am writing this letter to convey our thoughts on Kimono and ask you to re-consider your decision of using the name Kimono in your trademark.
Kimono is a traditional ethnic dress fostered in our rich nature and history with our predecessors' tireless endeavours and studies, and it is a culture that has been cherished and passed down with care in our living. Also, it is a fruit of craftsmanship and truly symbolizes sense of beauty, spirits and values of Japanese.
In recent years, we see not only Japanese but also many foreign tourists wearing Kimono and strolling around in Kyoto and cities in Japan. It is a proof that Kimono, that we are proud of as our traditional culture, is loved by people from around the world.
We are currently undertaking initiatives nationally to make "Kimono Culture", symbol of our culture and spirits, registered to UNESCO's Intangible Cultural Heritage list. We think that the names for "Kimono" are the asset shared with all humanity who love Kimono and its culture therefore they should not be monopolized.
I would like you to visit Kyoto, where many Japanese cultures including Kimono have been cherished, to experience the essence of Kimono Culture and understand our thoughts and our strong wish.
Yours Sincerely,
Daisaku Kadokawa
Kim Kardashian eventually changed the name of her shape wear line.
Jamaica, also, should be very strategic and vocal about how the genre is perceived. A strong representation from Jamaica will make culture vultures and impersonators think twice on how they approach the genre. Reggae music was born out of the ghettos of Kingston, Jamaica. Born from pain, oppression, love and poverty and through those experiences the culture of reggae was born. One have to experience the culture in order to be reggae. Reggae music gives a voice to the oppressed and condemns the oppressors. Reggae music have soul, a vibe, and an attitude. It speaks of love, unity and pain and it is rooted in the African consciousness. It has a spirit that only a person who experience the culture of reggae can understand. Therefore, this genre of reggae music must be protected as a Jamaican asset.