Jamaica National Heroes Day Honors & Investitures Recipient 2020
All these honors recipients are from the various fields: Sports, Arts, Entertainment, Politics, Leadership, Academia, Science, Community Development.
These are many more honourees that have contributed greatly to the development of Jamaica but these are the more prominent features
Antoinette Kristena for outstanding contribution to the Deaf Community through Jamaican Sign Language and Spoken English Interpreting.
She has become a prominent face through the COVID-19 pandemic presentations. Allowing the deaf community to be engaged in what is happening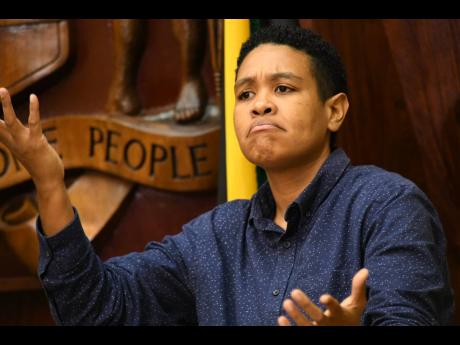 Antoinette Kristena AIKEN
Madge NEIL-BURNETT: Outstanding contribution to Entrepreneurship and Community Development.
She has been serving Greenwood District & the wider Montego Bay business community through her brand Greenwood Plaza Limited.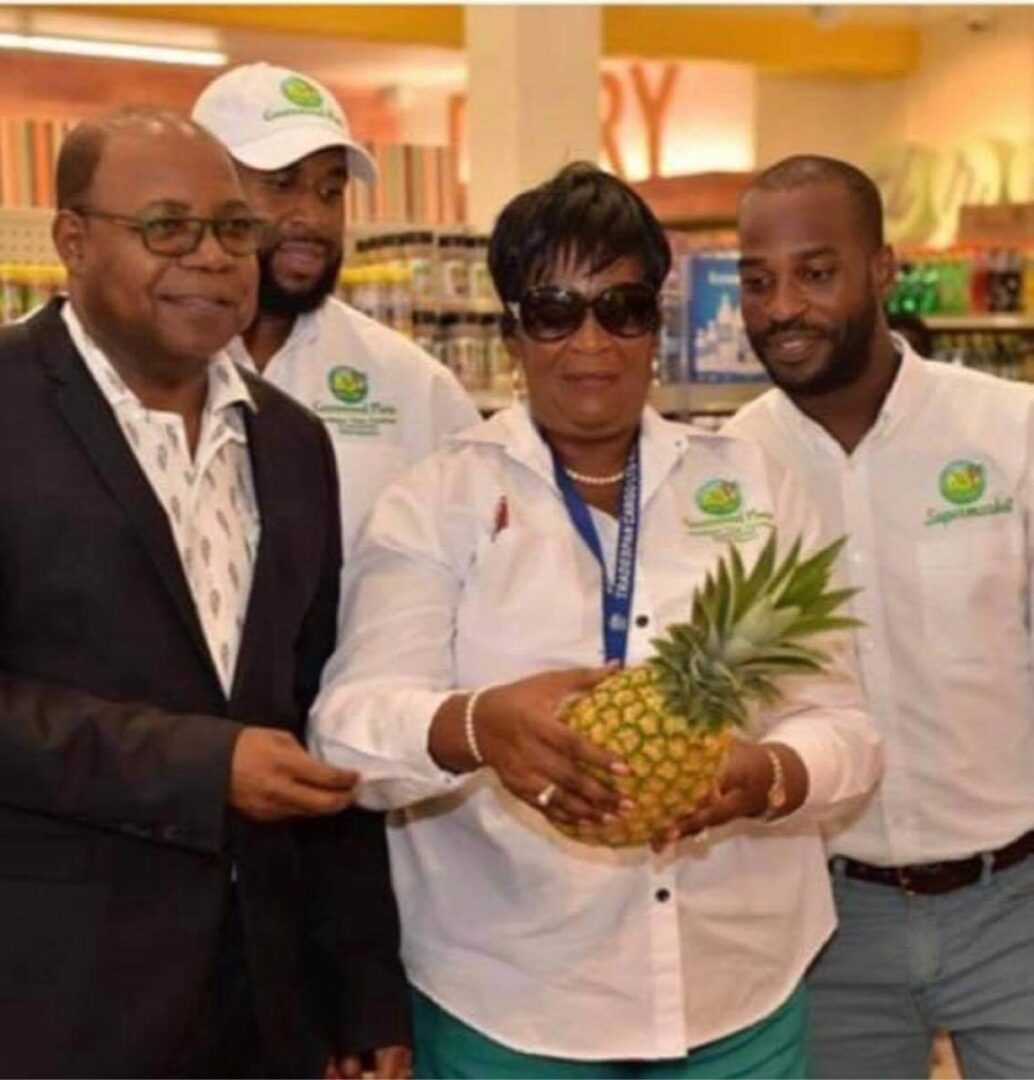 Madge NEIL-BURNETT Commander of Distintion: Maurene Angelia SIMMS
For 37 years of exceptional service in the field of Central Banking, particularly Financial Regulations and Bank Supervision Maurene Angelia SIMMS Officer of Distinction: David Michael RODIGAN
For outstanding service to the promotion of Jamaican Music across the world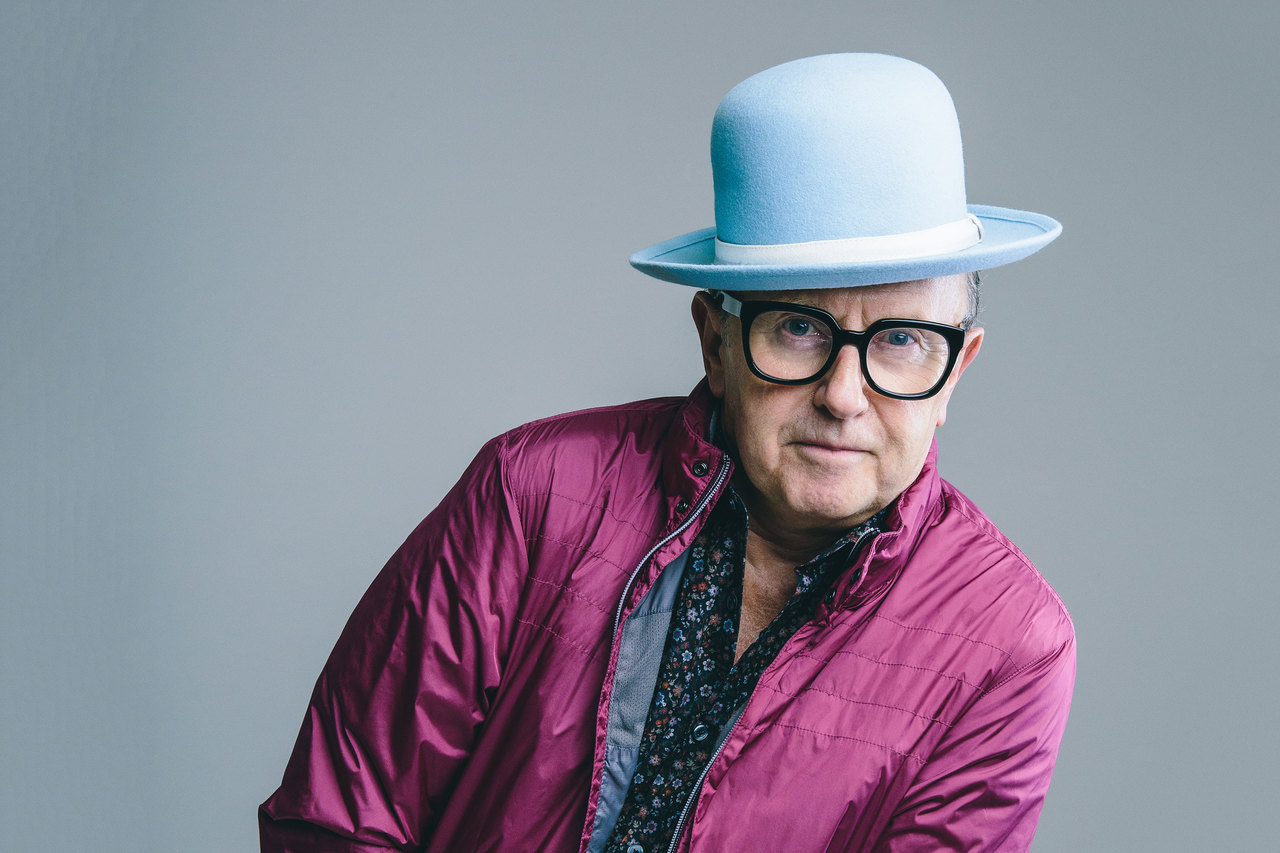 David Michael RODIGAN
Officer of Distinction: Patricia Annette LAZARUS
For outstanding contribution to Media and Community Development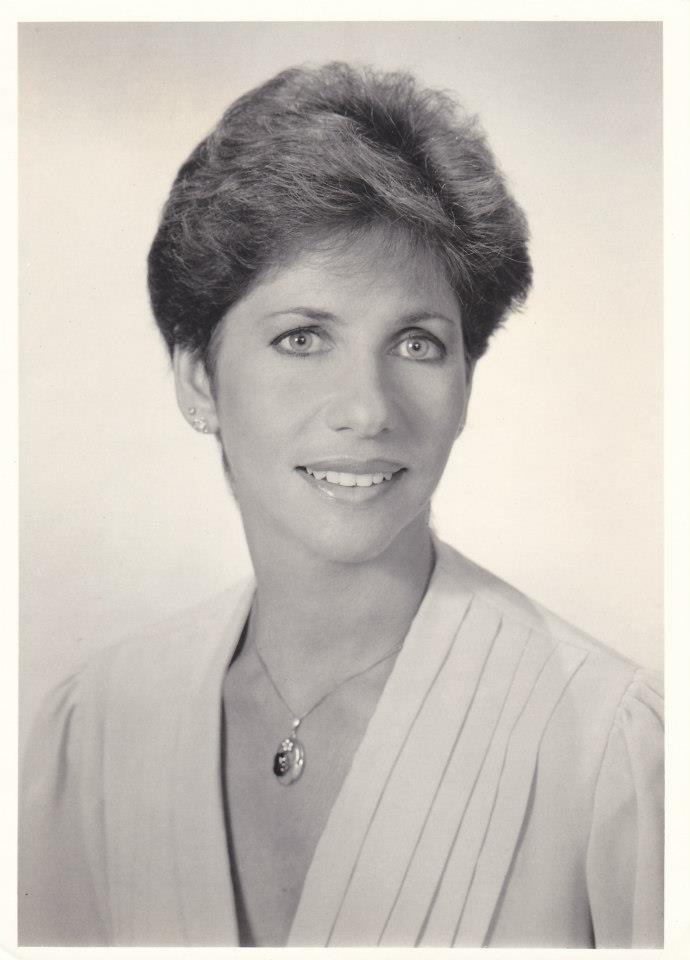 Patricia Annette LAZARUS Commander of Distinction: Ian Barry Russell DEAR
For exceptional contribution to Caribbean Tourism and Real Estate Development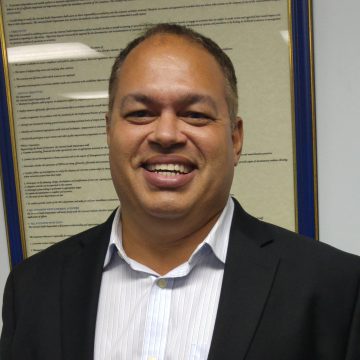 Ian Barry Russell DEAR Order of Jamaica:
Brian Hector John WYNTER, CD
For distinguished service to Central Banking and the Financial Sector in Jamaica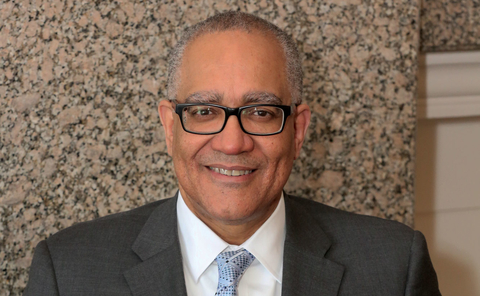 Brian Hector John WYNTER, CD Order of Jamaica:
Senator the Honorable Thomas George Lewis TAVARES-FINSON, CD, QC
For distinguished Public Service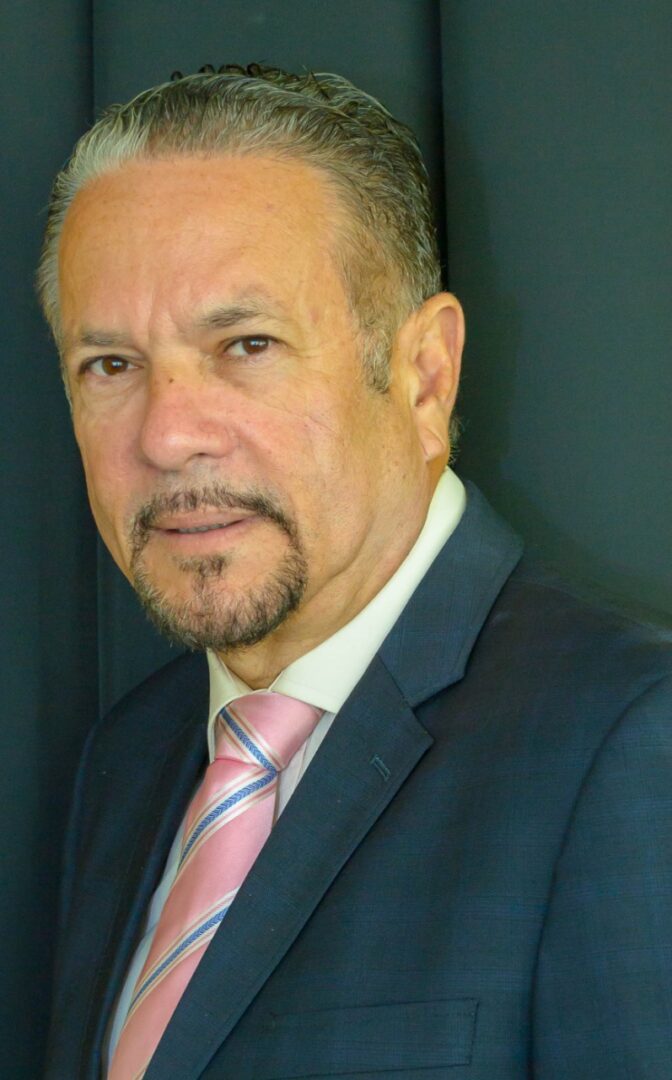 Thomas George Lewis TAVARES-FINSON, CD, QC Officer of Distinction:
Carol Marcia BOURKE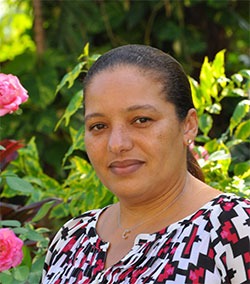 For outstanding service in the field of Tourism Carol Marcia BOURKE Officer of Distinction:
Deiwght St Alvin PETERS
For outstanding contribution to Jamaican Culture through the Global Fashion Industry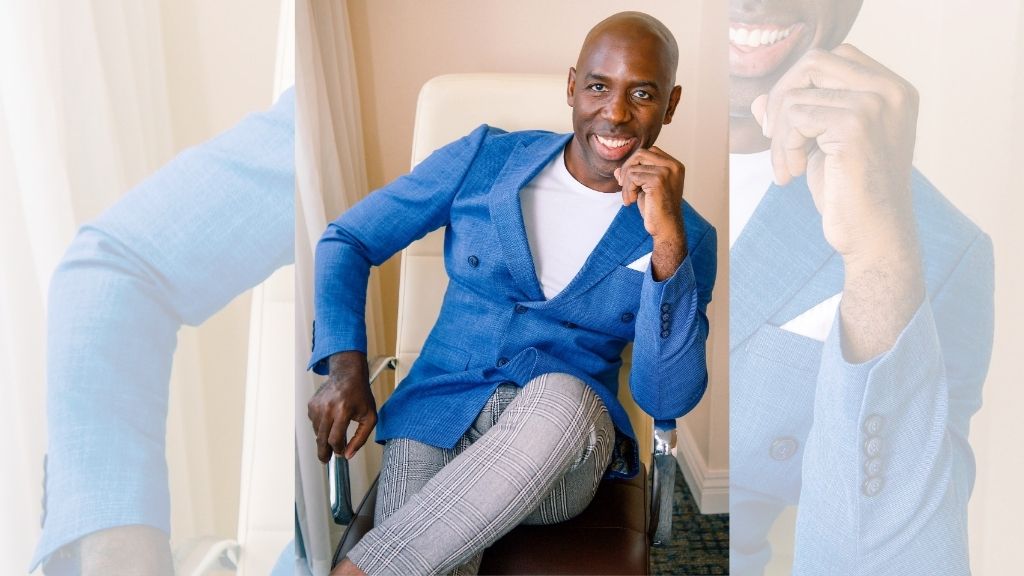 Deiwght St Alvin PETERS Order of Jamaica:
Ms Merlene Joyce OTTEY, CD
For distinguished contribution in Sport Athletics (Track &
Field) both Locally and Internationally Ms Merlene Joyce OTTEY, CD Commander of Distinction:
CEDELLA MARLEY
For Philanthropy through exceptional contribution to Sports
Development and the National Women's Football Programme
Deiwght St Alvin PETERS Order of Jamaica:
Ms Merlene Joyce OTTEY, CD
For distinguished contribution in Sport Athletics (Track &
Field) both Locally and Internationally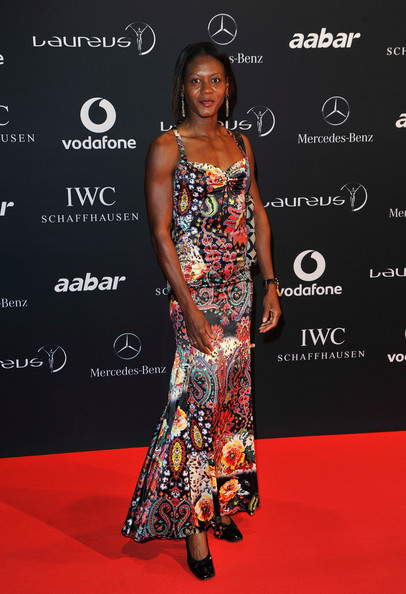 Ms Merlene Joyce OTTEY, CD Commander of Distinction:
CEDELLA MARLEY
For Philanthropy through exceptional contribution to Sports
Development and the National Women's Football Programme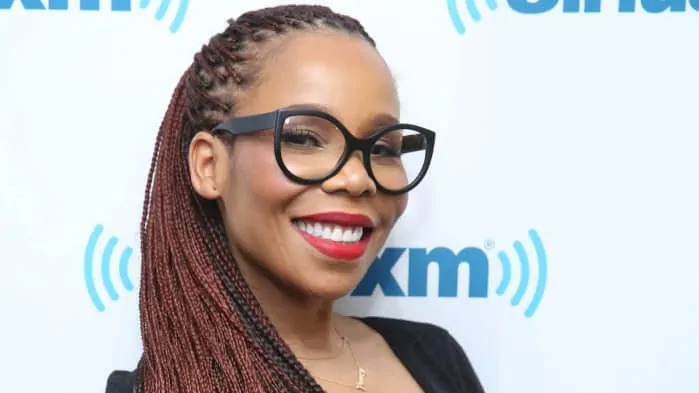 CEDELLA MARLEY Officer of Distinction:
ERIC DONALDSON
For outstanding service to the Jamaican Music Industry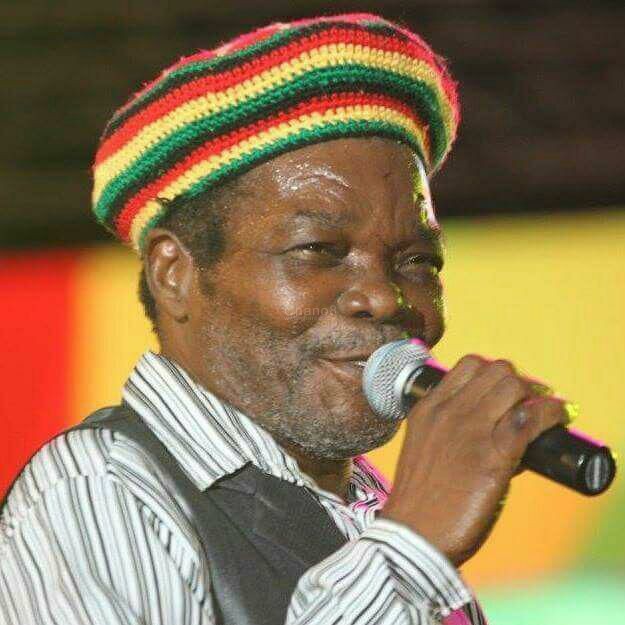 ERIC DONALDSON Commander of Distinction:
Oliver Adolphus SAMUELS, OD
For 50 years of exceptional contribution to Jamaica's Theatre
and the extensive promotion of authentic Jamaican Culture
in performances to the Jamaican Diaspora and International
Spectators Worldwide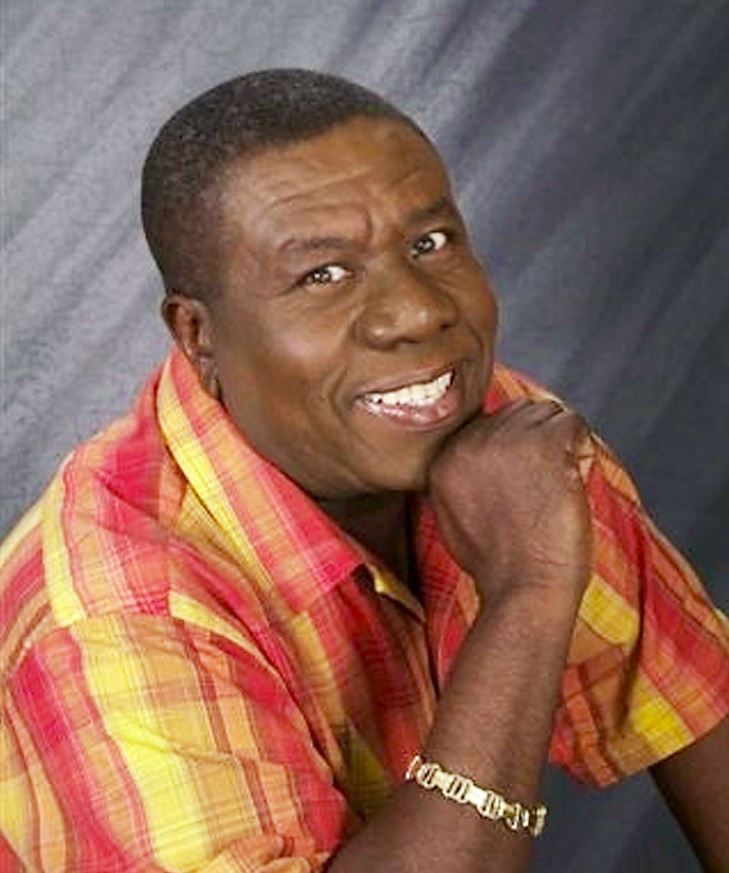 Oliver Adolphus SAMUELS, OD Commander of Distinction:
Metry Albert SEAGA, son of former Prime Minister Edward, Seaga.
For exceptional contribution to the Manufacturing Sector in Jamaica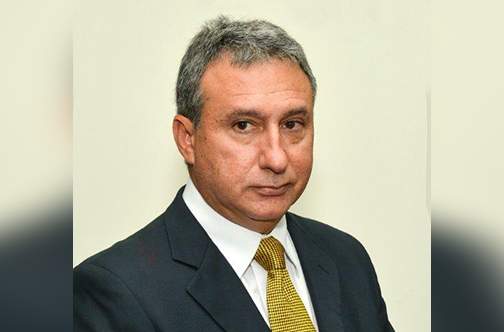 Metry Albert SEAGA Commander of Distinction:
Deon HEMMINGS, OD
For exceptional representation of Jamaica in Sports, especially
in Track and Field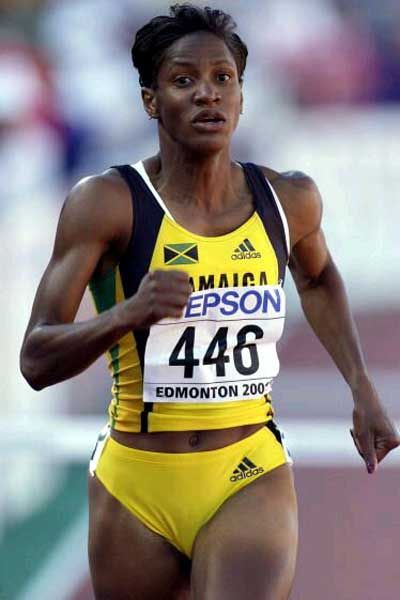 Deon HEMMINGS, OD Officer of Distinction:
KHADIJA MONICA SHAW
For outstanding achievement in Sports, in particular Football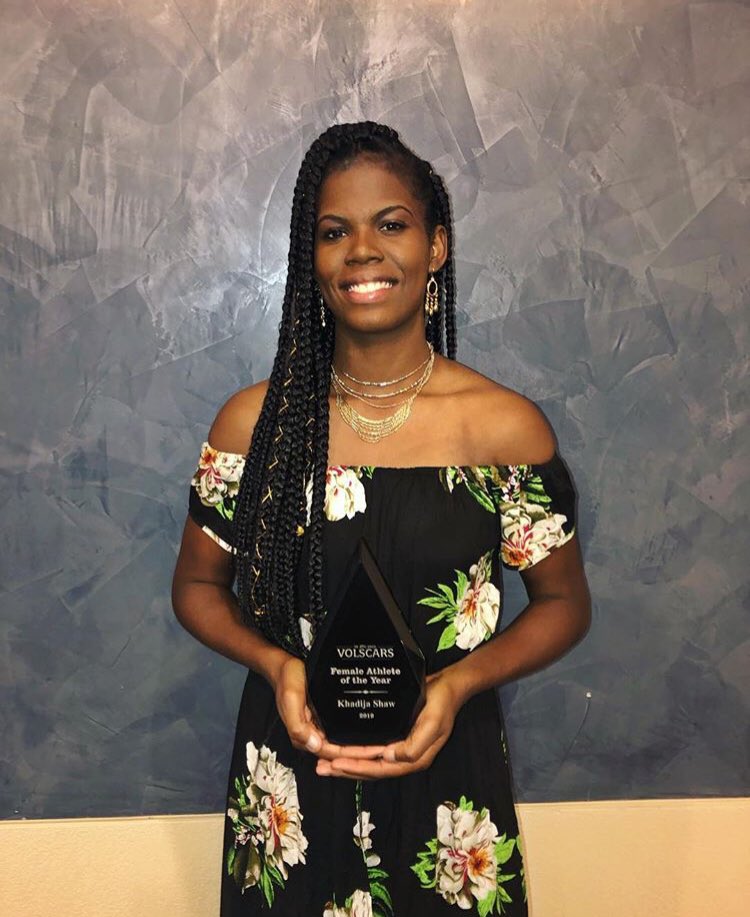 KHADIJA MONICA SHAW Commander of Distinction:
Brian Maxwell JARDIM
For exceptional contribution to Industry and Commerce in Jamaica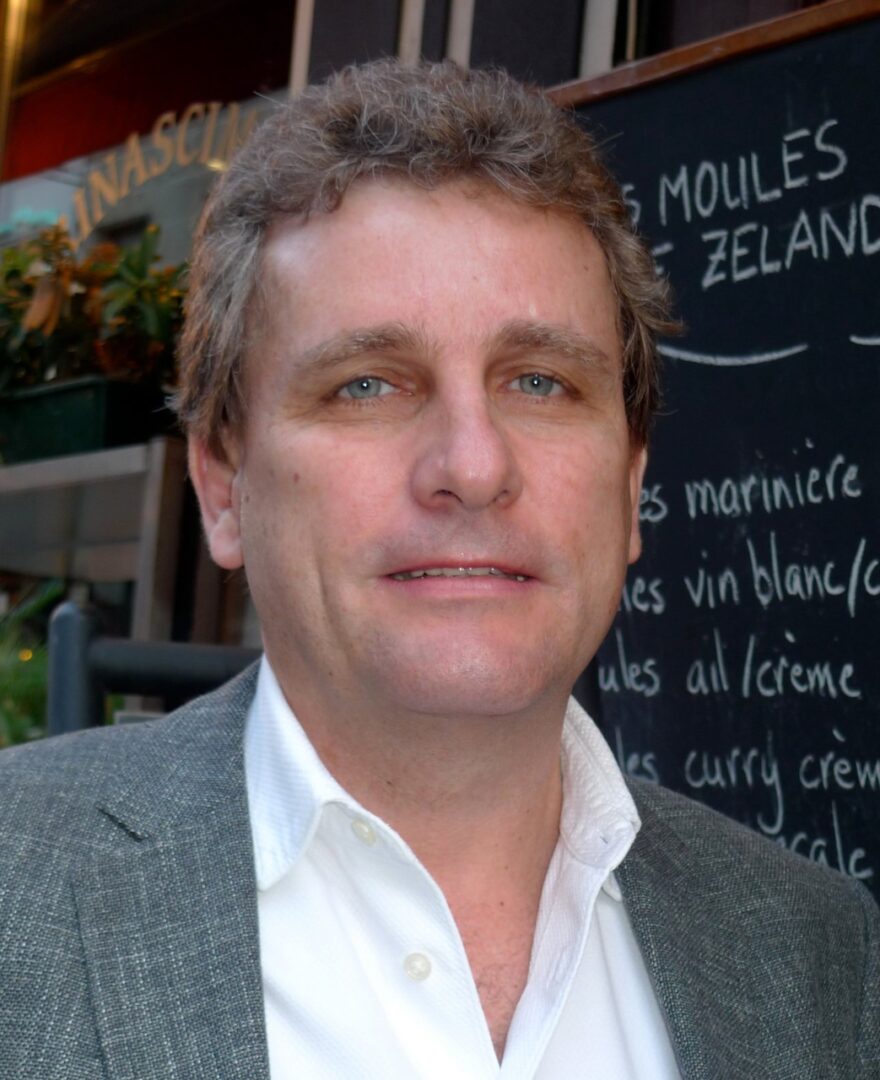 Brian Maxwell JARDIM Commander of Distinction:
Keith Patrick DUNCAN
For exceptional service in the fields of Finance, Business,
Youth Empowerment and Community Development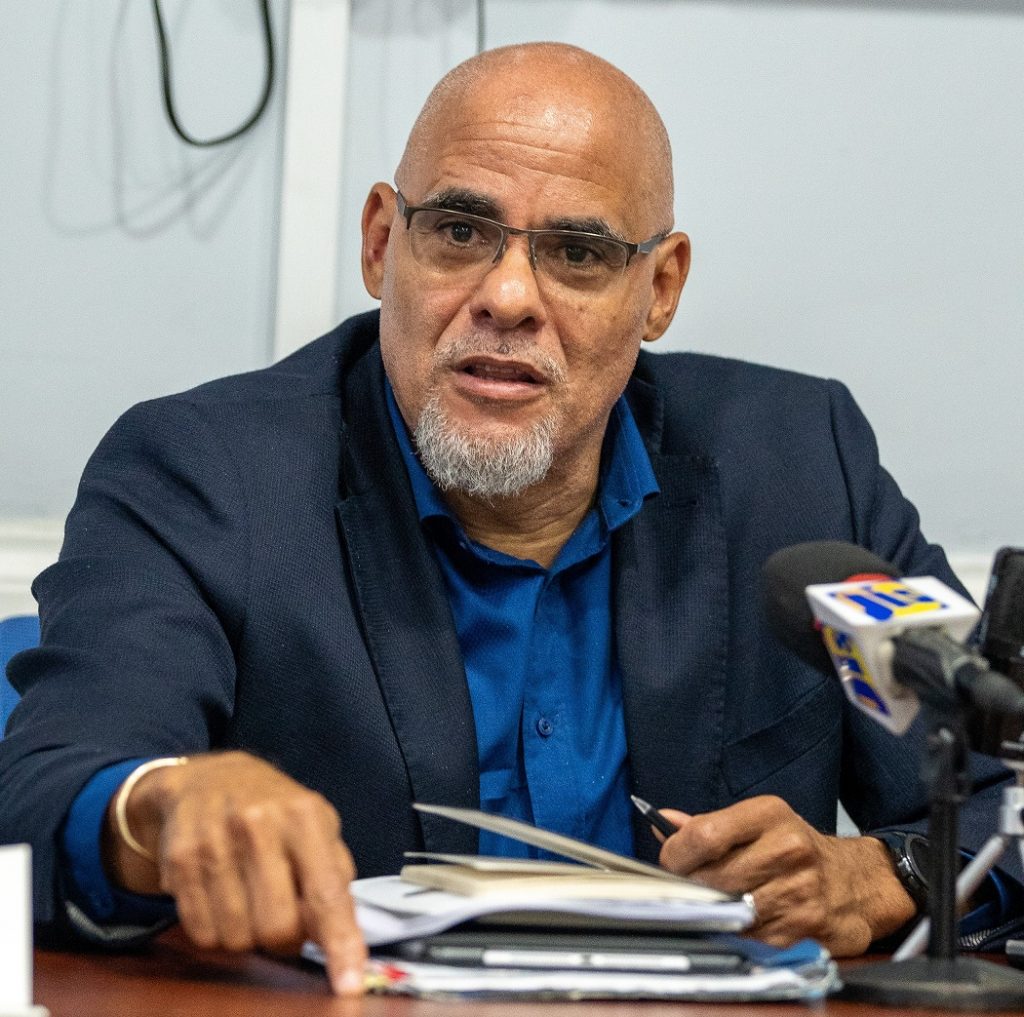 Keith Patrick DUNCAN Order of Jamaica:
Patrick Andrew Alwyn Junior HYLTON, CD
For distinguished contribution to the Financial Sector and
Philanthropy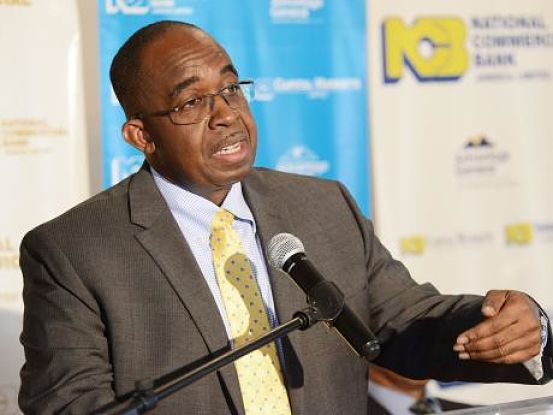 Patrick Andrew Alwyn Junior HYLTON, CD Commander of Distinction:
Honourable Mrs Hazelle P. ROGERS
For exceptional service to the Jamaican and the Caribbean
Diaspora in the United States of America through State and
Legislative Representation in Florida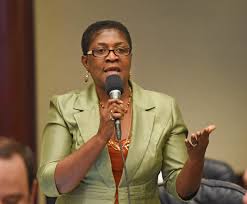 Honourable Mrs Hazelle P. ROGERS Order of Jamaica:
Honourable Karl George SAMUDA, CD, MP
For 40 years of distinguished Public Service, Political
Representation and Public Policy Development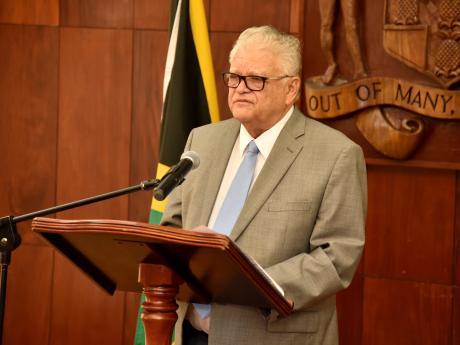 Honourable Karl George SAMUDA, CD, MP Commander of Distinction:
Richard Howard Delano FORBES, Snr
(Posthumous Award)
For exceptional contribution to Television and the Digital
Industry of Jamaica as a pioneer in Multimedia Services
including LED screen technology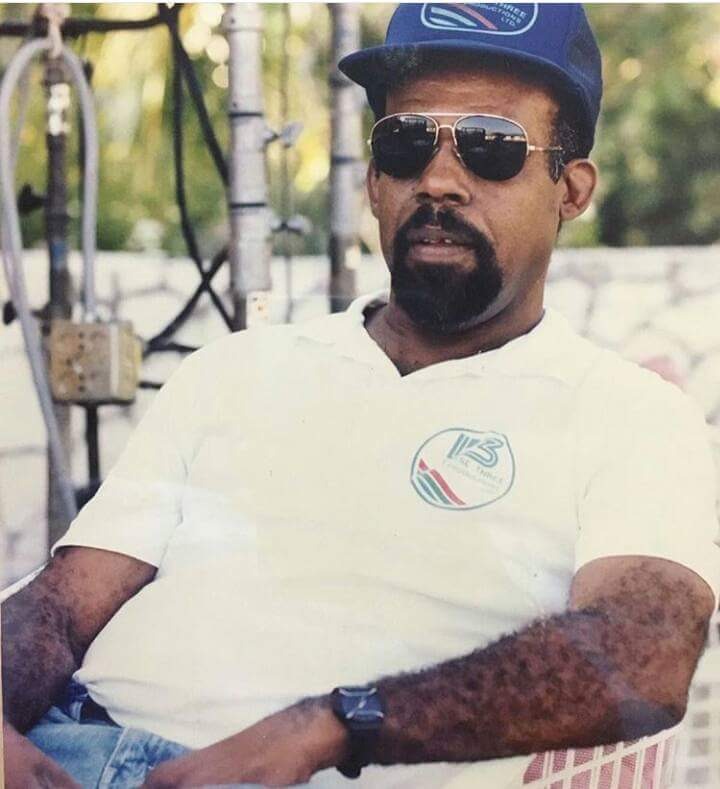 Richard Howard Delano FORBES, Snr Order of Merit:
Prof. Orlando PATTERSON C.D. For his highly distinguished international contribution to
Academia, West Indian Literature, Sociology and the Epistemology of Social Culture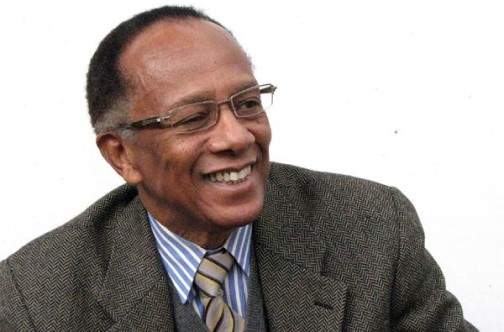 Prof. Orlando PATTERSON C.D