UPDATE: GLENFORD HENRY CAPTURED! Glenford Henry wanted for the murder of his grandniece Sorika Picart
Jamaica Constabulary Force reported that Glenford Henry are now in police custody. According to the report, police in the St. Andrew South Division have arrested 46-year-old who was wanted in connection with the murder of his 16-year-old grandniece on Saturday, November 20. Henry was held in Seaview Gardens about 4:30 p.m. today.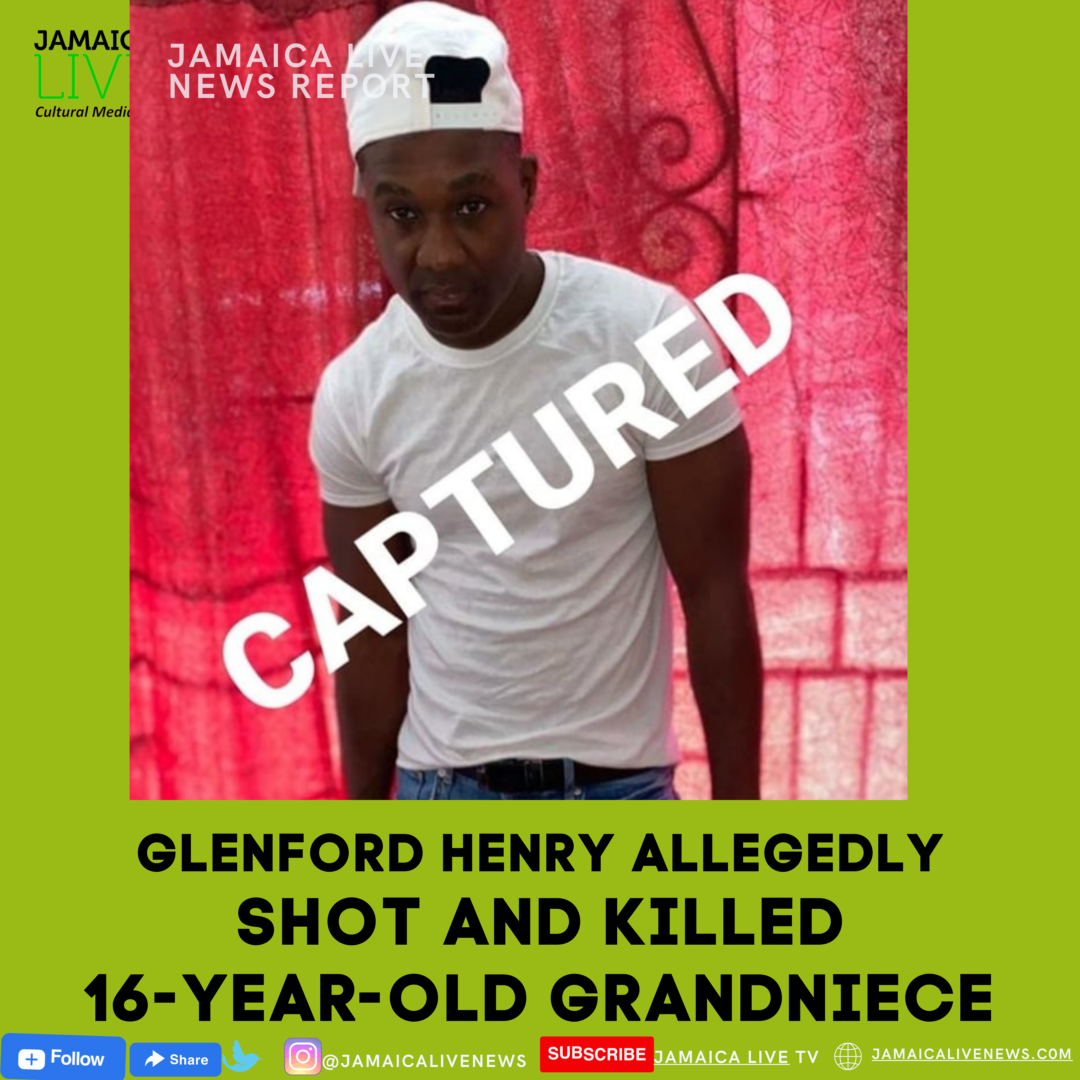 The Jamaica Constabulary Force from the Kingston Eastern Police Division are urging 46-year-old Glenford Henry to turn himself in to the Police immediately.

Henry is wanted by the Police in relation to the Murder of his 16-year-old grandniece, Sorika Picart. Glenford Henry allegedly shot and killed his grandniece Sorika Picart after a family dispute.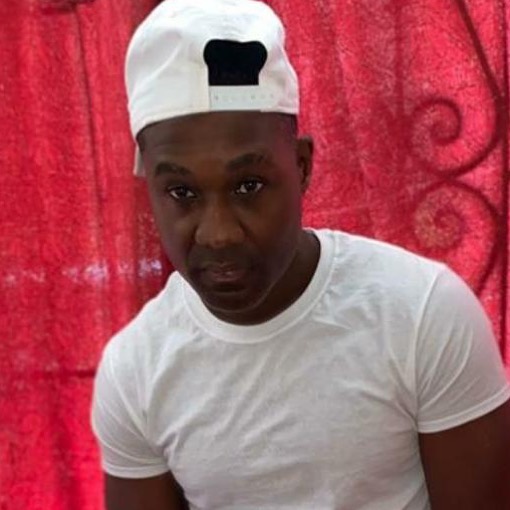 The incident took place on Cumberland Avenue, in Kingston 16 on Saturday November 20. He is also wanted for Shooting with Intent and the injury of a woman in the same incident.
Henry last known address is Lincoln Road, Kingston 16. The police is asking anyone knowing the whereabouts of Glenford Henry is asked to contact the Elletson Road Police at 876-928-4200, Police 119 emergency number, Crime stop at 311 or the nearest Police Station.