3,000 people party in the UK without mask sponsored by government
Around 3,000 people in the UK City of Liverpool, dance, drink and listened to music and party without mask or social distancing. The Event is one in the series of pilot sponsored event by the UK government to see if they can ease the lockdown without sparking new outbreaks.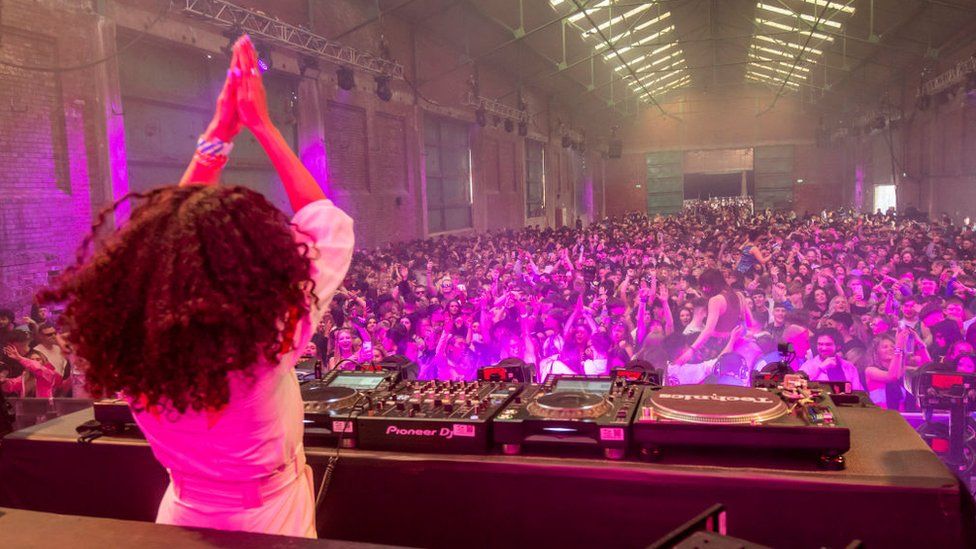 The Event which was held on Friday 30, was closely monitored by public health officials. Everyone who participated had to be tested before and after the Event. Researchers planed to study air quality and movement inside the venue.
According to the BBC, some 6,000 partygoers are expected at a warehouse in Liverpool across a two-day event that started on Friday. Ticket-holders don't need to socially distance or wear face coverings, but they'll need a negative Covid test result before being allowed in. Liverpool is also set to host the UK's first restriction-free gig since Covid. Circus's The First Dance club nights, which are part of a series of government trials on crowd safety during Covid, are at the Bramley-Moore Dock warehouse. Sven Väth, the Blessed Madonna and Jayda G are all performing on Friday night. Fatboy Slim is headlining on Saturday.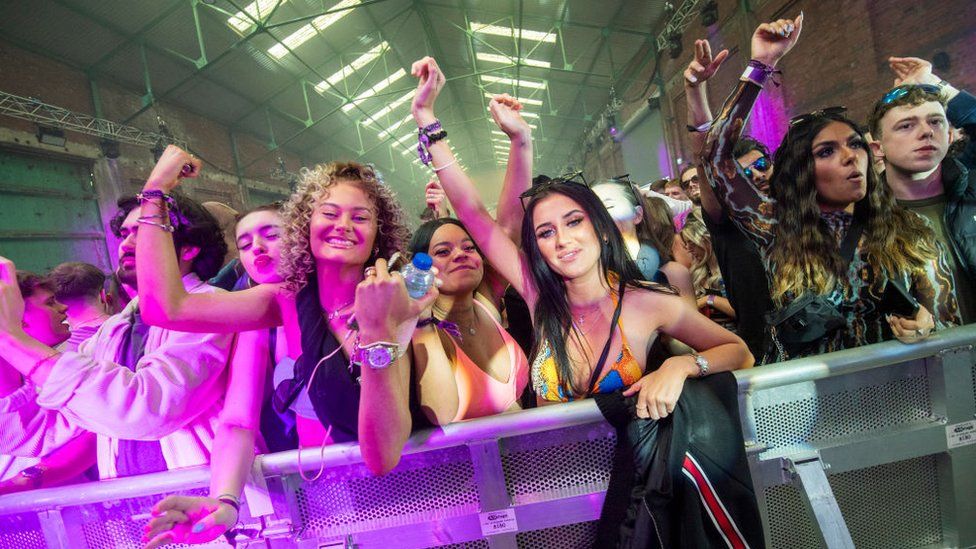 The report went on to say that scientists are using this weekend's event to look at whether crowds mixing and dancing indoors increases transmission of the virus. Public health expert Prof Iain Buchan, who is leading the research, tells Newsbeat his team will use carbon dioxide monitors to detect "pockets of stale air" in the venue. There will be also be small cameras for the scientists to monitor people's movements. Prof Buchan says a key question the trial event needs to answer is: "With all of those measures in place, do people still enjoy themselves?"
"That's a really important part of making these events sustainable," he says.