Moneygram Fees Hike Amid COVID-19
The popular Worldwide money transfer company Moneygram, have decided to increase it's transfer fees amid the COVID-19 crisis.
Up until March 16th all moneygram fees were $4.99 cents. This is inline with Western Union transfer cost.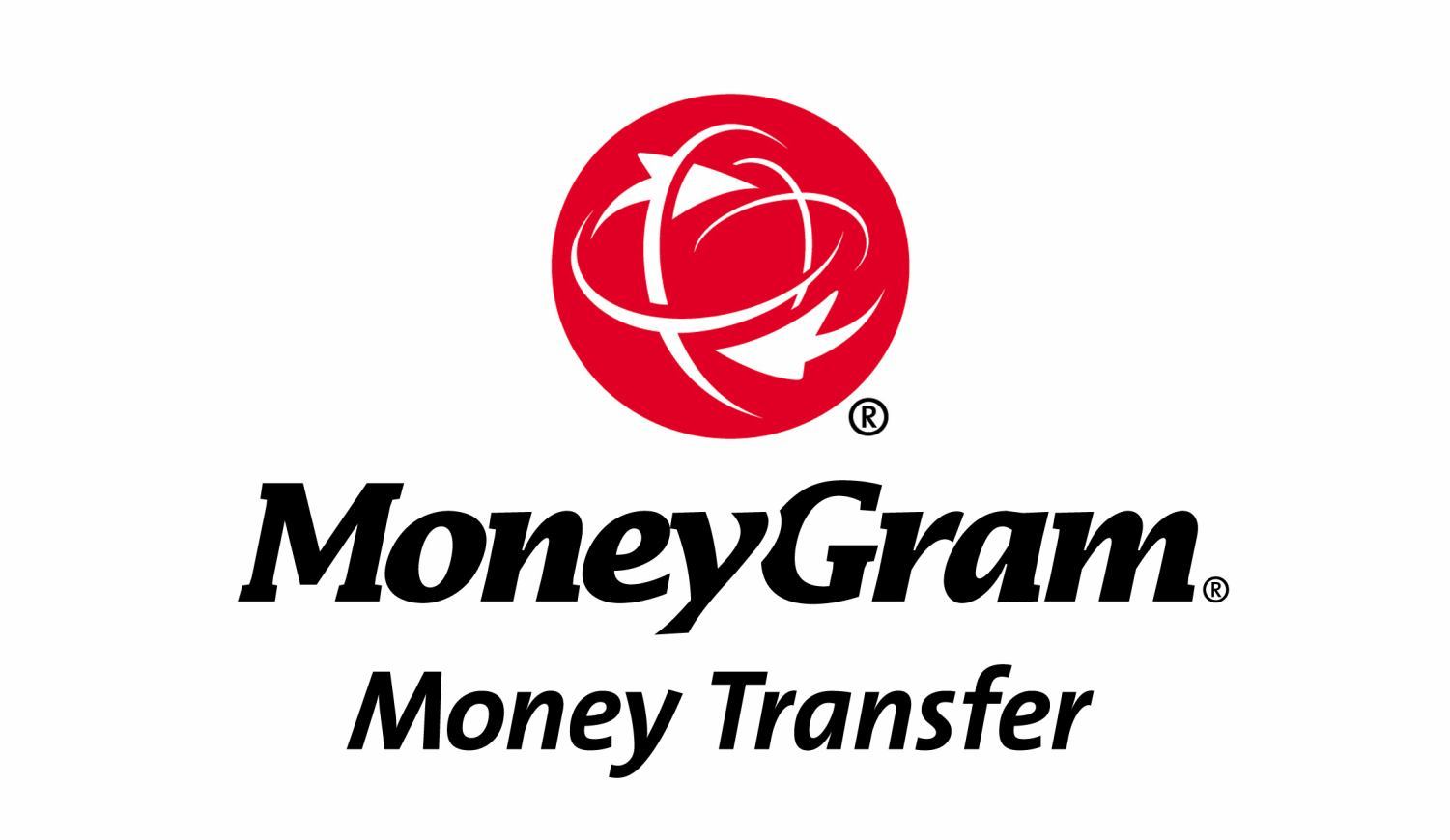 Moneygram have been our choice of transferring money to Jamaica since it has a better exchange rate than it's competitor Western Union. On March 16th we sent One hundred dollars ($100) and the fees for sending it to Jamaica was $4.99 cent. This was inline with all the other transfers we did on weekly money transfers to Jamaica.
On March 27th/2020 a Moneygram transfer in the amount of twenty seven dollars was sent to Jamaica. The cost were $5.99 cent.
We reached out to Monegram to get clarification on the price increase. The agent was not aware of a price increase. After further investigation she informed us that was cost of the transfer.
After pointing to the last transfer cost of $4.99 cent the agent explained that the $5.99 cents was in fact the cost of the transfer. She however, had no other explanation on the price increase. She could not say if this was a short term increase or this was an increase in Monegram's transfer cost.
Why would Moneygram increases in transfer fees in the midst of a worldwide epidemic? Why would the company not made an official announcement to the public and it's agents about the price increase?
We are hoping to see some update on this matter from Moneygram