BREAKING NEWS: Kobe Bryant Dead at 41
As the world remains in mourning and shock at the tragic passing of NBA Legend, (from left) Kobe Bryant and daughter Gianna, we would like to acknowledge the others who died in the helicopter accident. John Altobelli, Wife Keri and Daughter Alyssa, Sarah Chester and Daughter Payton Chester and Christina Mauser. Condolences to the families who are no doubt devastated.
Update: According to CNN, the ill-fated helicopter ride claimed the life of nine (9) people instead of the five (5) that were originally thought to have perished. CNN reports that John Altobelli, the head baseball coach at Orange Coast College along with his wife Keri Altobelli and their daughter Alyssa Altobelli have perished. The helicopter crashed in Calabasas killing Kobe Bryant as well as his 13 year old daughter Gianna.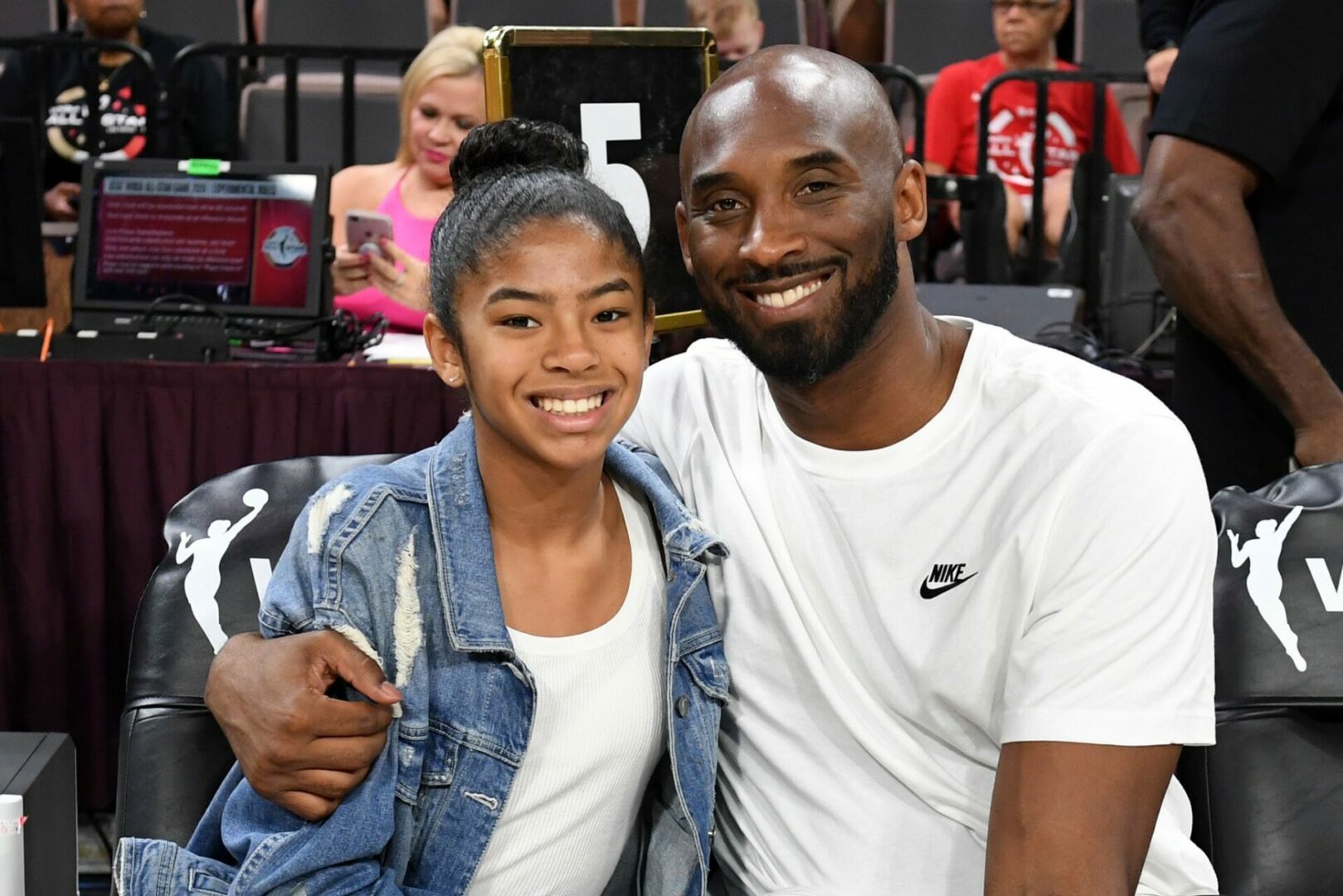 UPDATE: All five people on board died. We cannot confirm the names of all the victims but there are confirmed reports his 13 years old daughter Gianna Maria was on board the plane and died in the crash as well. Kobe Bryant and his daughter were on their way to a travel basketball game where parents and kids were waiting for the two to arrive.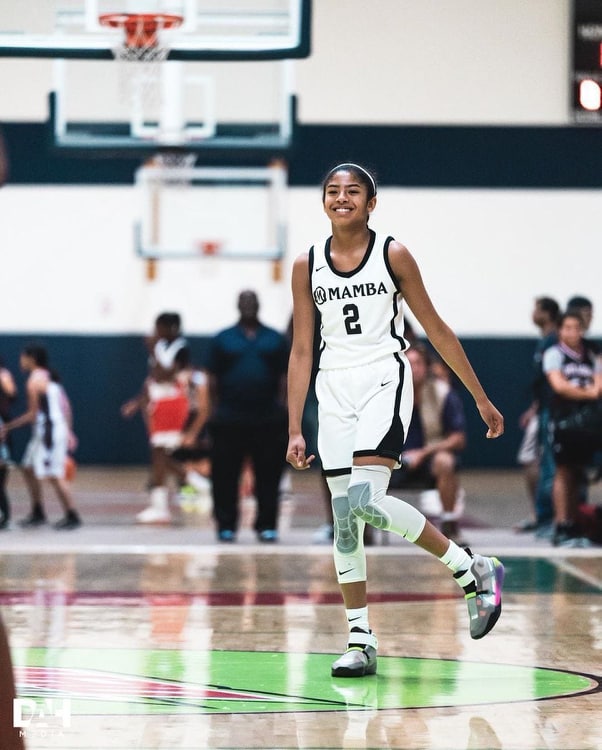 According to a TMZ, La Lakers basketball legend Kobe Bryant is dead at age 41. It's been said that he died when his helicopter crashed in Calabasas, California this morning. Bryant was said to be killed along with four other persons in the private ill-fated helicopter. No one has been reported to have survived the crash. TMZ stated that they don't believe his wife, Vanessa Bryant, nor his 4 daughters Gianna, Natalia and Bianca Capri were on board. The cause of the crash is also unknown at this time.
The Los Angeles Times reported that the crash sparked a fire that made it difficult for emergency personnel to get to the scene of the accident. Bryant was most famously known as a basketball legend when he played for the Los Angeles Lakers for 20 years(1996-2016). He has scored 33643 career points.
ABC News is reporting that Bryant's four daughters were also on board the helicopter. Still waiting for confirmation.