White And Asian People are "soft targets". Go after Blacks and Latinos Instead
'I Got Tired of Hunting Black and Hispanic People'
Police Officers in Brooklyn filed discrimination lawsuit against the New York Police Department.
According to the New York Times, sworn statements, gathered in the last few months as part of a discrimination lawsuit, deal with a period between 2011 and 2015. But they are now emerging publicly.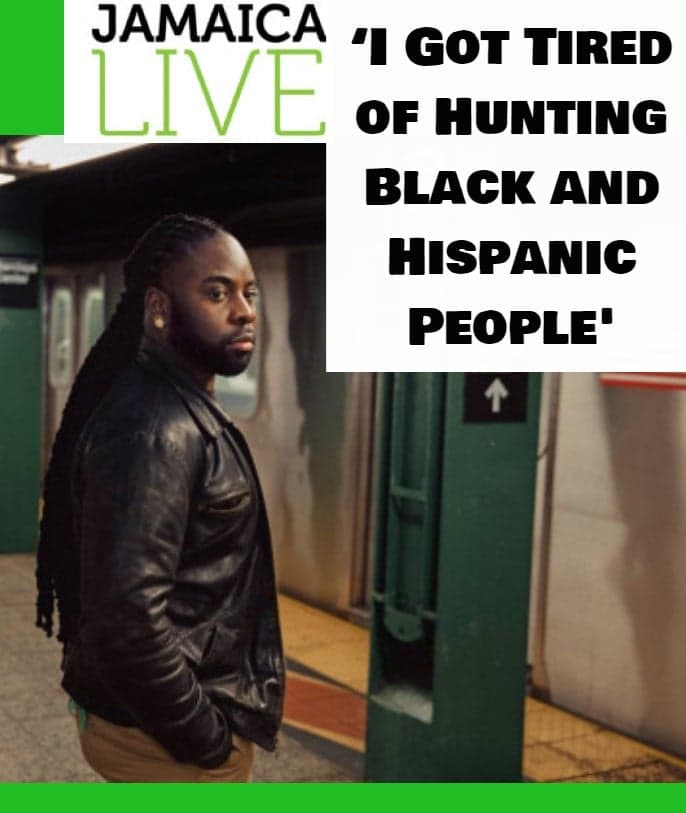 The officers claim they faced retaliation from the New York Police Department because they objected to what they said was a longstanding quota system for arrests and tickets, which they argued mainly affected black and Hispanic New Yorkers.
Six officers said in their affidavits that Mr. Tsachas, now a deputy inspector, pressured them to enforce low-level violations against black and Hispanic people, while discouraging them from doing the same to white or Asian people.
"You are stopping too many Russian and Chinese," one of the officers, Daniel Perez, recalled the commander telling him earlier this decade.
One officer, Aaron Diaz, remembered the same commander saying in 2012, "You should write more black and Hispanic people."
According to the officers, the new commander at the time, who is now promoted, instructed officers to think of white and Asian people as "soft targets" and urged them to instead go after blacks and Latinos for minor offenses like jumping the turnstile, officers said in sworn statements.
"I got tired of hunting Black and Hispanic people because of arrest quotas," one former officer, Christopher LaForce, said in his affidavit, explaining his decision to retire in 2015.
The New York Times article stated that Inspector Tsachas declined to comment when reached by telephone this week, but his union representative said the inspector denied the allegations of misconduct. The Police Department also declined to address the allegations.