Liberal Darling, Justin Trudeau, Caught in "Blackface". Singing Jamaican Song in Afro.
Justin Trudeau, Canada's Liberal Prime Minister is embroiled is an ever evolving Racial Scandal.
On Wednesday, September 17, 2019. Time Magazine broke the story, Prime Minister, Justin Trudeau, wearing "Brownface" at an Annual Dinner & "Arabian Nights" themed costume party, at West Point Grey Academy, in the Spring 2001. The photo shows The Prime Minister, then a 29 year old teacher, at the elite private school, dressed as Aladdin. He was wearing an extravagant robe, a bejeweled turban, and his face, neck and arms are covered in brown makeup.  This photo, of the Prime Minister in "brownface" was featured in the West Point Grey Academy 2000-2001, Yearbook.
Additionally, a high school talent show photo was released showing a young Trudeau, in black face and an Afro. He admitted to Singing the Jamaican folk Song, "Day O" popularized by Harry Belafonte at the talent show. Then yet another grainy video, was released by Global News, showing a young Trudeau on the beach, sometime in the early 90s, again in blackface, and waving at the camera making silly faces.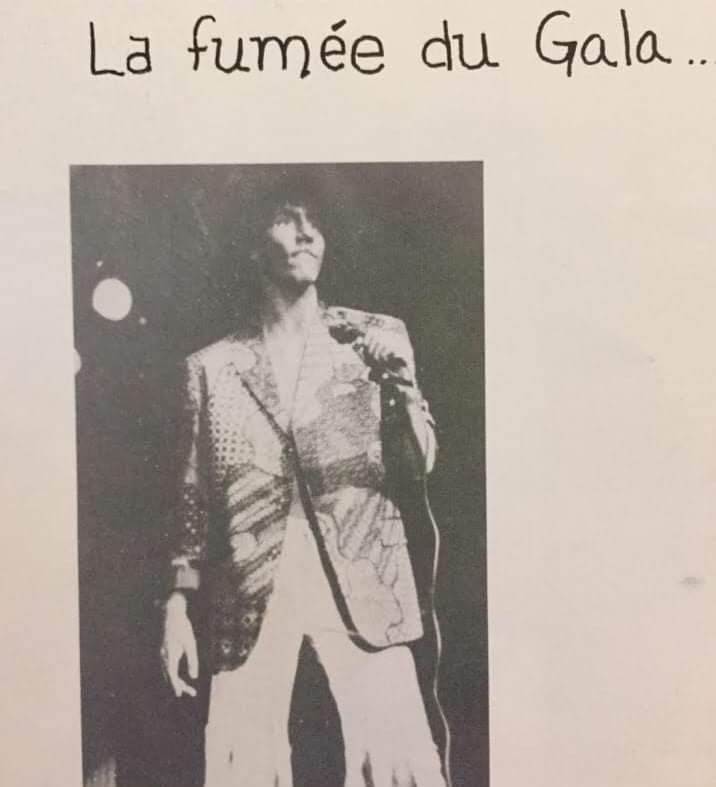 The Response from the general public and politicians have been shock and disappointment. This is the last thing that anyone would think, would befall, such an ultra liberal leader. Trudeau has been a champion for many liberal causes, such as racial diversity and racial justice, climate change, woman's equality, as well as immigration reform.
After, the release of the Time Magazine article, Prime Minister, Justin Trudeau, held a press conference on his plane, while campaigning for re-election on Wednesday evening, to address the escalating scandal. Speaking to Reporters Trudeau admitted that it is him in the photos. He took full responsibility for his past behavior, said that he was completely wrong for his actions. He said he was disappointed in himself, while stating unequivocally that his actions were indeed racist, even if he didn't know it at the time. When pressed by reporters, if he should step down, or what should be the consequences for his racist past. Trudeau stressed the importance of moving forward, in leading the country. On several instances, Trudeau redirected the reporters to his record, championing policies that benefit minorities and that he  appointed a young and diverse cabinet. When asked, if there were other Incidents of Racist behavior in his past, that might be uncovered, the Prime Minister, said "I think it's been plenty." And again apologized saying "These are situations that I regret deeply." Then quickly ended the press conference.
Many politicians and citizens of color, express hurt and disappointment that the Prime Minister had engaged in behaviors that mock and insult people who are already marginalized. Blackface in particular, has such a sordid history of being used as a tool of white supremacy.
There are confusion among some people and many are left to wonder, who is the real Justin Trudeau. The caring, empathetic leader of The Liberal Party, or the racist, hurtful boy/man, seen in black/brown face. Trudeau is asking for forgiveness from the Canadian people. One incident of blatant racism, may have been forgivable, but, three separate incidents of black/brown face, in subsequent decades. The most recent, when he was working as a teacher, and should have been setting an example for impressionable youth, under his guidance.
Leisa Amore.